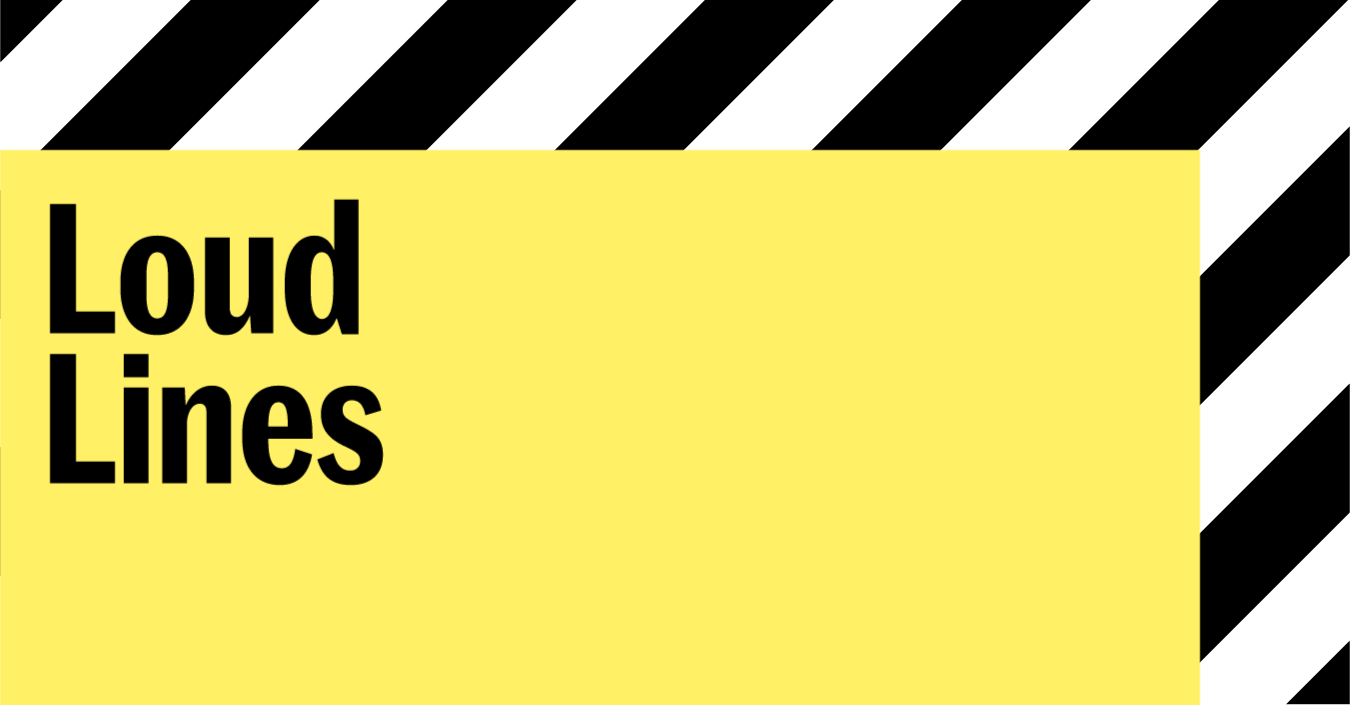 Loud Lines with Kelly Bair of BairBalliet
Tue, Sep 18/18 – 12:30pm to 1:45pm
Main Hall West, 1 Spadina Crescent
Note: This Midday Talk will take place on a Tuesday (most other Midday Talks happen on Wednesdays).
The Midday Talks lecture series is coordinated by Assistant Professor Wei-Han Vivian Lee. These lectures are open to the public and registration is not required.
Introduction by Wei-Han Vivian Lee.
BairBalliet is a joint design venture invested in architectural research in the form of both speculative and built projects. As designers, they reference the current world around them, lean on a long history of precedents, and imagine what lies ahead in the form of drawings, models, objects, films, and physically constructed spaces. This talk will focus on recent work produced in the office, specifically a body of work titled Loud Lines which imagines new three-dimensional possibilities for what is conventionally considered two-dimensional.
Kelly Bair is co-founder of BairBalliet and principal of Central Standard Office of Design. She is an associate professor at the University of Illinois at Chicago's School of Architecture. Bair is a graduate of University of Colorado at Boulder (Bachelor of Environmental Design) and the UCLA Department of Architecture and Urban Design (Master of Architecture).
Bair is a co-founder of Possible Mediums, a collaborative with Kristy Balliet, Adam Fure and Kyle Miller, fellow Midwestern architects and educators interested in shaking up the context and format in which architecture is taught, produced, and engaged
BairBalliet's work has been exhibited internationally in the 2016 Venice Architecture Biennale and in various locations around the United States including New York (Museum of Modern Art as part of the PS1 Young Architects Program 2018)), Los Angeles (The Architecture & Design Museum), Detroit (Museum of Contemporary Art Detroit), Chicago (The Night Gallery) and Pittsburgh (Miller Gallery/Carnegie Mellon University).