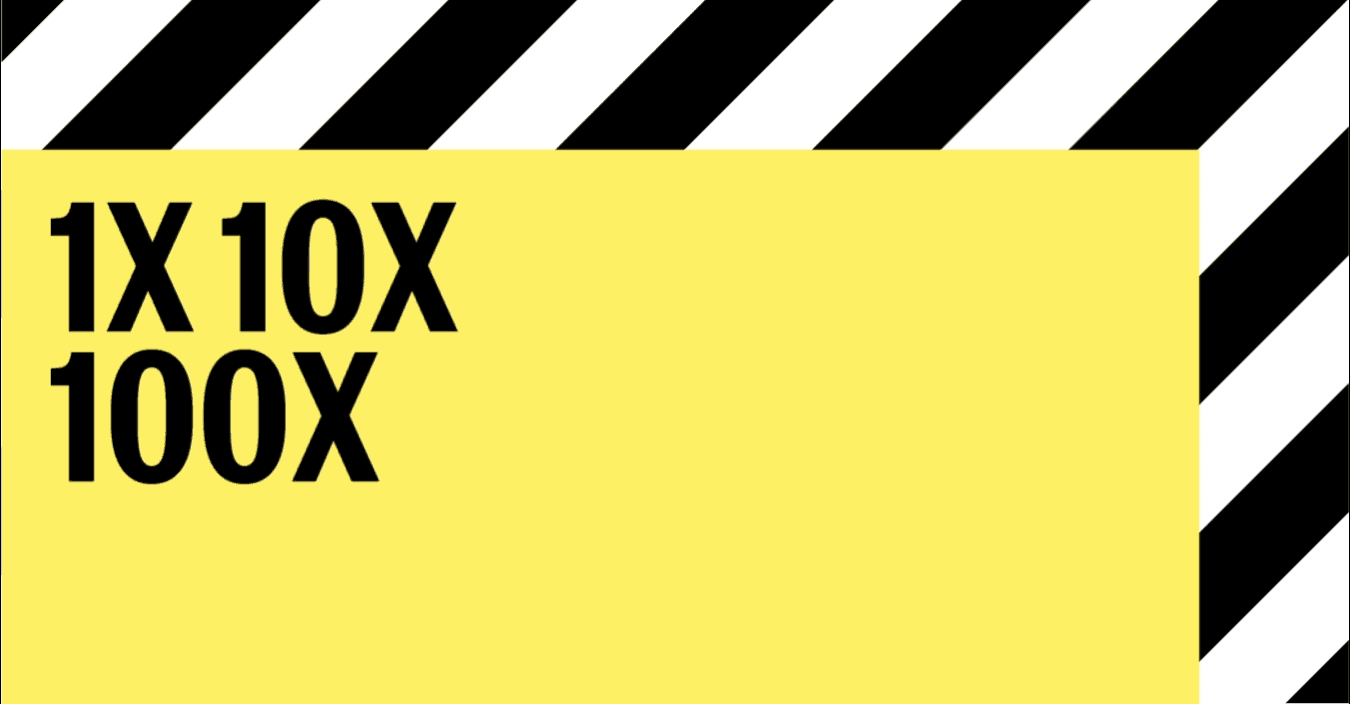 1X 10X 100X with Tei Carpenter
Tue, Nov 6/18 – 12:30pm to 1:45pm
Main Hall West, 1 Spadina Crescent
Note: This Midday Talk will take place on a Tuesday (most other Midday Talks happen on Wednesdays).
The Midday Talks lecture series is coordinated by Assistant Professor Wei-Han Vivian Lee. These lectures are open to the public and registration is not required.
Introduction by Wei-Han Vivian Lee.
This talk by Tei Carpenter of Agency—Agency will explore speculative and built work at the intersection of architecture, infrastructure and the environment that opens up alternative possibilities and agency for design. It will focus on a relationship to scale and an interest in systems and processes that underpin existing conditions, materials and protocols.  Recent work includes projects that deal with, for example, water infrastructure, waste, and public space.
Tei Carpenter is an architectural designer, educator and founder of Agency—Agency, an award-winning New York City-based architecture and design studio that seeks out an expanded role for architecture by engaging buildings, objects, interiors, infrastructures, speculations, and environments. She is Assistant Professor at the University of Toronto Daniels Faculty and Adjunct Assistant Professor at Columbia University's Graduate School of Architecture, Planning and Preservation and Director of the Waste Initiative, an applied research and design platform.
Carpenter's design and research work has been supported by the New York State Council on the Arts and has been exhibited at the Storefront for Art and Architecture and at the 2016 Venice Biennale. In 2018, Agency—Agency was named one of the New Practices New York by the American Institute of Architects. Recent design work and writing have appeared publications including Architect, The Avery Review, Oculus and RIBA Journal. Previously she has taught at Brown University, Cornell University, City College of New York and at Rice University as the Wortham Visiting Lecturer. Carpenter earned a Bachelor of Arts degree in Philosophy from Brown University and her Master of Architecture degree from Princeton University where she was awarded the Howard Crosby Butler Traveling Fellowship in Architecture.