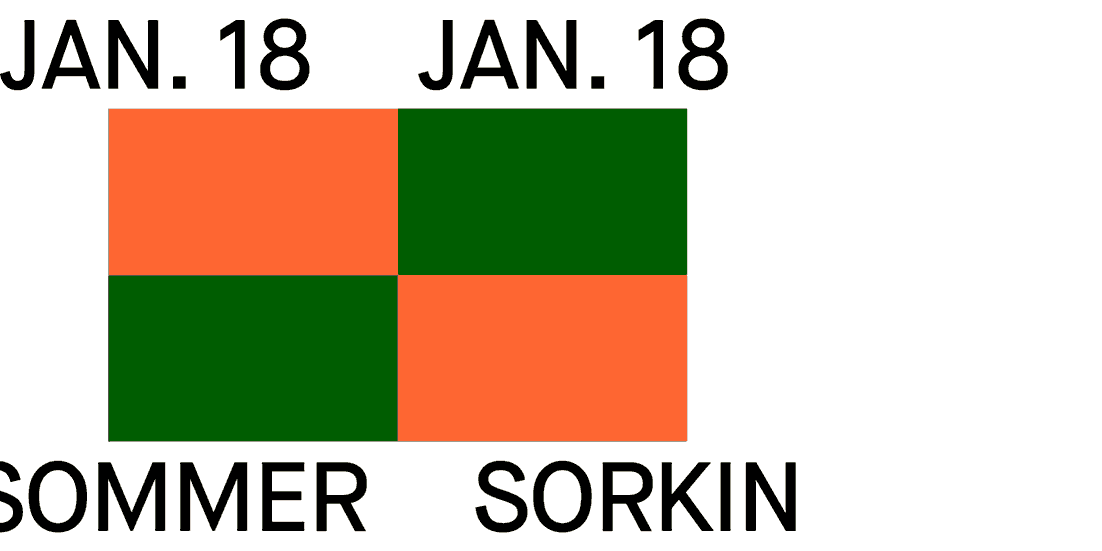 Michael Sorkin, New York and Jesse Shapins/Jesse LeCavalier/Richard Sommer, Toronto
Fri, Jan 18/19 – 6:30pm to 8:00pm
Main Hall, 1 Spadina Crescent
Registration will be required for this event. Subscribe to the This Week @ Daniels newsletter to be notified when registration opens.
 
This event is part of the Home and Away lecture series at the Daniels Faculty.
 
Keynote lecture for the Urban IQ Test symposium (Jan. 18-19, 2019).
::::::::::::::::::::::::::::::::
Panelist Bios:
Michael Sorkin, New York
Michael Sorkin is the principal and founder of Michael Sorkin Studio. His practice and work spans design, criticism and pedagogy. n 2005, Sorkin founded Terreform, and is currently its president. He is editor-in-chief of its imprint, UR (Urban Research), which was launched in 2015. He is on the board of several civic and professional organizations such as Urban Design Forum (Vice President) and the Architectural League of New York (Director). He is also a member of the International Committee of Architectural Critics. Read more.
Jesse Shapins, Toronto
For over a decade, Jesse Shapins has been a leading designer and entrepreneur at the intersection of media, technology and community-based placemaking. Currently, Jesse is Director of Public Realm & 307 at Sidewalk Labs, where he leads vision, strategy, design and prototyping for the future of public space. In 2004, before smartphones, Jesse invented Yellow Arrow, one of the first platforms to globally connect physical locations, digital media and communities. Before joining Sidewalk, Jesse was Director of Product at BuzzFeed — named by Fast Company as the most innovative company in 2016 — where he worked closely with journalists, entertainers and tech teams to push the boundaries of content and technology. Read more.
Jesse LeCavalier, Toronto
Jesse LeCavalier (LECAVALIER R+D) uses research, writing, and design to explore the architectural and urban implications of contemporary logistics. His book The Rule of Logistics: Walmart and the Architecture of Fulfillment (University of Minnesota Press, 2018), examines the activities of the international retailer to tell a larger story about the ways the logistics industry has developed at different scales and through the emergence of particular technologies. Read more.
Richard Sommer, Toronto
Richard Sommer is an architect and urbanist with over twenty years of experience as a practitioner, educator, and theorist, and is currently the Dean of the Daniels Faculty of Architecture, Landscape, and Design at the University of Toronto, Canada. His design practice, research, and writing take the complex physical geography, culture, technology, politics, and historiography of the contemporary city as a starting point for creating a synthetic, cosmopolitan architecture. Read more.