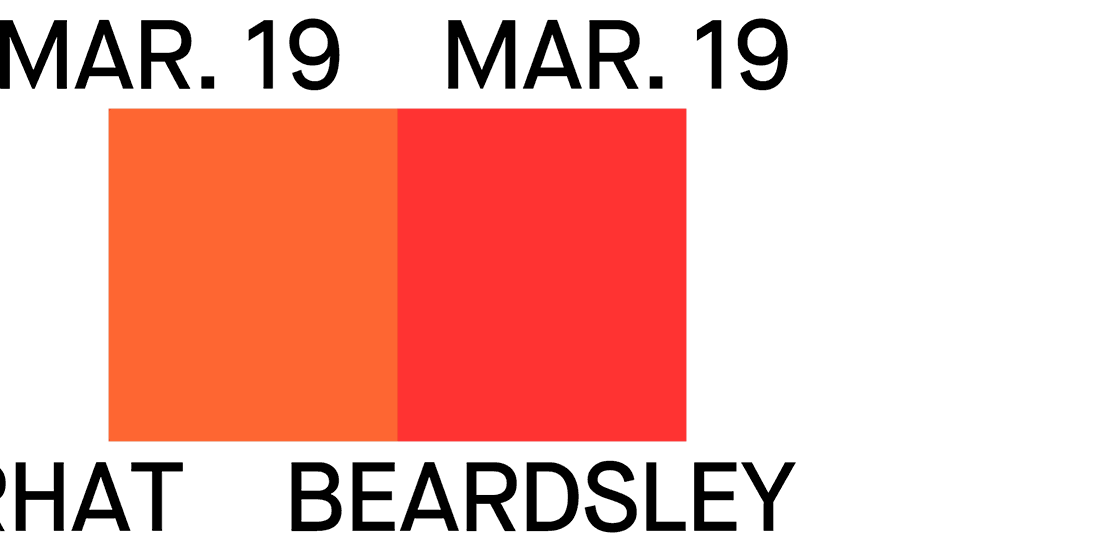 Michael Hough / Ontario Association of Landscape Architects Visiting Critic: John Beardsley, Washington and Georges Farhat, Toronto
Tue, Mar 19/19 – 6:30pm to 8:00pm
Main Hall, 1 Spadina Crescent
John Beardsley is the 2018/19 Michael Hough / Ontario Association of Landscape Architects Visiting Critic.
 
Registration will be required for this event. Reserve your ticket on the registration page.
 
This event is part of the Home and Away lecture series at the Daniels Faculty.
:::::::::::::::::::::::::::::::::
 John Beardsley is an author, curator, and teacher. He is program director for garden and landscape studies at Dumbarton Oaks and former Adjunct Professor at the Harvard Graduate School of Design, where he taught from 1998-2013. Read more.
Georges Farhat is an architect (DPLG, Paris-Belleville) and landscape historian (Ph.D. History of Art, Sorbonne Paris). He approaches landscape architectural history through the biophysical and cultural dynamics of design processes and, conversely, examines modern and contemporary landscapes through their historical background. Read more.