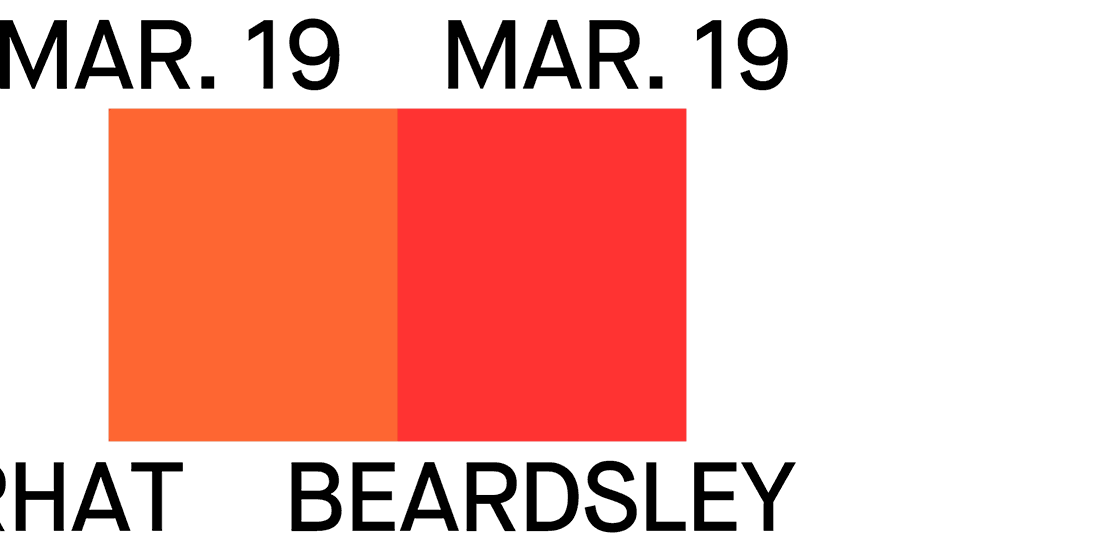 Michael Hough / Ontario Association of Landscape Architects Visiting Critic: John Beardsley, Washington and Georges Farhat, Toronto
Tue, Mar 19/19 – 6:30pm to 8:00pm
Main Hall, 1 Spadina Crescent
John Beardsley is the 2018/19 Michael Hough / Ontario Association of Landscape Architects Visiting Critic.
 
Registration will be required for this event. Reserve your ticket on the registration page.
 
This event is part of the Home and Away lecture series at the Daniels Faculty.
:::::::::::::::::::::::::::::::::
Supported by:
This event is made possible by the generous support of the Ontario Association of Landscape Architects.
:::::::::::::::::::::::::::::::::
In the past decade, the Garden and Landscape Studies program at Dumbarton Oaks has continued to broaden the geographical and chronological scope of its activities, while seeking to deepen the understanding of landscape both as a field of knowledge and research and as a practice carried out by landscape architects, landscape artists, and gardeners. More recently, with the support of the Andrew W. Mellon Foundation through their initiative in Architecture, Urbanism, and the Humanities, Dumbarton Oaks has inaugurated a program in urban landscape studies, which provides a range of research opportunities, academic events, and public programs addressing the history and contemporary challenges of urban environments. John Beardsley will give an overview of the recent history of landscape studies at Dumbarton Oaks, while George Farhat will present one of the institution's recent projects, the symposium and forthcoming volume Landscapes of Pre-Industrial Urbanism.
:::::::::::::::::::::::::::::::::
John Beardsley is an author, curator, and teacher. He is program director for garden and landscape studies at Dumbarton Oaks and former Adjunct Professor at the Harvard Graduate School of Design, where he taught from 1998-2013. Read more.
Georges Farhat is a licensed architect and landscape historian. He works on the interfaces between territorial structures and design techniques, optics and the historiography of perspective, and epistemologies of landscape and urbanism.  Read more.