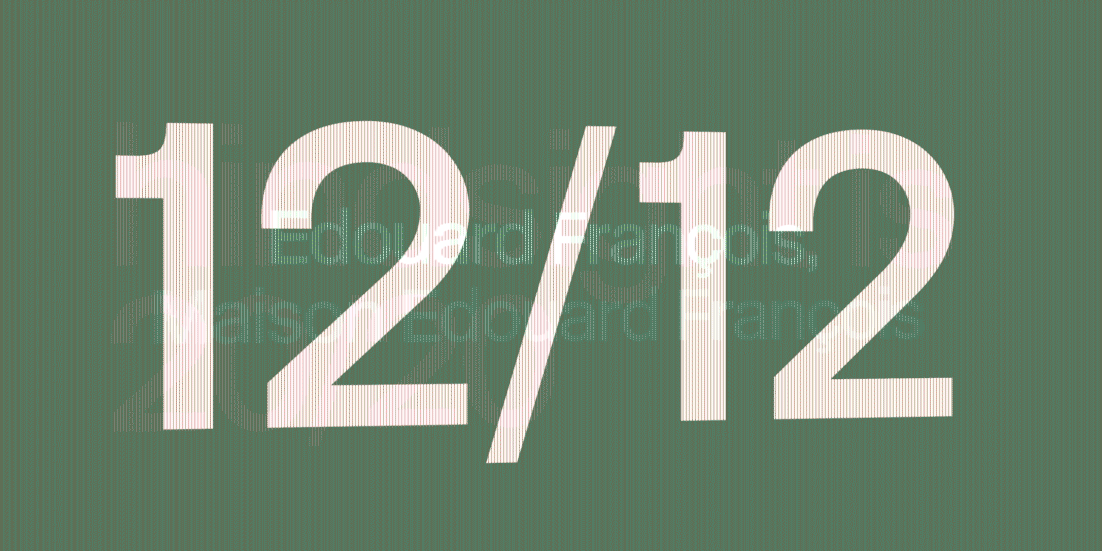 Edouard François, Maison Edouard François
Thu, Dec 12/19 – 6:30pm to 8:00pm
Main Hall, 1 Spadina Crescent
Registration is required for this event. Reserve your ticket on the registration page.
Doors will open at 6pm. Ticket holders must arrive by 6:20pm (with their printed or mobile ticket) to claim their seats. There will be a rush line for those without tickets. Any unclaimed seats will be released to the rush line at 6:20pm.
 
This event is part of the 'Hindsight is 20/20' public programming series at the Daniels Faculty.
Maison Edouard François