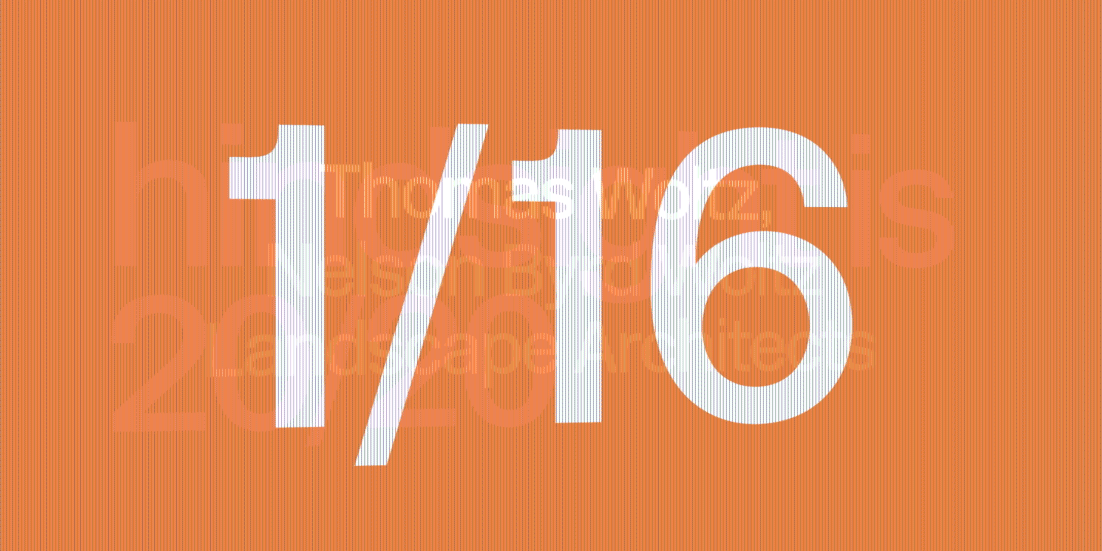 Thomas Woltz, Nelson Byrd Woltz Landscape Architects
Thu, Jan 16/20 – 6:30pm to 8:00pm
Main Hall, 1 Spadina Crescent
Registration is required for this event. Reserve your ticket on the registration page.
Doors will open at 6pm. Ticket holders must arrive by 6:20pm (with their printed or mobile ticket) to claim their seats. There will be a rush line for those without tickets. Any unclaimed seats will be released to the rush line at 6:20pm.
 
This event is part of the 'Hindsight is 20/20' public programming series at the Daniels Faculty.
Ecology, Culture, and Climate: Designing Resilient Systems for an Uncertain Future
Over the past two decades of practice, landscape architect Thomas Woltz has forged a body of work that integrates the beauty and function of built forms with an understanding of complex biological systems and restoration ecology. As principal of Nelson Byrd Woltz Landscape Architects, he has infused narratives of the land into the places where people live, work, and play, engendering stewardship and inspiring connections between people and the natural world.