Batay-Csorba Architects founder Andrew Batay-Csorba, "Architectural Obsessions and Preoccupations"
Wed, Jan 29/20 – 12:30pm to 1:30pm
Main Hall, 1 Spadina Crescent
Andrew Batay-Csorba will present an in-depth look into the design process and thinking of Batay-Csorba Architects.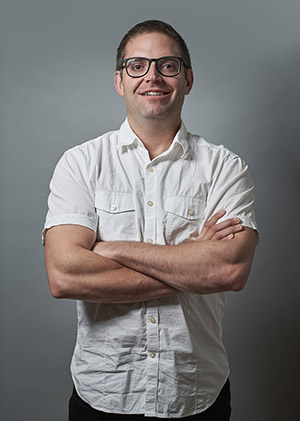 Andrew Batay-Csorba is one of the founding partners of Batay-Csorba Architects, established in 2010 with Jodi Batay-Csorba. He received his Master of Architecture degree from the University of California, Los Angeles and a Bachelor of Science in Architecture from Lawrence Technological University, Michigan, in 2000.