The Great Indoors: Environmental Quality, Health and Wellbeing in a Quarantining Society
Thu, Oct 1/20 – 6:30pm to 8:00pm
We spend more time indoors due to COVID-19—limiting social contact to reduce disease transmission. Even before this era of quarantine, 80% or more of our time as a society was spent indoors. This has significant impacts on health and wellbeing. Now more than ever, attention to indoor environmental quality and how it effects people is critical to architectural design and building operation. This event brings together five experts on the indoors, from research scientists to building engineers to architects, examining how buildings should be designed to encourage health and wellbeing in this difficult time.
Kellie Chin (Workshop Architecture)
Simon Coulombe (Wilfrid Laurier University)
Steven Lockley (Brigham and Women's Hospital & Harvard Medical School)
Alejandra Menchaca (Thornton Tomasetti)
Lidia Morawska (Queensland University of Technology)
Manuel Riemer (Wilfrid Laurier University)
Moderated by
Bomani Khemet (Daniels Faculty)
Alstan Jakubiec (Daniels Faculty)
/////////////////////////////////////////////////
About the Speakers & Talks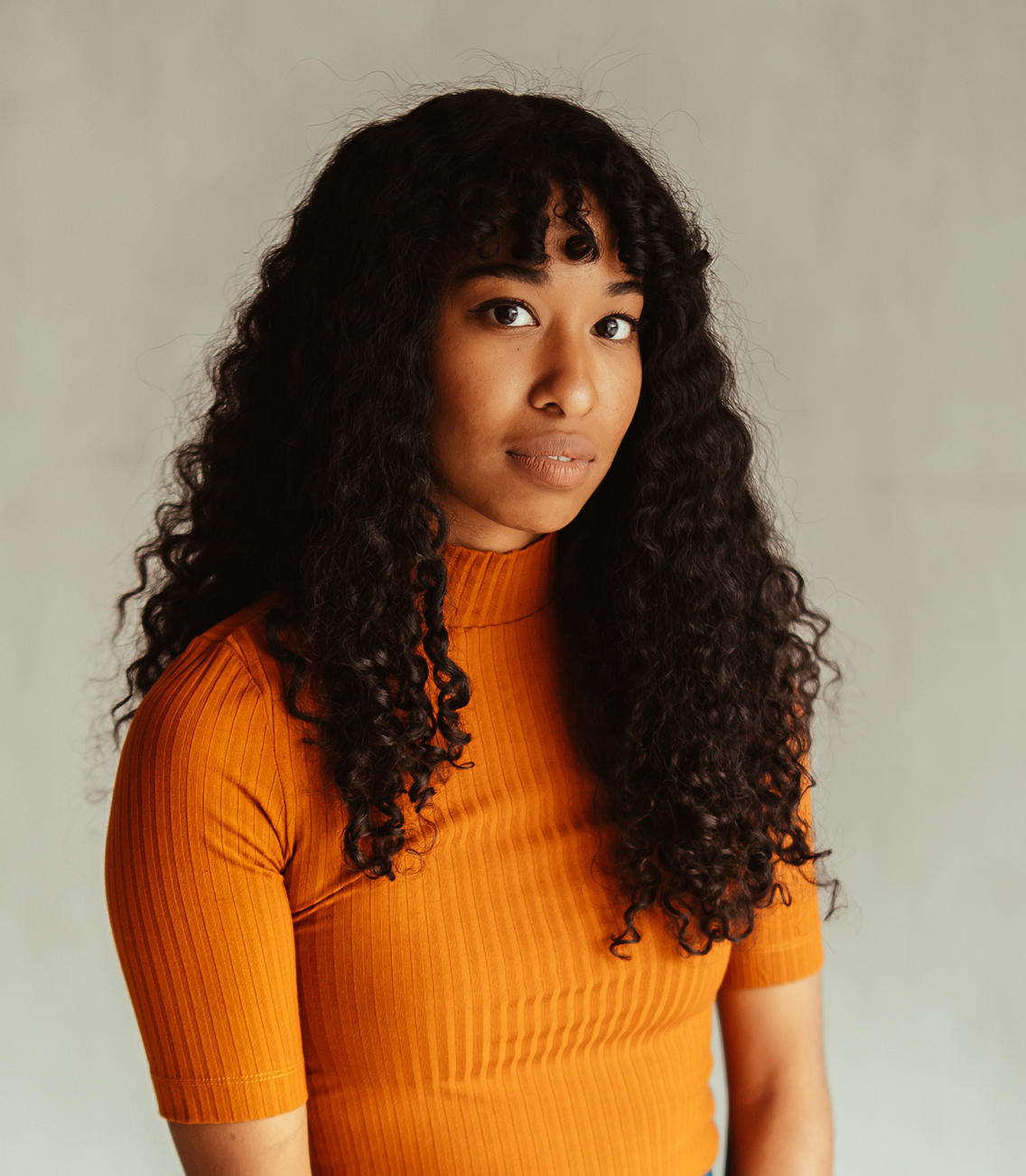 Kellie Chin is a project designer at Workshop Architecture with an interest towards promoting social responsibility and invigorating local communities. She has completed various buildings in Toronto as well as projects with Toronto's Shelter, Support & Housing Administration working on the initiative to deliver 1000 new shelter beds in the city.  Recent recipient of the RAIC Foundation Bursary and member of BAIDA, her newest publication A Case for Compassionate Design in Housing Standards is forthcoming with Spacing. 
COVID-19 has fore-fronted spatial shortcomings within Toronto's shelter system, and the drastically higher infection rates among shelter residents has pushed for rapid revisions on existing shelter design guidelines. Kellie's talk will look at a side-by-side comparison of housing typologies for those experiencing homeless during the pandemic while examining design principles which allow for spaces that offer dignity and ownership.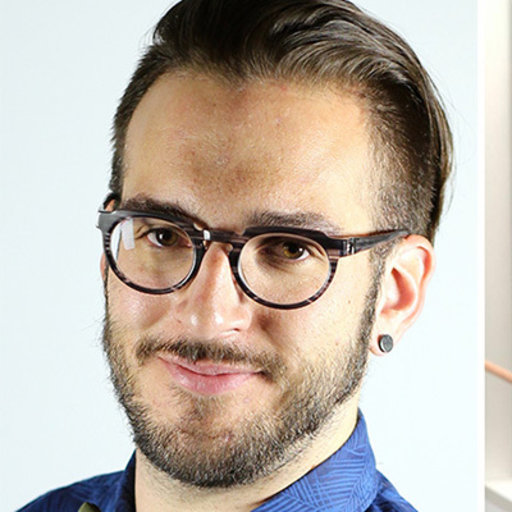 Simon Coulombe, PhD, is an Assistant Professor in the Department of Industrial Relations at Université Laval and he also has an Adjunct Status with the Department of Psychology at Wilfrid Laurier University. His most recent research focuses on the impacts of the COVID-19 crisis on the mental health of workers across Canada. In collaboration with Dr. Manuel Riemer, he previously co-led a study on the wellbeing benefits associated with working in a municipal green building. His work highlights the importance of creating supportive environments in the workplace in order to promote resilience and optimal human functioning for all.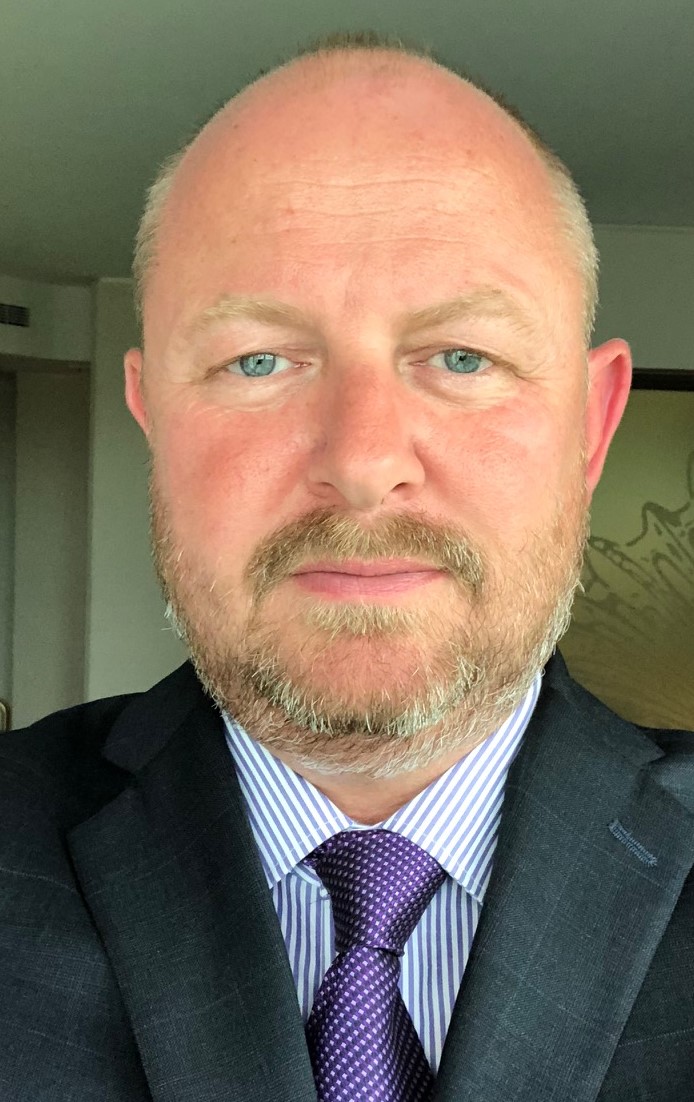 Steven W. Lockley, Ph.D., is a Neuroscientist in the Division of Sleep and Circadian Disorders at Brigham and Women's Hospital and an Associate Professor of Medicine in the Division of Sleep Medicine, Harvard Medical School. With over 25 years of research experience in circadian rhythms and sleep, Dr. Lockley is a specialist in ways to reset the circadian clock, particularly the role of light and melatonin. He has studied the effects of light on the circadian pacemaker extensively including the role of light wavelength, timing, duration and pattern. This work has led to development of 'smart' lighting applications designed to improve alertness, safety and productivity, and translation of the physiological effects of light into architecture and design. 
Dr. Lockley will discuss the vital role of light for maintaining normal circadian rhythms, and how to use indoor light to help daytime alertness and nighttime sleep. 
Alejandra Menchaca is a Vice President of Sustainability at Thornton Tomasetti, which she joined in 2017. As a building performance consultant she combines expertise in mechanical engineering and building science to give clients a clear understanding of the impact design strategies and innovative solutions have on long-term building performance. Alejandra leverages research and simulations to provide project teams with sustainable design knowledge and energy expertise. She is experienced in the design of both passive buildings and energy-intensive structures such as laboratories and healthcare facilities. Her expertise also includes thermal comfort, energy modeling, daylighting and computational fluid dynamics. Alejandra holds a PhD from MIT in Mechanical Engineering, and has taught courses on natural ventilation and energy in buildings both at MIT and the Harvard GSD.
While buildings are becoming ever more energy efficient, they often fail at offering comfortable indoor environments. Alejandra talk about how energy efficiency and comfort should be addressed in tandem as soon as the design of a building takes off.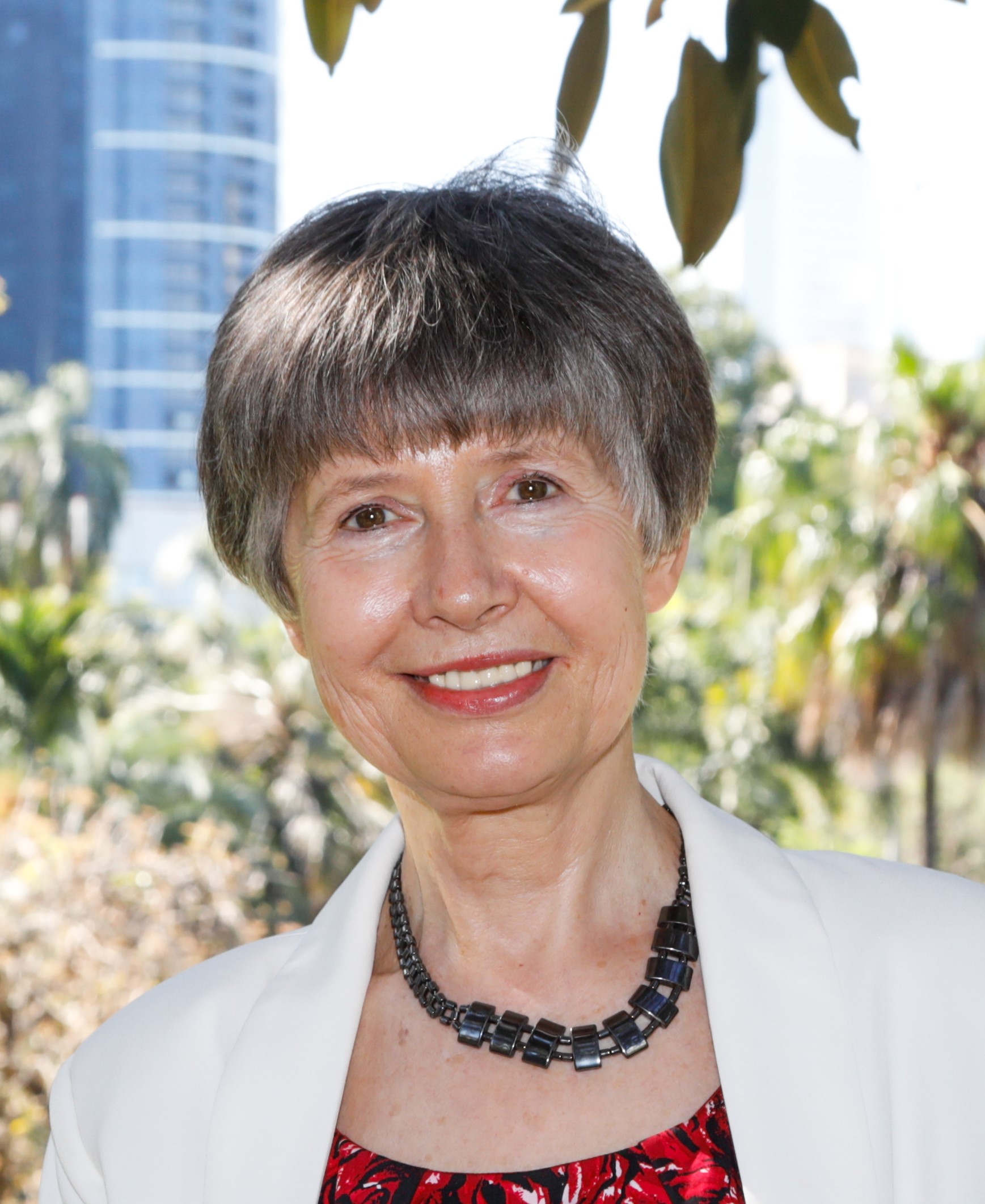 Lidia Morawska is a Professor at the Queensland University of Technology (QUT) in Brisbane, Australia, and the Director of the International Laboratory for Air Quality and Health (ILAQH) at QUT, which is a Collaborating Centre of the World Health Organization on Research and Training in the field of Air Quality and Health. She is also a co-director of the Australia-China Centre for Air Quality Science and Management. She conducts fundamental and applied research in the interdisciplinary field of air quality and its impact on human health and the environment, with a specific focus on science of airborne particulate matter. Professor Morawska is a physicist and received her doctorate at the Jagiellonian University, Krakow, Poland for research on radon and its progeny.  Dr Morawska is an author of over eight hundred journal papers, book chapters and refereed conference papers. She has been involved at the executive level with a number of relevant national and international professional bodies, is a member of the Australian Academy of Science and a recipient of numerous scientific awards.
Great air is not something that comes across our minds when considering the best qualities of indoor environments. However, this is the air that fills our lungs about 95% of time during our lifetime. If it is polluted, the consequences are far-reaching, starting with a huge health burden. There are numerous sources of indoor air pollution, including those that we operate or introduce indoors, factors that prevent or worsen the situation, occupants as a source, and pollution from outside. Ensuring good indoor air quality is challenging, but possible. For this to happen, an awareness of the importance of indoor air quality and a basic understanding of its principles must be established in all sectors of the society.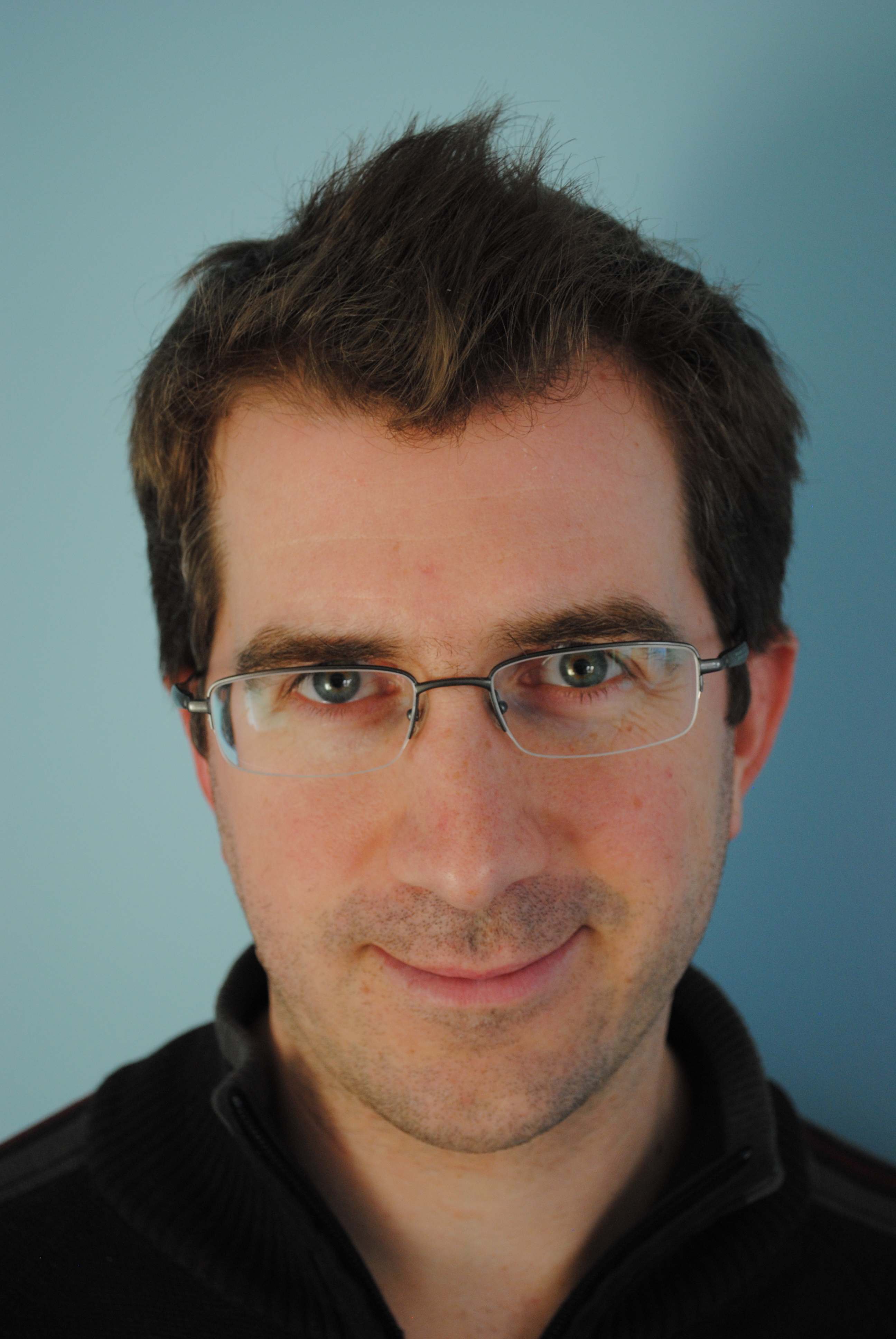 Dr. Manuel Riemer is a professor of community psychology and sustainability science at Wilfrid Laurier University. Dr. Riemer is the director of the Viessmann Centre for Engagement and Research in Sustainability (VERiS), with a focus on cultures of sustainability and flourishing in organizations and communities, sustainability justice, and wellbeing in green buildings. Using community-engaged research and principles, Dr. Riemer applies community and other psychology principles, theories, and tools to address issues related to sustainability and climate change. He is also the lead author for the book Community Psychology: In pursuit of liberation and wellbeing (3rd edition) recently published by Palgrave-MacMillan.  
Bomani Khemet is an assistant professor of building science in the Faculty of Architecture. Bomani is a registered professional engineer in the province of Ontario and earned degrees in Mechanical Engineering, Building Science and Civil Engineering. Bomani has had several years of experience teaching both Building Science and HVAC courses to practicing architects, engineers, and post secondary students.  Bomani is specifically interested in the design of ultra-low energy, affordable homes, and buildings. Professionally, Bomani has over a decade of engineering experience as a designer, and manager on a variety of fascinating projects - including construction, transportation, and industrial design.
Alstan Jakubiec is an assistant professor at the University of Toronto where he focuses his efforts on the design of buildings and cities with emphases on human comfort, performance simulation, and low-energy design strategies. He believes that through data-driven processes, designers can create comfortable built environments that will support social interaction, require less energy, and last longer before being razed. Alstan co-creates the popular DIVA tool for calculating the daylighting and energy performance of buildings and cities and actively develops new software tools as part of his research.
Graphic by Chris Lee