Future Forests: Renaturalizing Urban and Peri Urban Landscapes for People, Biodiversity and Resilience
Thu, Oct 22/20 – 5:00pm to 6:30pm
Simone Borelli (Forestry Division, United Nations)
Liz O'Brien (Forest Research, UK Government)
Fabiano Lemes de Oliveira (Politecnico di Milano)
Jana VanderGoot (University of Maryland)
Moderated by
Danijela Puric-Mladenovic (Daniels Faculty)
For almost two centuries, urbanization has been achieved by conquering land and using the natural environment as a disposable commodity. As a result, we have depleted our forests, wetlands, and soils. These effects have impacted the quality of life in urban areas, as well as the health of urban residents. And yet, the same pattern of development continues to be used, even as its negative consequences are amplified by climate change. Our forest conservation and restoration efforts, shaped by constant struggles against development, are reactive, opportunistic and ad-hoc rather than strategically planned.
In a world where biodiversity is at a tipping point, how can we conserve and restore forests within and around urban areas? This panel discussion will pose that question to a group of experts from the fields of forestry, urban studies, landscape architecture, and architecture.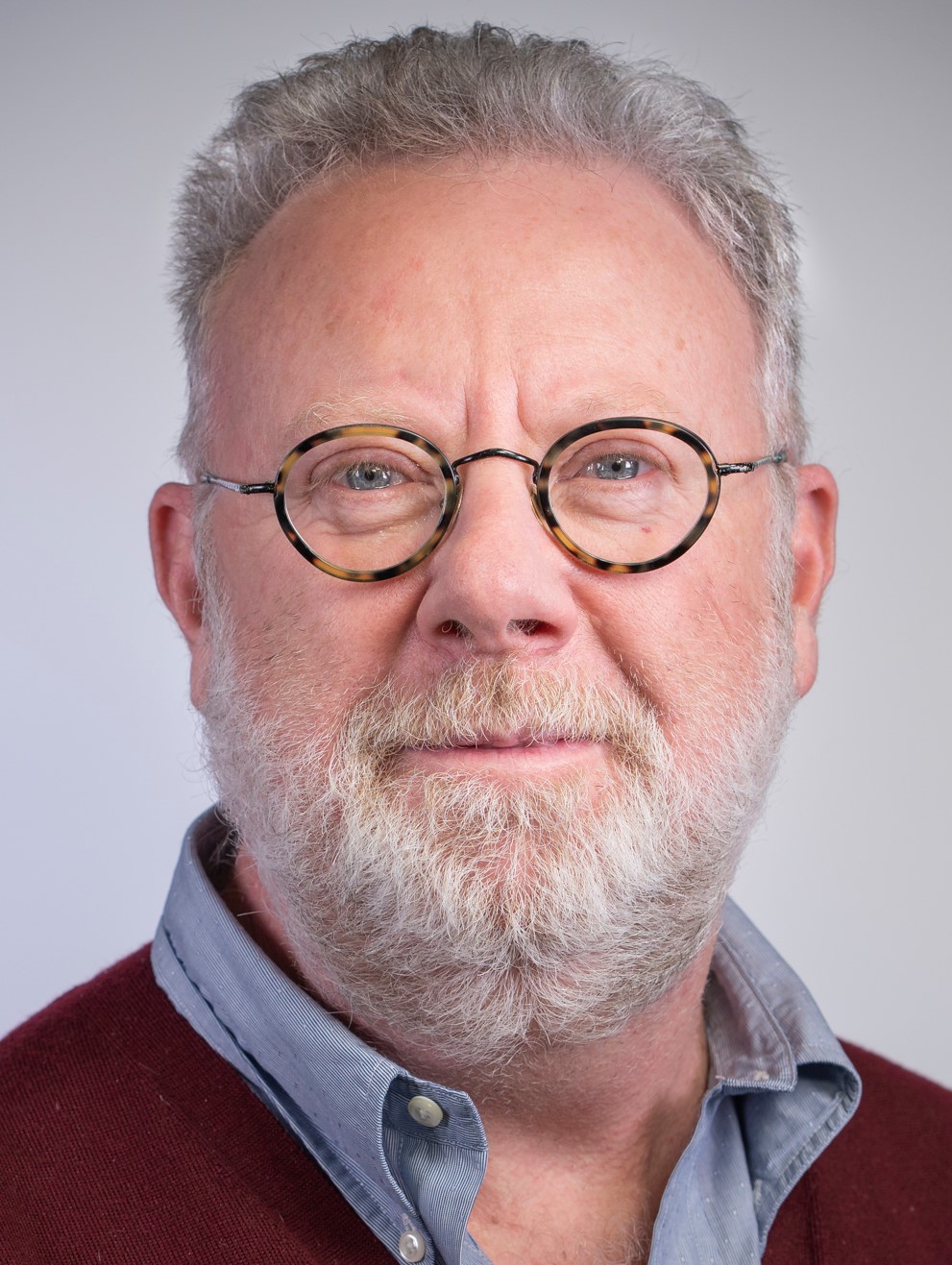 Simone Borelli holds a first degree in Forest Science from the Universitá della Tuscia, Italy, an M. Sc. in Watershed Management from the University of Arizona and Postgraduate Diploma in Public Management from the University of London. He has worked for the Food and Agriculture Organization of the UN (FAO) for over 20 years in different positions and is currently responsible for the Urban Forestry and Agroforestry programmes of the Forestry Division. In this capacity, he provides technical support to FAO field projects, provides policy advice to member countries and develops technical publications. He is one the creators of the World Forum on Urban Forests and of the Tree Cities of the World Programme. In addition to FAO, he has also worked for WWF, IPGRI (now Bioversity) and as a consultant for public institutions and the private sector.
Simone's talk will focus on the links between the global agenda and urban forestry, and how local actions can contribute to the implementation of the SDGs and other international commitments.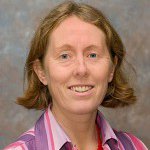 Liz O'Brien is Head of the Social and Economic Research Group at Forest Research. Her research explores well-being and the cultural ecosystem benefits of trees and woodlands including a strong focus on the health benefits of engagement with trees and woodlands – physical, mental and social. She was previously involved in two European COST Actions: 1) Forests and human health, 2) Urban forests and green infrastructure, as well as the UK National Ecosystem Assessment Project on shared, social and cultural values. She is involved in two European expert groups: one on forests and human health, and the other on mental wellbeing and greenspace. She has researched groups that are excluded and disadvantaged and their engagement with woodlands and wider nature. She has been involved in a large number of evaluations of projects and programmes including the current Active Forest Programme and the Westonbirt Community Project (both led by Forestry Commission England), and the Grow Wild Programme (led by the Royal Botanic Gardens Kew). She has collaborated with a range of countries in her research including Norway, Sweden, and Australia. She spent 14 months in the Department for Environment, Food and Rural Affairs in 2012 in its Centre for Expertise on Influencing Behaviour. Read more about her research.
Liz's presentation will focus on issues to do with the health and wellbeing benefits of trees, woods and forests, as well as wider social and cultural values and she will highlight what people say is special about trees and woods. She will touch on how these benefits and values are incorporated into decision making and how these might be at risk due to a range of issues such as tree pests and diseases.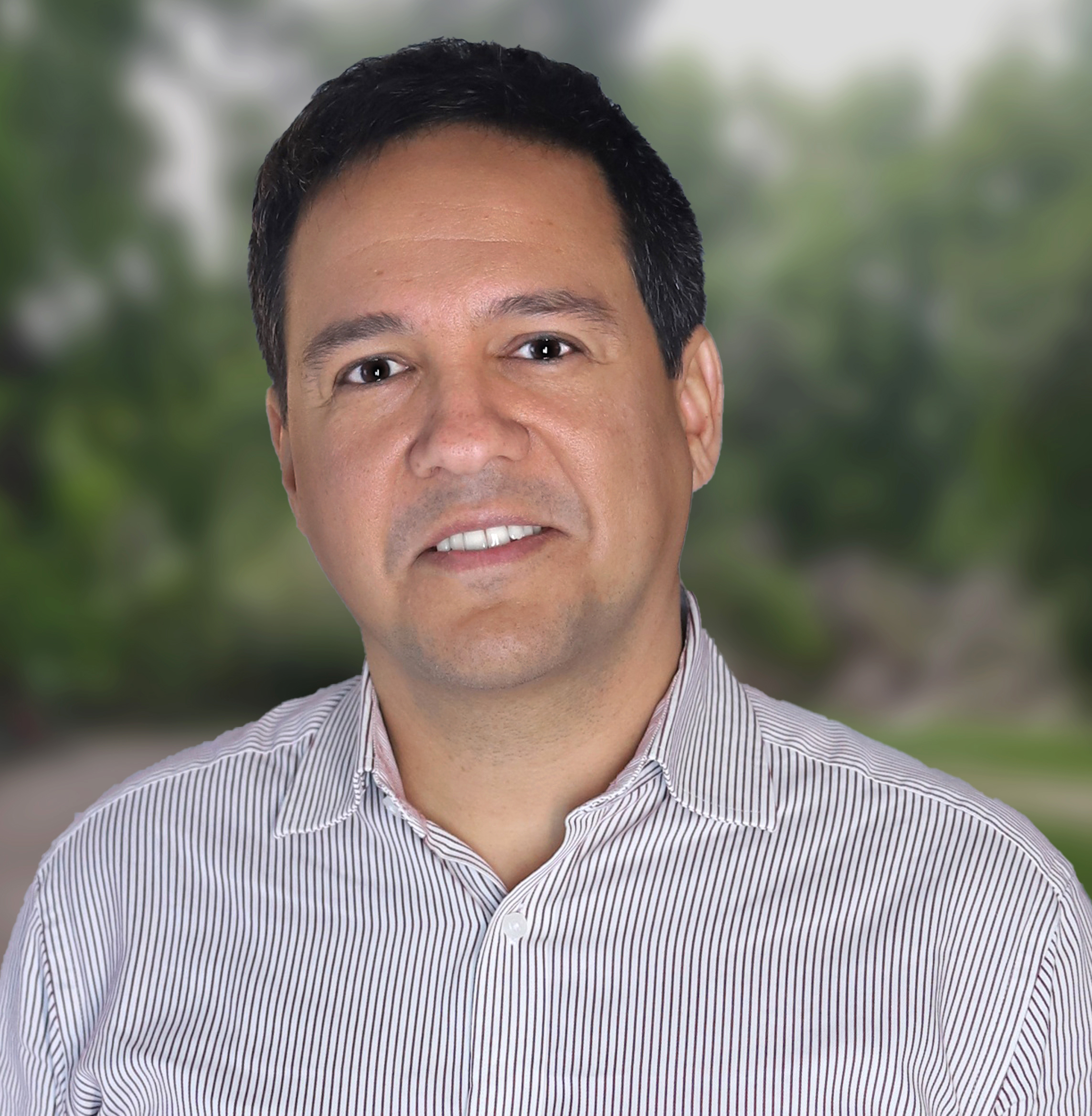 Fabiano Lemes de Oliveira, PhD, is an Associate Professor in Urbanism at the Department of Architecture and Urban Studies at Politecnico di Milano. Prof. Lemes joined Politecnico di Milano in 2019 after over 10 years working at the University of Portsmouth in the United Kingdom. His research lies at the intersection of urban and environmental planning, with a focus on the relationships between city and nature, and the roles of green space systems and planning models in city and regional planning. Recent research areas include green urbanism, planning history, nature-based solutions, urban design theory and practice, urban sustainability, planning models aimed at balancing urbanisation with nature – in particular related to the green wedge idea and green infrastructure. He is the author of the book Green Wedge Urbanism: History, Theory and Contemporary Practice, published by Bloomsbury in 2017 (London/ New York) and co-edited the book Planning Cities with Nature: Theories, Strategies and Methods, published by Springer (Amsterdam) in 2019. Prof. Lemes was the principal investigator in the British Council Newton Fund Programme project titled 'Re-naturing Cities' and in the Global Challenges Research Fund project 'The Environment-Culture-Technology Nexus: Envisioning Future Green Cities'. Prof. Lemes teaches urban planning at undergraduate level and urban and environmental design at postgraduate level. He is also a member of the board of professors of the PhD Programme in Urban Planning, Design and Policy. 
Jana VanderGoot is a licensed architect, landscape designer, and an Associate Professor of Architecture at the University of Maryland School of Architecture, Planning and Preservation. Jana's teaching, research and practice focus on urban ecological planning, non-toxic building processes and materials, and climate adaptation.
VanderGoot has led a number of collaborative community-based design studios that address these topics, most notably strategies for flooding and sea water rise in Salisbury, Md., later adopted as part of the city's master plan. She is the founder of the Low Heat Research Collaborative, a partnership with BeckerLinn Design and the National Center for Smart Growth. She was the 2011 the recipient of the Rieger Graham Prize, ICAA affiliated fellowship at the American Academy in Rome where she began work for her book, Architecture and the Forest Aesthetic: A New Look at Design and Resilient Urbanism (2018). More recently, Jana has been working with Yale University's Carbon Containment Lab to develop large scale, landscape-based strategies for removing carbon from the atmosphere.
VanderGoot holds a Master of Landscape Architecture from Harvard University Graduate School of Design, a Master of Architecture from the University of Virginia and a Bachelor of Architecture from the University of Notre Dame. She is an award-winning architect and founding partner at VanderGoot Ezban Studio.
Jana will be sharing research from her book, Architecture and the Forest Aesthetic, and her research on the relationship between forests, woody biomass, and carbon containment in the built environment.