For Her Record: Notes on the Work of Blanche Lemco van Ginkel
Thu, Nov 12/20 – 5:30pm to 7:00pm
Co-organized by the Daniels Faculty of Architecture, Landscape, and Design, University of Toronto and the Peter Guo-hua Fu School of Architecture, McGill University, with Building Equality in Architecture Canada (BEA/Canada)

Sponsored by the
Supported by the Royal Architectural Institute of Canada (RAIC)
Phyllis Lambert (Canadian Centre for Architecture)
Mary McLeod (Columbia University)
Ipek Mehmetoglu (McGill University)
with an excerpt from 'City Dreamers,' a film by Joseph Hillel
Moderated by
Laura Miller (Daniels Faculty)
Brigitte Shim (Daniels Faculty)
As an architect, educator, planner, preservation advocate, and trailblazing visionary working in a field largely dominated by men, Blanche Lemco van Ginkel has been, and continues to be, an inspiration to generations of architects worldwide. She was recently awarded the 2020 Royal Architectural Institute of Canada's Gold Medal, its highest honour. To acknowledge and celebrate her distinguished legacy, the University of Toronto's Daniels Faculty of Architecture, Landscape, and Design together with McGill University's Peter Guo-hua Fu School of Architecture and Building Equality in Architecture Canada will hold a public, on-line event and exhibition screening on November 12, 2020: For Her Record: Notes on the Work of Blanche Lemco van Ginkel. The event on November 12 will feature three "live" speakers, as well as a series of excerpted videos intended to present a composite, multi-faceted portrait of Blanche Lemco van Ginkel accessible to many viewers.
A conversation moderated by Laura Miller and Brigitte Shim will feature Phyllis Lambert, Founding Director of the Canadian Centre for Architecture, and architect and activist; Mary McLeod, architectural historian and educator, Columbia University; and Ipek Mehmetoglu, doctoral student, McGill University.
Graphic by Chris Lee
As an architect, urban planner, educator, and activist, Blanche Lemco van Ginkel has inspired generations of architects. With H.P. Daniel (Sandy) van Ginkel, she founded the firm Van Ginkel Associates in 1957. The firm's work is distinguished for its integration of planning and architecture and bold, Modernist solutions. 
Lemco van Ginkel is also distinguished as an architectural educator. Following her graduation in architecture from McGill University (1945) and in city planning from Harvard University (1950), she taught at the University of Pennsylvania (1951-57), Harvard University, Université de Montréal, and McGill University. In 1977, she joined the University of Toronto, where she served as Dean of the Faculty of Architecture and Landscape Architecture from 1980-82. 
In 2014, McGill University awarded Blanche Lemco van Ginkel an honorary doctorate. This year, 2020, she has been awarded the Lifetime Design Achievement award from the Ontario Association of Architects and the Gold Medal from the Royal Architectural Institute of Canada, reflecting her extraordinary contributions.
Biography Credit: Annmarie Adams
Image Credit: van Ginkel Family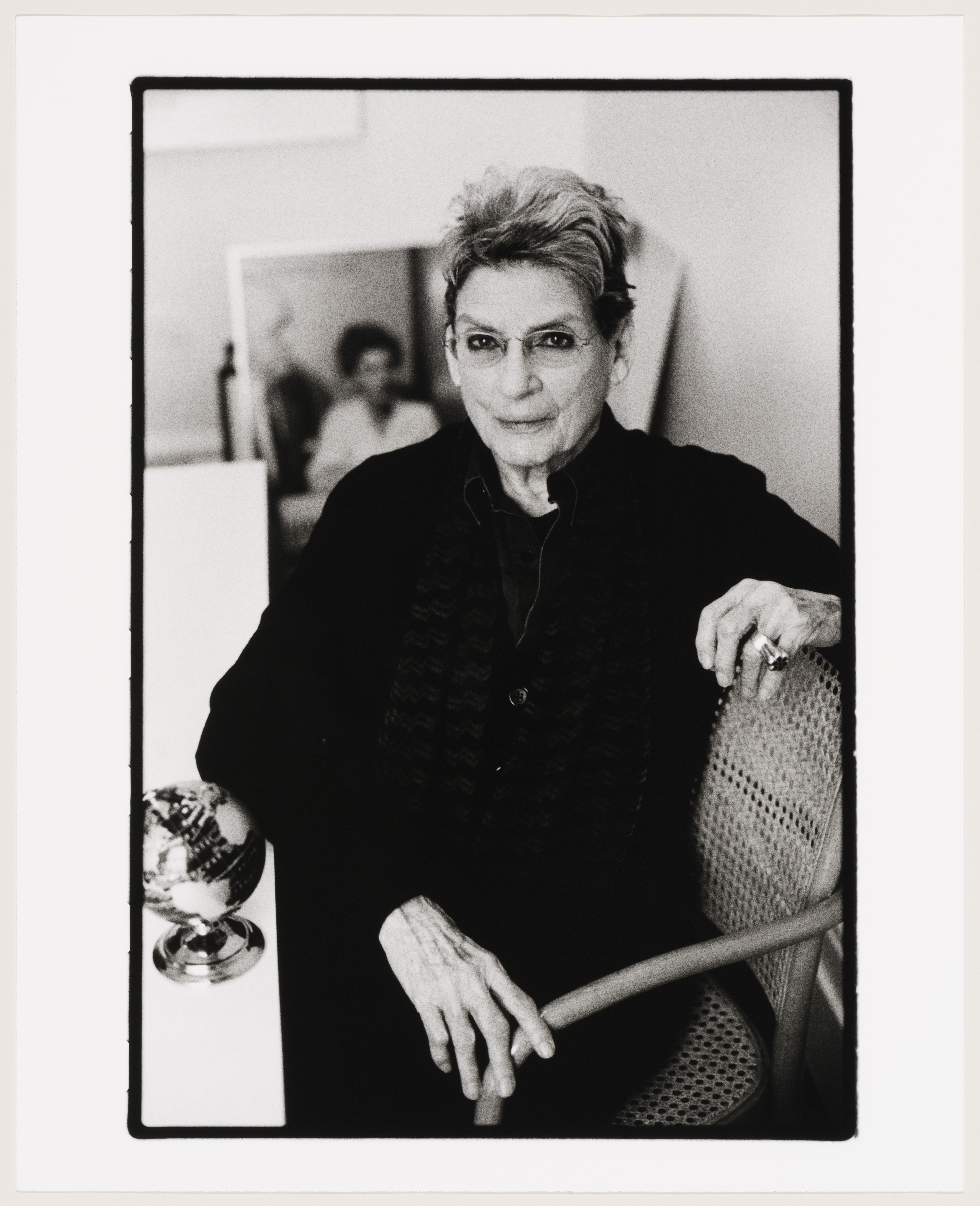 For Phyllis Lambert, architecture is a public concern. Architect, author, scholar, curator, conservationist, activist and critic of architecture and urbanism, she is Founding Director Emeritus of the Canadian Centre for Architecture (CCA), which she founded in 1979 as an international research centre and museum. Through its projects based on research – visiting scholars, events, exhibitions, publications and outstanding collection– the CCA seeks to create a new discourse for the architecture of the twenty-first century.
In June 1954, prior to proposing Mies van der Rohe as architect for Seagram, Phyllis Lambert wrote to the president, her father: "Your building is not only for the people of your companies who work there, but for all who pass by, for the area it is in, for New York City and for the rest of the world." Her book Building Seagram is a cultural history of architecture, art, urban regulations, and real estate, as well as of conservation and stewardship in New York City. 
After earning a Master of Architecture in 1963 from the Illinois Institute of Technology, Chicago, Lambert has worked consistently to advance the quality of contemporary architecture together with the social issues of urban conservation.
In 1975, Lambert founded Heritage Montreal, and was instrumental in establishing Milton-Parc, the largest and most vital non-profit cooperative housing renovation project in North America. Lambert has continued to pursue social housing through the Fonds d'Investissement de Montréal, the only such investment fund in Canada.
Lambert sees democratically structured involvement of citizens through public consultation and community roundtables, processes she has advanced, as essential in ensuring equitable physical and social standards of cities. Public consultation was critical in revitalizing Montreal's Old Port made possible by the prescient work of Sandy and Blanche van Ginkel. 
Fellow of the Royal Architecture Institute of Canada and recipient of its Gold Medal, as well as an honorary Fellow of the AIA and the Royal Institute of British Architecture, Phyllis Lambert received the Golden Lion of Venice Architecture Biennale, in honor of her life's work.  
Photo: © Alicia Lorente
Portrait taken 20 January 2017 at CCA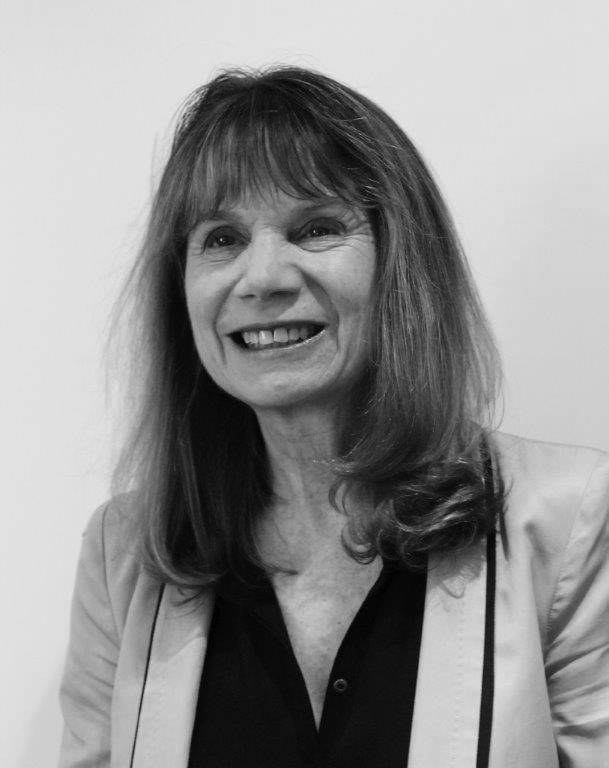 Mary McLeod is a professor of architecture at Columbia University, where she teaches architecture history and theory.  She has also taught at Yale University, Harvard University, University of Kentucky, University of Miami, and the Institute for Architecture and Urban Studies.  She received her B.A., M.Arch., and Ph.D. from Princeton University.  Her research and publications have focused on the history of the modern movement and on contemporary architecture theory, examining issues concerning the connections between architecture and politics.  She is co-editor of Architecture, Criticism, Ideology and Architecture Reproduction, and is the editor of and contributor to the book Charlotte Perriand: An Art of Living (Abrams, 2003).  She also initiated and helped curate the exhibition "Charlotte Perriand: Interior Equipment," held at the Urban Center in New York.  Presently, she is co-editing a website for the Beverly Willis Architectural Foundation on pioneering American women architects.  Her articles have appeared in journals, such as Assemblage, Oppositions, Art Journal, AA Files, JSAH, Casabella, Art Journal, Harvard Design Magazine, Lotus, and Journal of Architecture and books, such as Modern Architecture and the Lifeworld, Eyes that Saw, Complexity and Contradiction at Fifty, Food and the City, Walls of Color, Architecture School, The Sex of Architecture, Architecture in Fashion, Architecture of the Everyday, Architecture and Feminism, The Pragmatist Imagination, The State of Architecture, Fragments: Architecture and the Unfinished, Architecture Theory since 1968, Oppositions Reader, Le Parole dell'Architettura, Modern Women: Women Artists at The Museum of Modern Art, and Le Corbusier: An Atlas of Modern Landscapes.  She has received several fellowships and awards, including a Fulbright Fellowship, NEH award, Arnold W. Brunner award, as well as grants from New York Council of the Arts and the Graham Foundation.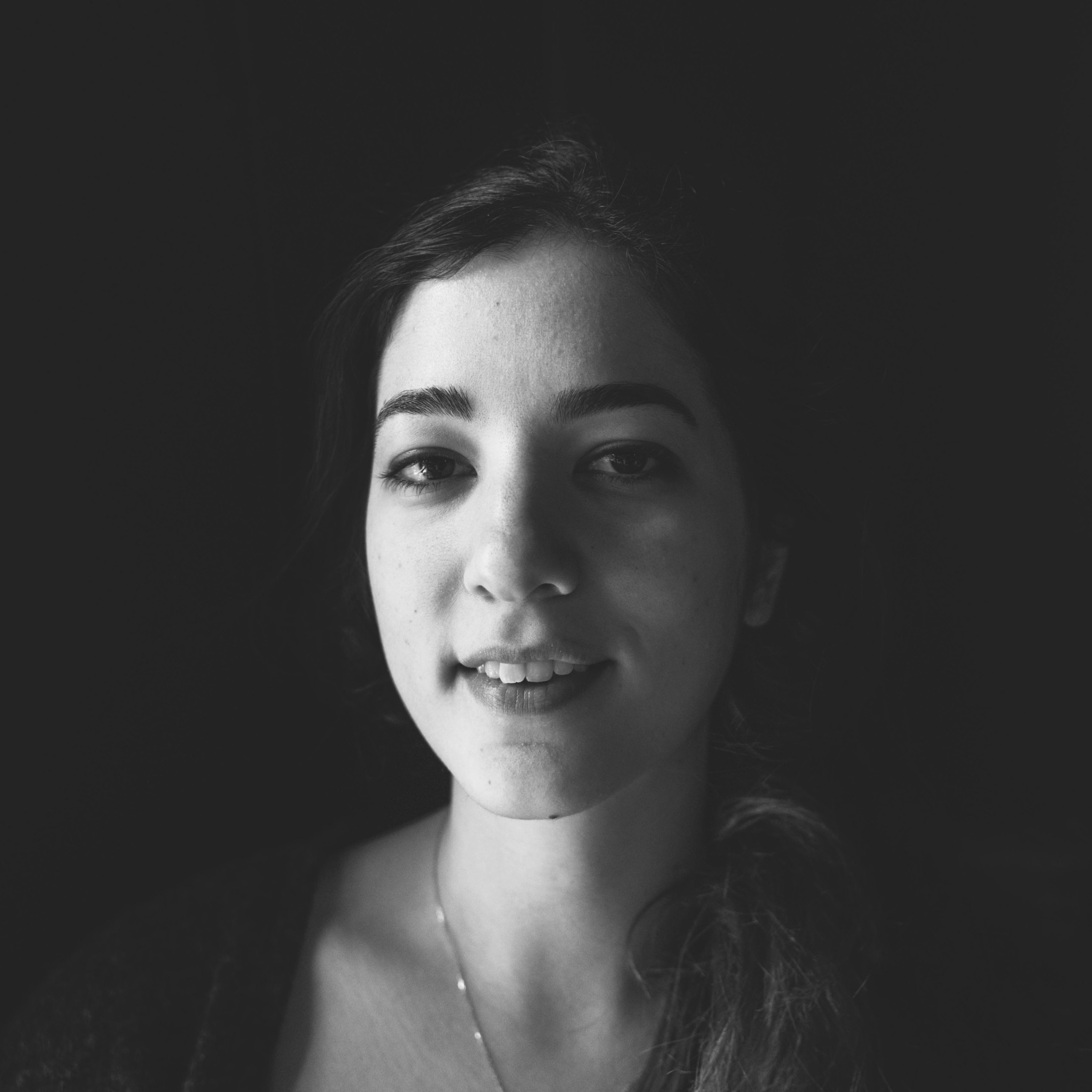 Ipek Mehmetoglu is a PhD candidate at McGill University Peter Guo-hua Fu School of Architecture, completing her dissertation on the role of travel and mobility in women architects' life-stories in the mid-twentieth century. She holds a Master of Arts in Architectural History and Bachelor of Architecture from the Department of Architecture in Middle East Technical University, Ankara. She is a Fonds de Recherche du Québec scholarship recipient.
City Dreamers is a film about our changing urban environment and four trailblazing women architects who have been working, observing and thinking about the transformations shaping the cities of today and tomorrow for over 70 years.
Phyllis Lambert, Blanche Lemco van Ginkel, Cornelia Hahn Oberlander and Denise Scott Brown may not be household names, but architecture and urban planning aficionados likely know that these women have worked with some of the greatest architects of our time, including the likes of Mies van der Rohe, Le Corbusier, Louis Kahn and Robert Venturi. In the course of their inspiring careers, they have left an indelible mark on several cities across North America and Europe. Read More.