Imagining the Future through Design
Thu, Jan 21/21 – 7:00pm to 8:30pm
Sputniko! (Artist/Designer, Tokyo University of the Arts)
Respondent Georgina Voss (London College of Communication)
Moderated by Maria Yablonina (Daniels Faculty)
In "imagining the future through design" we will hear from artist and designer Sputniko! about her work at the intersection of design, technology, and storytelling. The event will consist of a lecture by Sputniko! and a conversation between her and Georgina Voss as a respondent, focusing on the role of critical technical practices and deviance in design.
Graphic by Chris Lee
Sputniko! is a Japanese/British artist and designer based in Tokyo. She is known for her film and multi-media installation works which explore the social and ethical implications of emerging technologies. She has recently exhibited her works in exhibitions such as the Cooper Hewitt Design Triennial (2019), "Broken Nature" at the Milan International Design Triennial (2019) and Setouchi Art Triennial, where she created a permanent art pavilion at the Benesse Art Site in Teshima. Sputniko! is currently an associate professor at the Tokyo University of Arts. From 2013 to 2017, she worked as an assistant professor at the MIT Media Lab, where she founded and directed the Design Fiction group. Other than teaching, she became a TED Fellow and gave a talk at TED2019. She was also selected as one of Young Global Leaders (YGL) by the World Economic Forum in 2017. To date, Sputniko! has had pieces included in the permanent collections of museums such as the Victoria & Albert Museum and the 21st Century Museum of Contemporary Art, Kanazawa.
Image credit: Mami Arai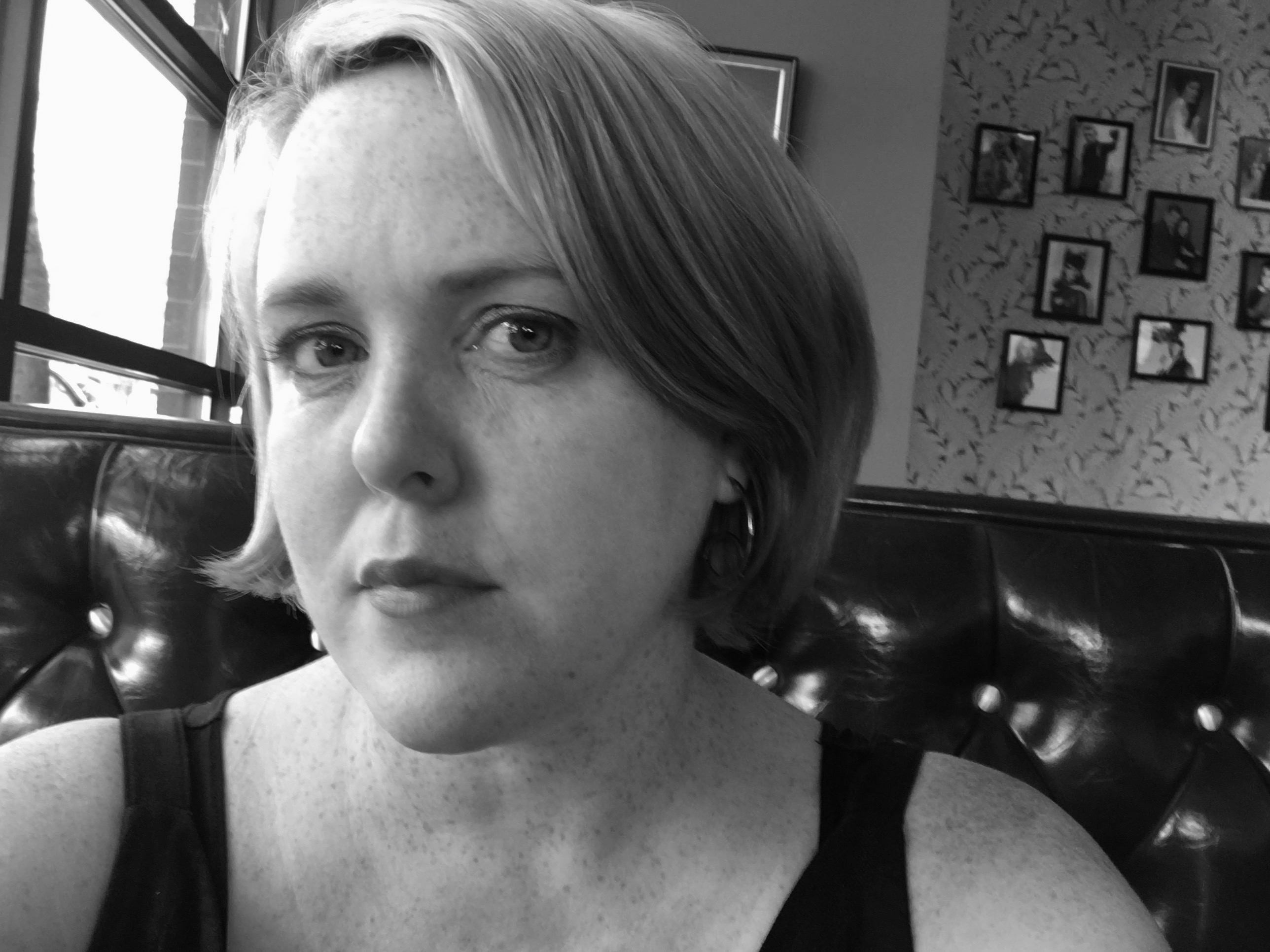 Georgina Voss is an artist, writer and educator. Originally trained in technology anthropology and industrial economics, her work explores the politics, presence and deviance of large-scale machines and technical systems through performance, multi-media installation, writing, and investigative research projects.
Georgina's work has been exhibited and performed in spaces including Tate Modern, Auto Italia South East, STUK (Leuven), London Design Festival, and TAC Eindhoven. Her writing has been published in places including The Atlantic, The Guardian, Science as Culture, Economic Science Fictions (MIT Press), Journal of Economic Geography, and Journal of Homosexuality. She is currently working on her second book, on experiencing systems, with Verso.
Georgina is Reader in Systems and Deviance in the Design School at London College of Communication, University of the Arts London, and co-founder and lead of Supra Systems Studio. She is also founder and co-director of consultancy, Strange Telemetry, and currently a resident of Somerset House Studios.