Mindful Moments presented by the Daniels Faculty - Fall 2021
Tue, Sep 14/21 – 12:30pm to Tue, Nov 23/21 – 1:00pm
Online (see information below)
The Daniels Faculty is pleased to continue our partnership with the University of Toronto's Health & Wellness and Multi-Faith Centre to bring you Mindful Moments every Tuesday at 12:30 pm-1:00 pm starting on September 23, 2021 running until November 23, 2021. Please note there will not be a class on Tuesday, November 9, 2021 during Reading Week.
Your Instructor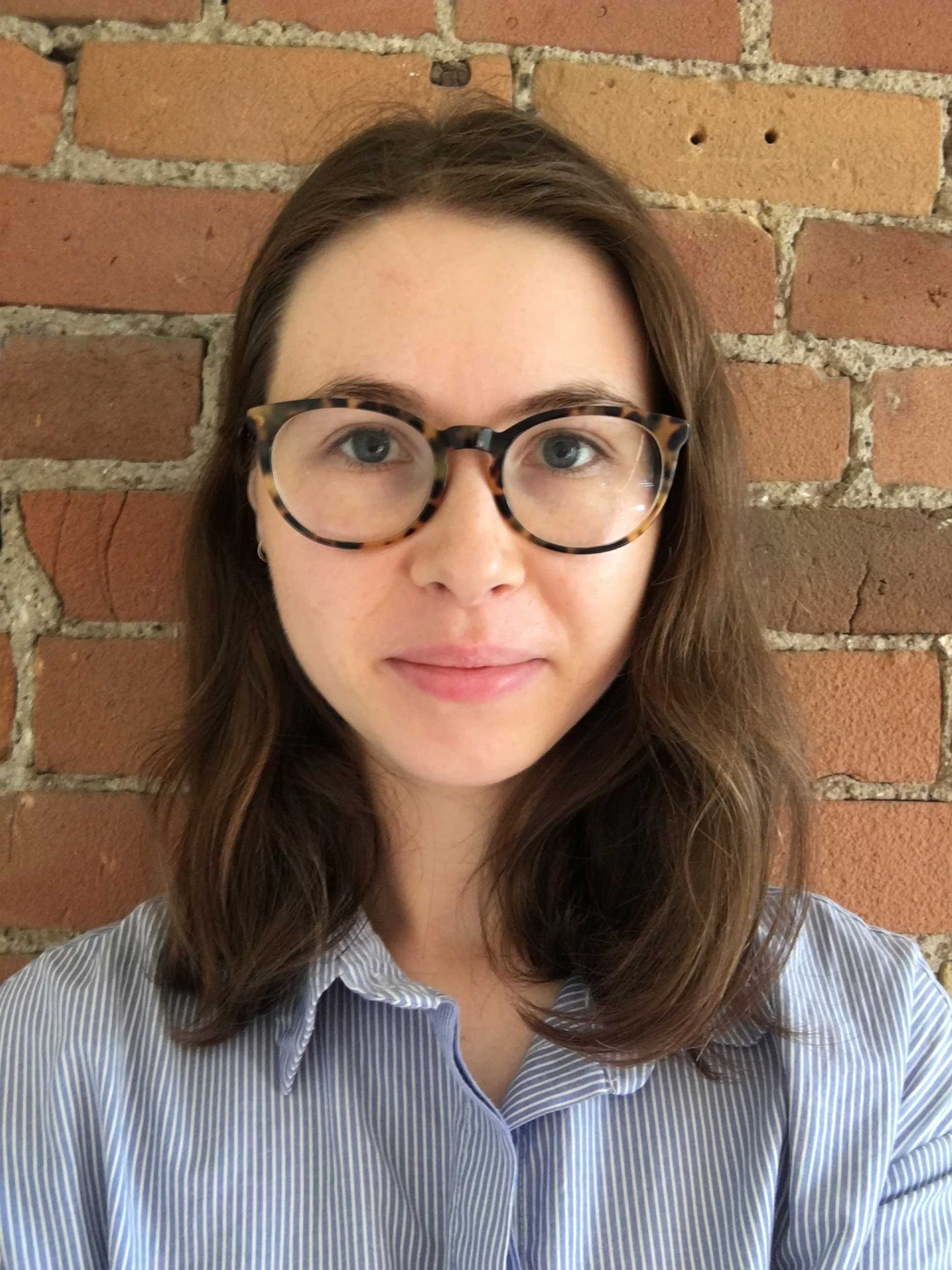 Facilitator and Forestry PhD student Niamh Wall has been practicing yoga and mindfulness for over 10 years and is passionate about incorporating nature into her mindfulness sessions. Niamh has trained in the Vipassana technique and is a certified yoga teacher. All are welcome, late arrivals and early departures accommodated.  There will be time for Q&A.
The Schedule
Weeks 1- 4: Introduction to Mindfulness (September 14, 21, 28, October 5)
What is mindfulness? What are mindful practices, and how can we incorporate them into daily life? This four-part introduction will start with a short introduction to mindfulness and then introduce breath meditation, body scans, and mindful movement. Join any or all sessions.
Practices of Compassion and Loving-Kindness (October 12)
How can we use mindfulness to cultivate self-compassion and gratitude? This week will explore Loving-Kindness meditation with an introduction to the practice, a meditation, and time for reflection and questions.
Practices of Self-Compassion (October 19)
This week we explore mindful practices for self-compassion. We will start with an introduction on practices that can promote self-compassion, followed by a 20-minute meditation called "Affectionate Breathing" (Kristin Neff practice) https://self-compassion.org/category/exercises/
Mindful movement (October 26)
Gentle stretching, and a mindful movement practices for a mid-day break
Mindful meditation and the Self-Compassion Break (November 2)
This week will start with a brief discussion on how we can take proper breaks when we are busy and under pressure. The meditation practices will include a Protective Self-Compassion Break (Kristin Neff) and a mindful check-in strategy.
NO CLASS Reading Week (November 9)
Body Scan Meditation (November 16)
Body scan practices offer us an opportunity to check in with how we are feeling in our bodies. This 20-minute practice will invite you to systematically focus your attention on different parts of the body. Research on body scans has suggested these practices can help lower stress and improve well-being.
Meditation on the Breath (November 23)
Drawing from the Vipassana, or Insight Meditation tradition, this practice will include a short 5-minute meditation followed by a 15 minute practice with a break in between for questions and reflections.