Lynda.com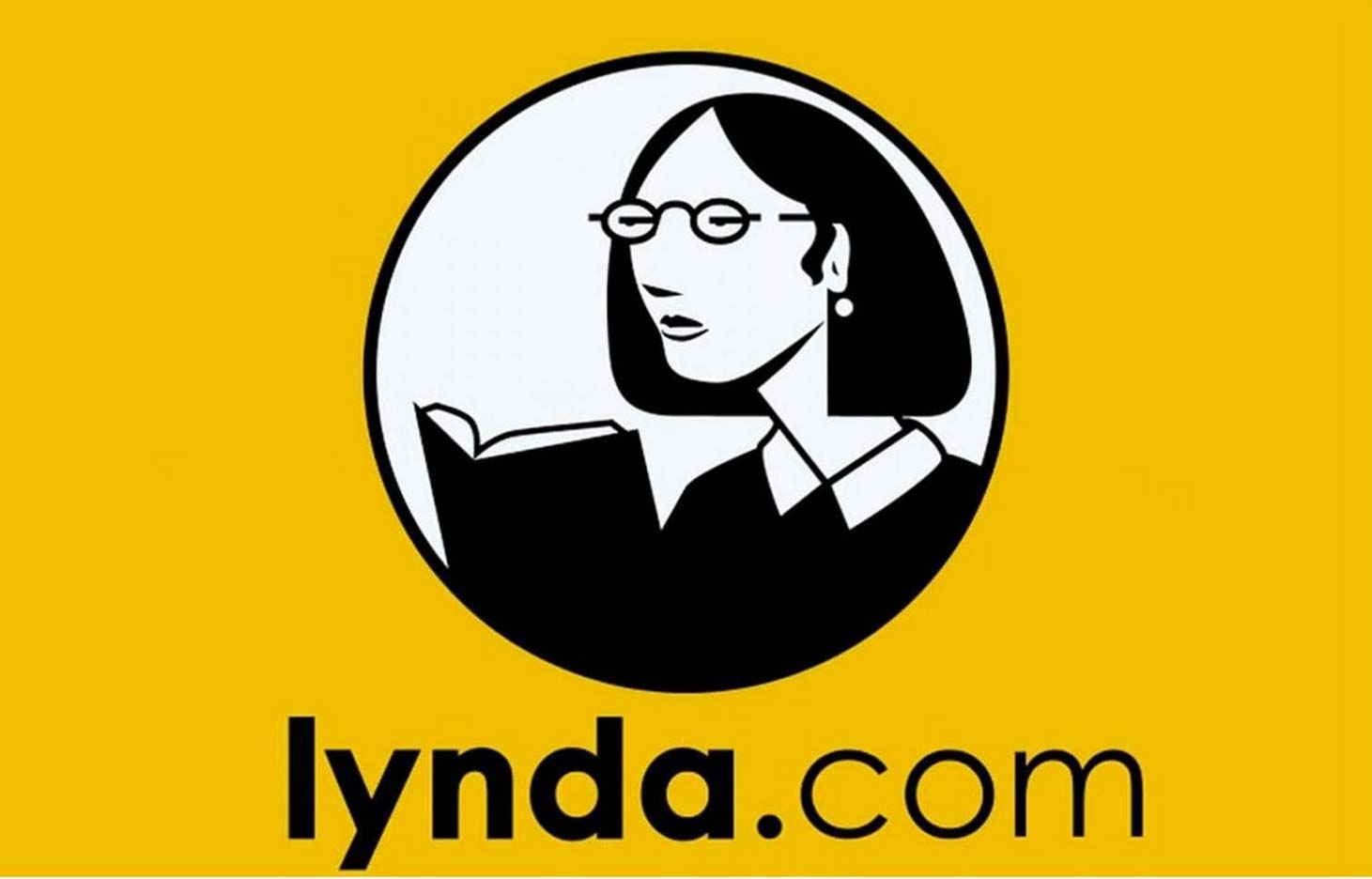 Lynda.com helps anyone learn software, technology, creative, and business skills to achieve their personal and professional goals.  
Online training library includes over 2,000 video courses tutorials covering the latest software, creative, and business skills 
Each course includes high-quality videos taught by expert instructors 
 Available 24/7 unlimited access to the entire library of training videos. Free of charge to current Daniels students, faculty and staff.  To read more about Lynda.com or to sign in please go to: 
Time Machine
Time Machine enables you to access restored files which were changed or deleted.
Currently Time Machine services are available on the following volumes:
Time Machine takes snapshots of your files every two hours and keeps them until the permitted space is filled. This usually gives you the ability to go back two to three days, in two hour increments. *This is subject to change based on space availability and the volume of changes made.*
Note: if a file was not saved, it never entered the filesystem, so it will be not visible in Time Machine.
How to use Time Machine:
1. Go to a volume supported by "Time Machine" and right-click on the folder, on that volume, where you want to restore an old versions and click "Properties".
2. Go to the "Previous Versions" tab, choose the proper time and click "Open."
3. The folders with a chosen time will be shown, from which you can copy files related to that particular time.
Web Hosting
The University offers web hosting as a space for students and sessional Faculty to store and share information. The Web hosting space is a convenient place to keep documents, photos, and webpages that can be accessed from any computer on the university network.
Hosting files through this service is limited to 50MB.
Web host is for academic use only. Typically students will publish a portfolio of their ongoing work, or will be asked to publish their final project as part of a design studio.
Just like your home directory, your published web pages and stored files in your web hosting directory are subject to the Appropriate-Use-of-Information policies set out by the University at:
Individuals hosting web pages on the University's web server are subject to the following conditions:
Copyrighted material may not be published on your website. This includes scanned photos from a book or magazine, copyrighted music, and videos.
Your website is not for commercial use of any kind – selling any products, publishing advertisements from another website, or commercial profit.
Faculty Members
We offer space on our web server for teaching and research projects. To access your web space you will need to go to the 'root' of the file systems, where you will see a folder called 'Faculty.' This directory is accessible directly if you are logged onto a Daniels computer and use the path: \\ald.utoronto.ca\Root\Faculty.
You can also access this directory via FTP ftp://files.daniels.utoronto.ca/. You will then need to browse to the directory called 'Faculty.' At this point you will see a directory with your user login name. In this directory there are two folders, named Personal and Webfolder. Any content you put in the Webfolder is published live to the web server. Simply place an index file and you may start building content. The address will be in the form of:
You will place your username where it says username above.