Lynda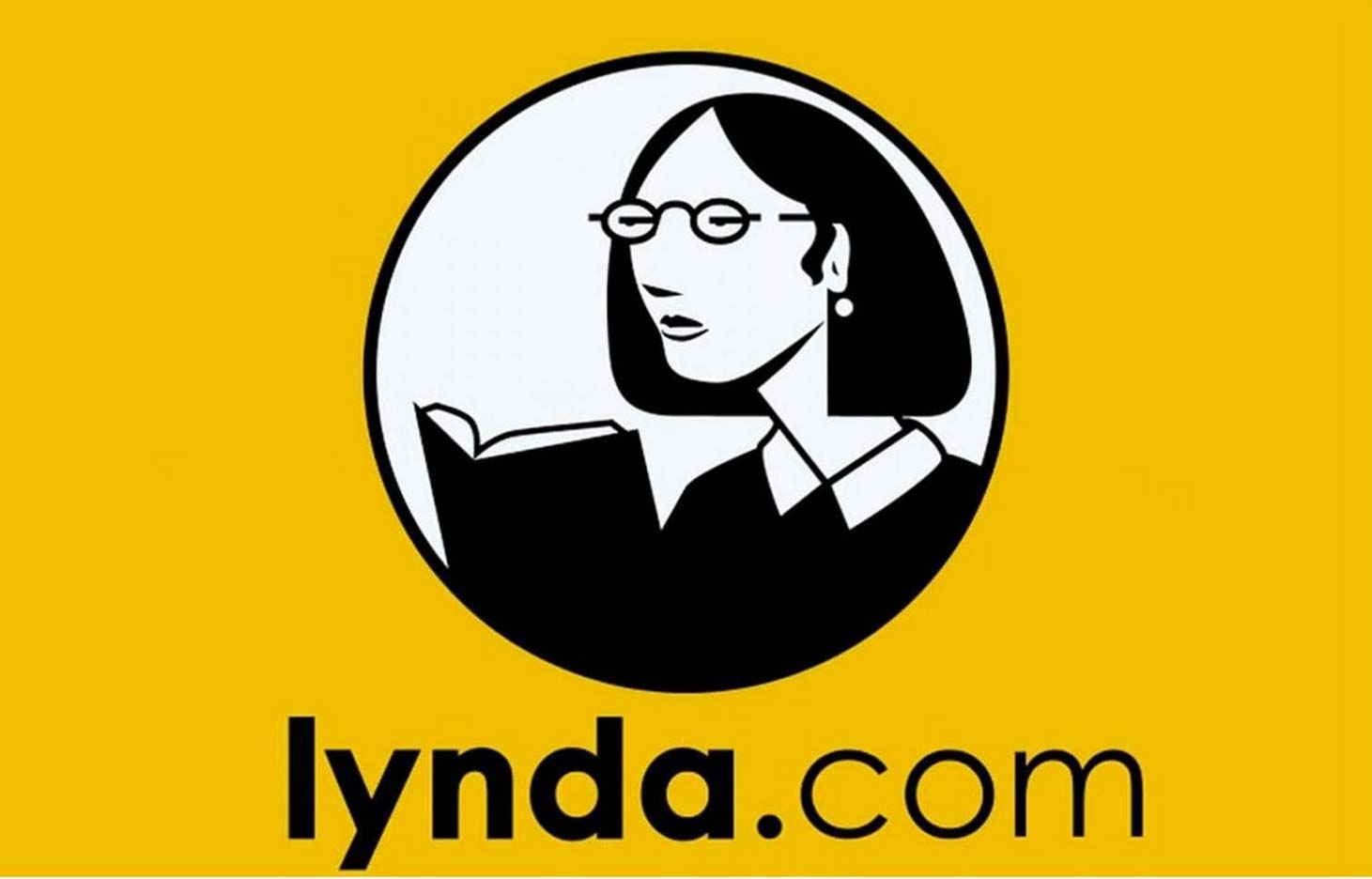 Lynda is an online learning platform, which offers countless tutorials in five languages to help anyone learn business, software, technology and creative skills to achieve personal and professional goals.
The Daniels Faculty is a member of Lynda, which means that students can access Lynda's video library of engaging, top-quality courses taught by recognized industry experts, by logging in with their Daniels credentials.
To read more about Lynda.com or to sign in please go to: 
Time Machine
Time Machine enables you to access restored files which were changed or deleted.
Currently Time Machine services are available on the following volumes:
Time Machine takes snapshots of your files every two hours and keeps them until the permitted space is filled. This usually gives you the ability to go back two to three days, in two hour increments. *This is subject to change based on space availability and the volume of changes made.*
Note: if a file was not saved, it never entered the filesystem, so it will be not visible in Time Machine.
How to use Time Machine:
1. Go to a volume supported by "Time Machine" and right-click on the folder, on that volume, where you want to restore an old versions and click "Properties".
2. Go to the "Previous Versions" tab, choose the proper time and click "Open."
3. The folders with a chosen time will be shown, from which you can copy files related to that particular time.