10.29.21

– Daniels Faculty announces Claude Cormier Award in Landscape Architecture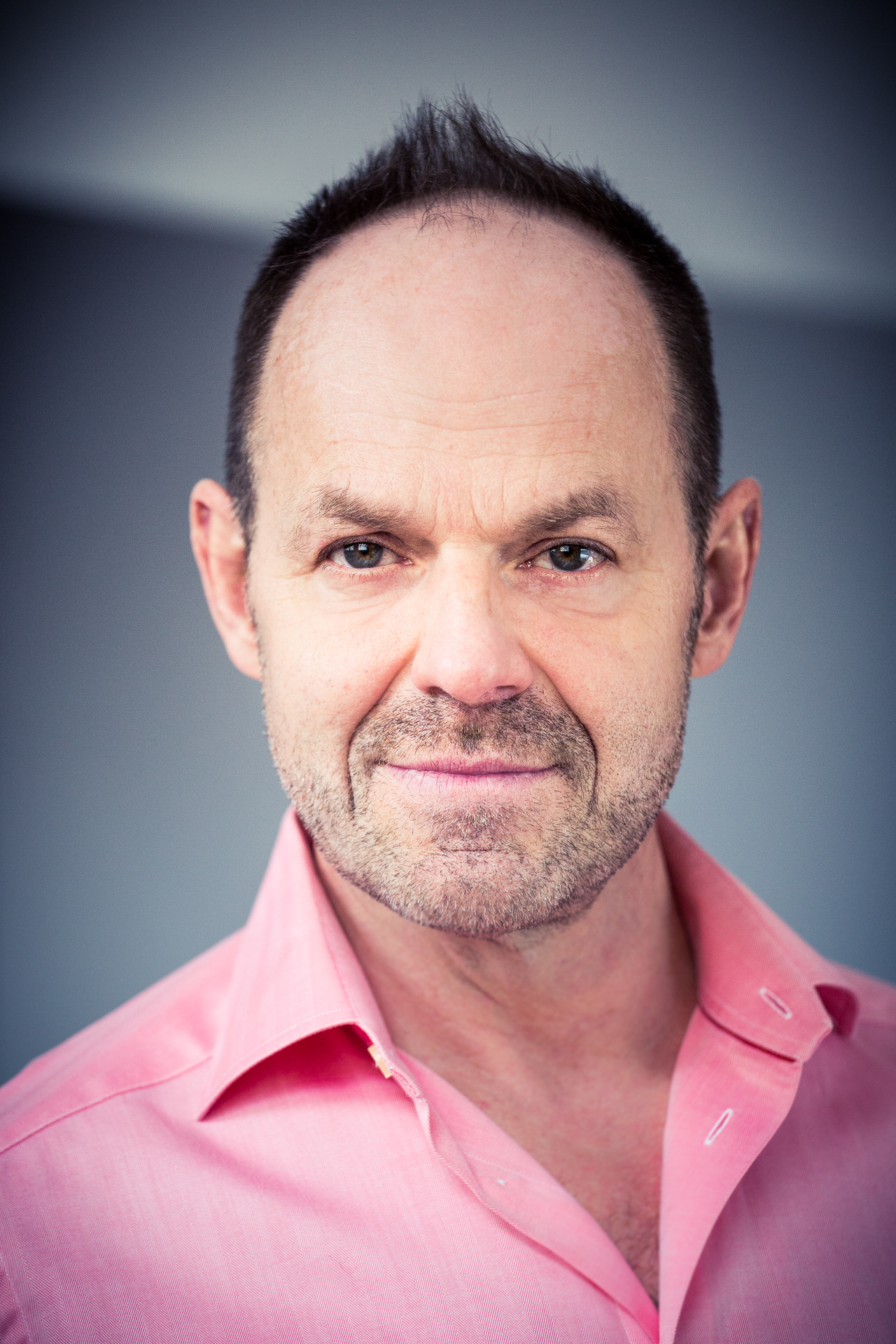 Claude Cormier, celebrated Canadian landscape architect and designer and founding principal of Claude Cormier et Associés has made a $500,000 commitment to his alma mater, the John H. Daniels Faculty of Architecture, Landscape, and Design at the University of Toronto to support remarkable Masters in Landscape Architecture (MLA) students, and to bolster recognition for the importance of the landscape architecture profession.
The Claude Cormier Award in Landscape Architecture will annually cover the domestic tuition fees of a talented MLA student, in their third and final year, who shows promise to pursue creative and pioneering forms or approaches to practice.
The scholarship builds on gifts that Cormier has made to the school since 2000, and is the largest private gift designated to U of T's landscape architecture program to date.
"This is an important moment for landscape architecture," says Cormier. "There is growing recognition that landscape architecture is not about selecting plants to adorn a building, but rather that landscape is integral to making meaningful places. Landscape architecture is about drawing connections between people and buildings, connecting natural ecosystems with urban environments, and positively steering the health of ourselves and our planet. We need to support the next generation of landscape architects to discover new ways of designing for our built environment."
Cormier first studied agronomy at the University of Guelph before graduating from the University of Toronto's Bachelor of Landscape Architecture professional program in 1986. He went on to complete his Masters in History and Theory of Design at Harvard University's Graduate School of Design. After working for several esteemed Québec design practices, he formed his eponymous studio in 1995.
Blue Stick Garden (Claude Cormier et Associés)
His breakout moment was in 2000 at the Métis Garden Festival in northern Québec with the installation Blue Stick Garden (Jardin de Batons Bleus). Recognizing the limited time for the festival installations' planting and growth, Cormier used an intensive arrangement of painted wooden sticks in lieu of plant material. Cormier's abstracted perennial garden delighted visitors and quicky established his reputation for subversive designs that extended the perception and definition of landscape architecture. In Montréal, the summer installation, Pink Balls – a kilometre-long canopy of pink plastic balls swaying over St. Catherine Street – conceived as a landmark for a pedestrian-only district during Pride season that was later reinstalled in rainbow hues as 18 Shades of Gay. With an optimized modest budget, the installation has established an iconic image for its neighbourhood (the Gay Village), attracting international media, more visits by locals and tourists (local and international), and an overall improvement in the reputation of the neighbourhood.
18 Shades of Gay, Montréal (Our American Dream).
With Sugar Beach in 2010, Cormier wowed Torontonians with a permanent installation of pink umbrellas and a soft sand beach just south of the Business District. The park demonstrated that contemporary public spaces could add value and fun in equal measure. More recently, the design for Berczy Park in Toronto features a huge three-tier, 19th century-style fountain with 27 cast-iron dogs, a large bone, and a cat. The unusual installation establishes a welcoming environment and prompts conversation amongst strangers.
Berczy Park, Toronto (Industryous Photography).
"As I am getting older, I am grateful to those who supported my trajectory, and for the life I have been able to enjoy designing spaces that bring surprise and delight to people irrespective of their demographic or background," says Cormier. "The notion of legacy has become very important to me, and with that is a great desire to uplift to others. I am proud to support the Daniels Faculty, its students, and the University of Toronto because it is both my alma mater and such a progressive and cosmopolitan school."
Associate Professor Liat Margolis, director of the landscape architecture program, says, "Claude is not only an inspiration to our students, he is also a 'joyful giver.' His extreme generosity and joie de vivre elevates both our program and the art and profession of landscape architecture. He inspires our students with his designs, through their unconventional materiality, and their ability to address serious concerns with good humour. With this award our students will be forever reminded of his remarkable career."
Agata Mrozowski, third-year MLA student and the 2021 recipient of the Claude Cormier Award in Landscape Architecture remarked, "It has taken a village to make this experience of graduate school at U of T in the Master of Landscape Architecture program possible for me. To receive this gift means a sense of relief, for there were times I was not sure I would have the means and capacity to complete my studies."
Mrozowski's connection to Cormier's work began during her first year of the MLA program when she focused on Sugar Beach as a precedent study for her visual communications course. "I spent a lot of time there and learned that what is an aesthetically playful and whimsical design, was deeply rooted in the historical context of the site and in direct conversation with the Redpath Sugar Plant directly across the harbour," says Mrozowski. "I appreciate that his work does not romanticize or idealize notions of nature yet works within urban constraints in creative and thoughtful ways to produce public spaces."
Sugar Beach, Toronto (Nicola Betts).
The scholarship was established in 2020 and is now being announced publicly as the Daniels Faculty has returned to in-person learning.
Portrait of Claude Cormier (Image Credit: Annie Ethier).