Daniels Digital Design Program
Fall/Winter 2021/22
We are pleased to announce that we will be working with the University of Toronto staff and faculty to digitally design projects that respond to five sites on campus. The intention is to design these five sites as built areas that would support outdoor classes in response to COVID-19. Students will learn about how the University of Toronto has been built over time and contribute ideas to how the campus can be redesigned to accommodate outdoor learning during the pandemic. These designs will be presented to staff and faculty, who will provide feedback during the design process. This program will give participants experience with real project management while fostering a greater sense of community involvement and responsibility. From concept to presentation, participants will gain collaborative skills and learn the importance of partnership in fun and creative ways.
This 10-week, half-day, online program will introduce the technology and skills necessary to complete a complex design project. Friends and family will be invited to join the final presentation online, allowing participants to practice their presentation skills. This experience could be used by participants in any future portfolio. We will have 10 participants with 1 leader.
Registration for this program  is now open: Click here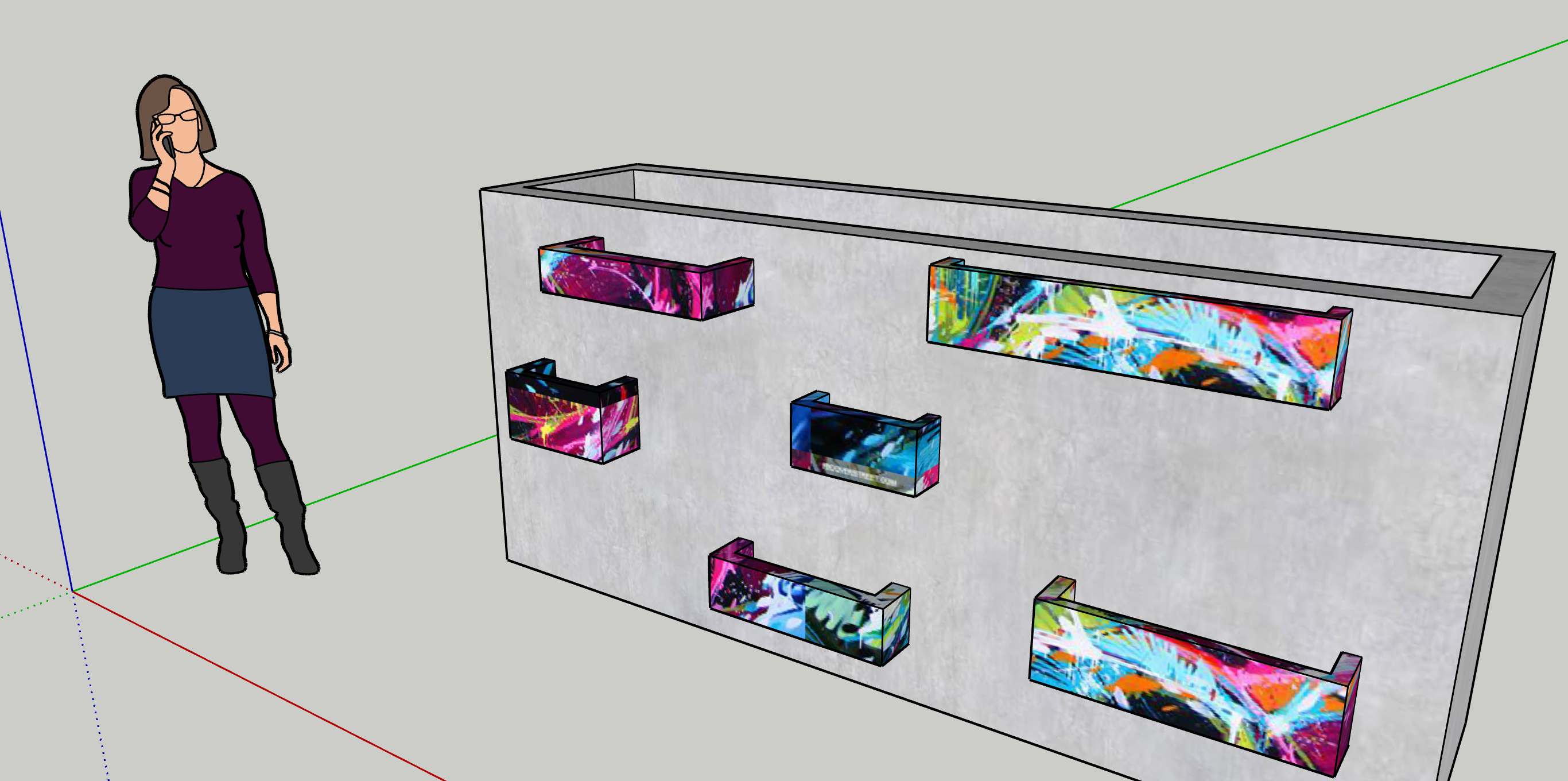 Who?
This program is designed for all participants aged 12 to 15 (grades 7 to 10) who are interested in design, technology, art, science, and engineering.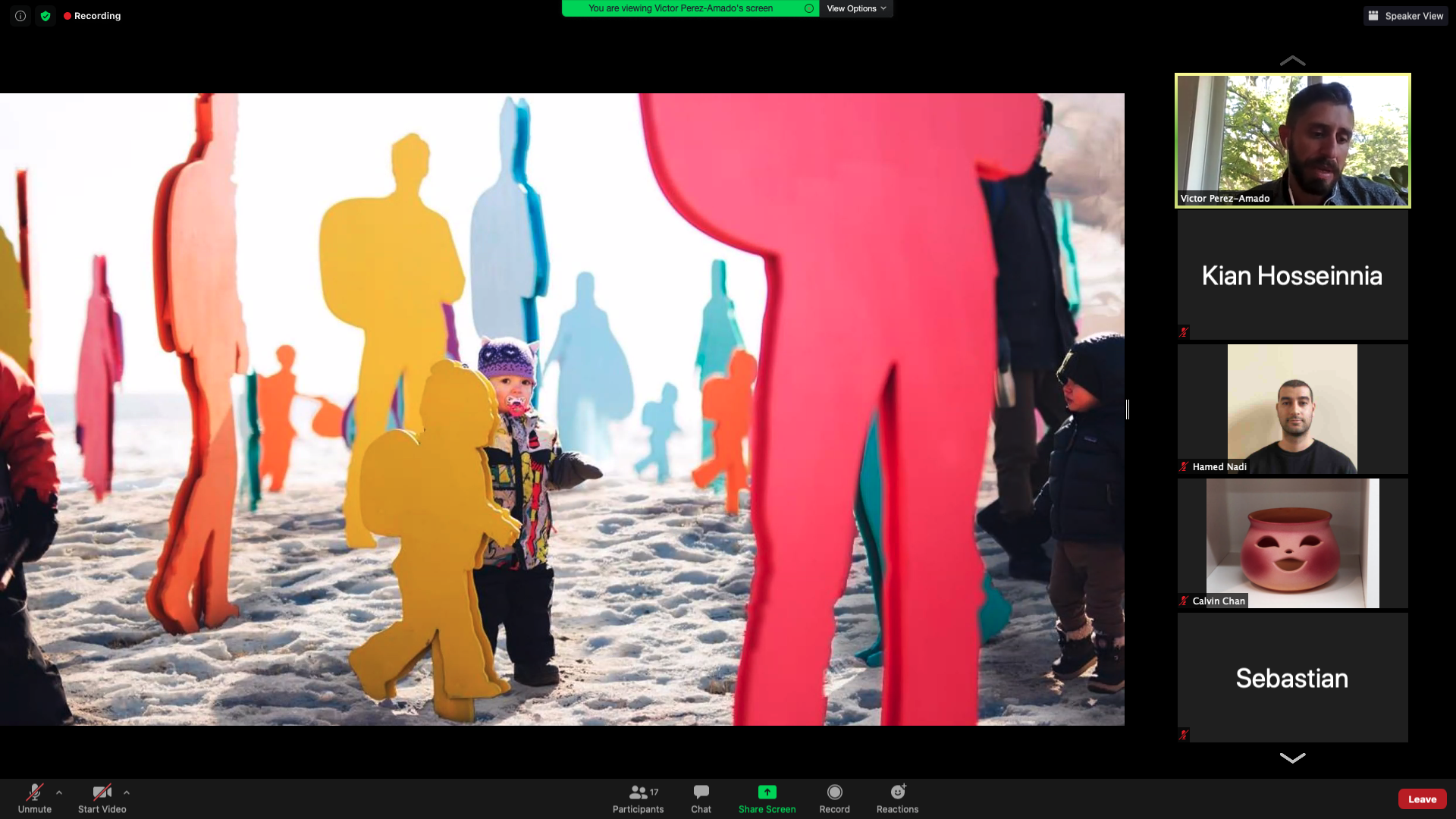 What & Why?
The future of work is constantly evolving. Creativity and the ability to communicate your ideas will always be an essential set of skills. This program gives participants opportunities to engage with the latest digital technologies, and to develop their design skills in a post-secondary environment. This program will help them think through a design problem and communicate the solution both visually and verbally using graphic software such as Sketchup, and other photo editors.  
*This program does NOT include access to the Adobe Suites. Participants can register for the Adobe Creative Cloud through Adobe or through us for the academic year for $200 CAD 
The program will also include: 
Lectures by practicing architects and faculty. 
Virtual field trips on campus. 
One-on-one instruction and feedback. 
Training in representation, model-building, and related skills. 
An interim and final review with University of Toronto staff and faculty to present their ideas and designs. 
To really understand the benefits of the program, please see the Testimonials section below.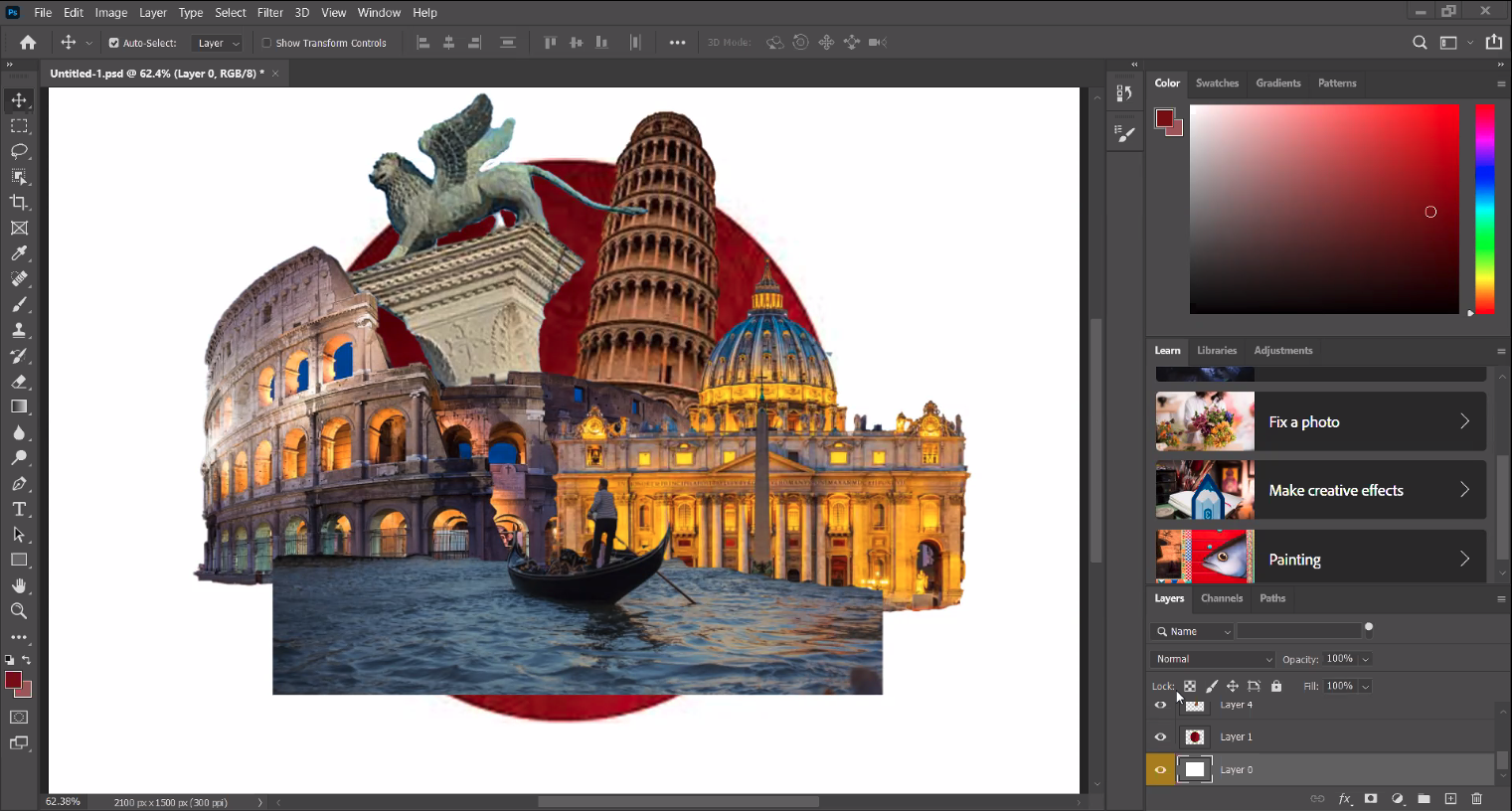 Where?
This program will be delivered online through a variety of platforms including Zoom web conferencing, and other related software.  Participants will require access to the Adobe Creative Cloud during the program.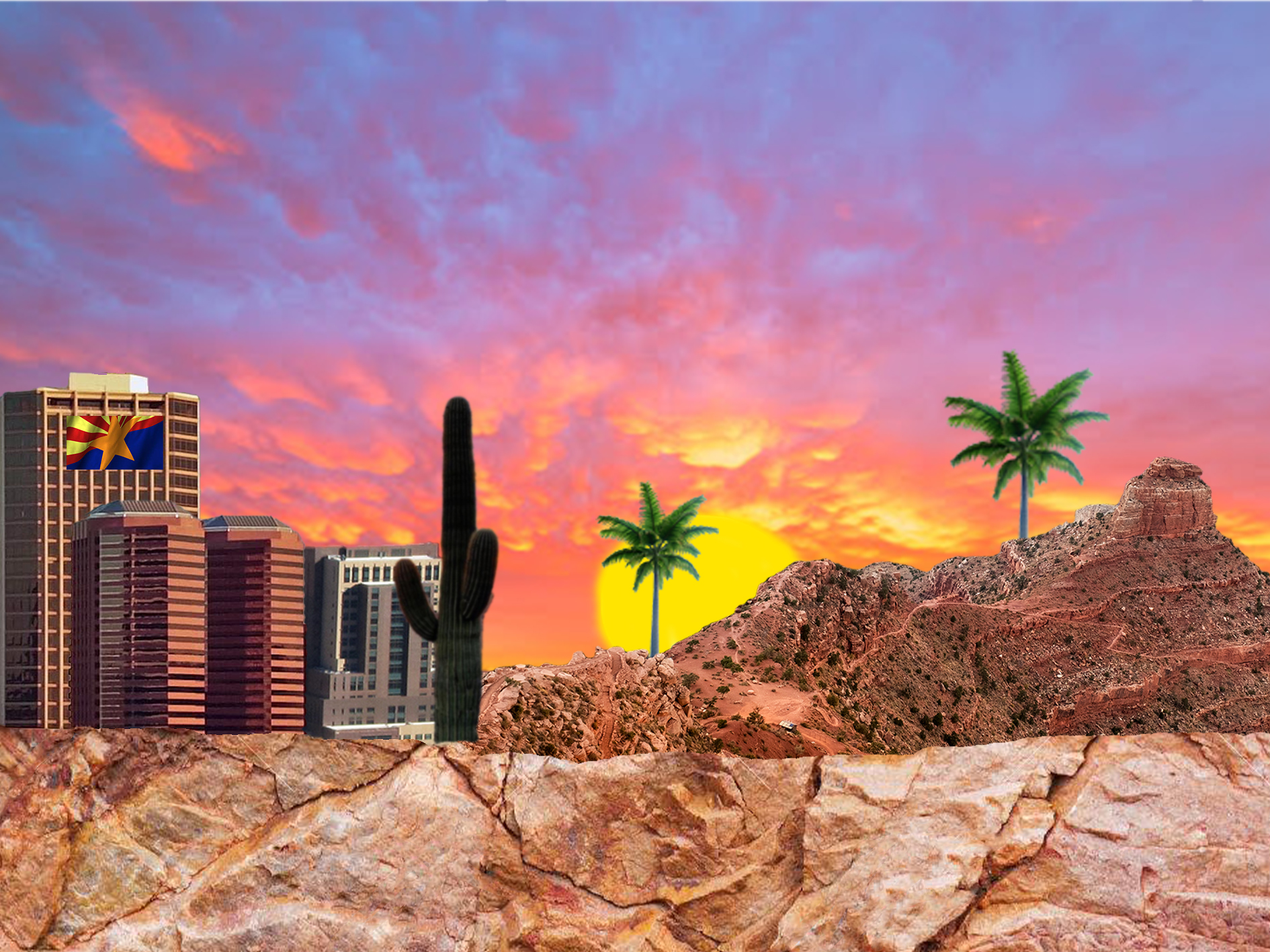 When?
*Please note, we have updated the dates for this program
The Daniels Digital Design Program is a being offered as 10-week half-day sessions on Saturdays in the Fall and Winter (as shown below).
Dates and Times
Fall Session
10-week half-day session (1:00 p.m. to 4:00 p.m.)
Saturday, September 25, 2021 - Saturday, December 4, 2021
(NOTE: No program on Thanksgiving weekend - Saturday, October 09, 2021)
Winter Session
10-week half-day session (1:00 p.m. to 4:00 p.m.)
Saturday, January 15, 2022 – Saturday, March 26, 2022
(NOTE: No program on Family Day weekend - Saturday, February 19, 2022)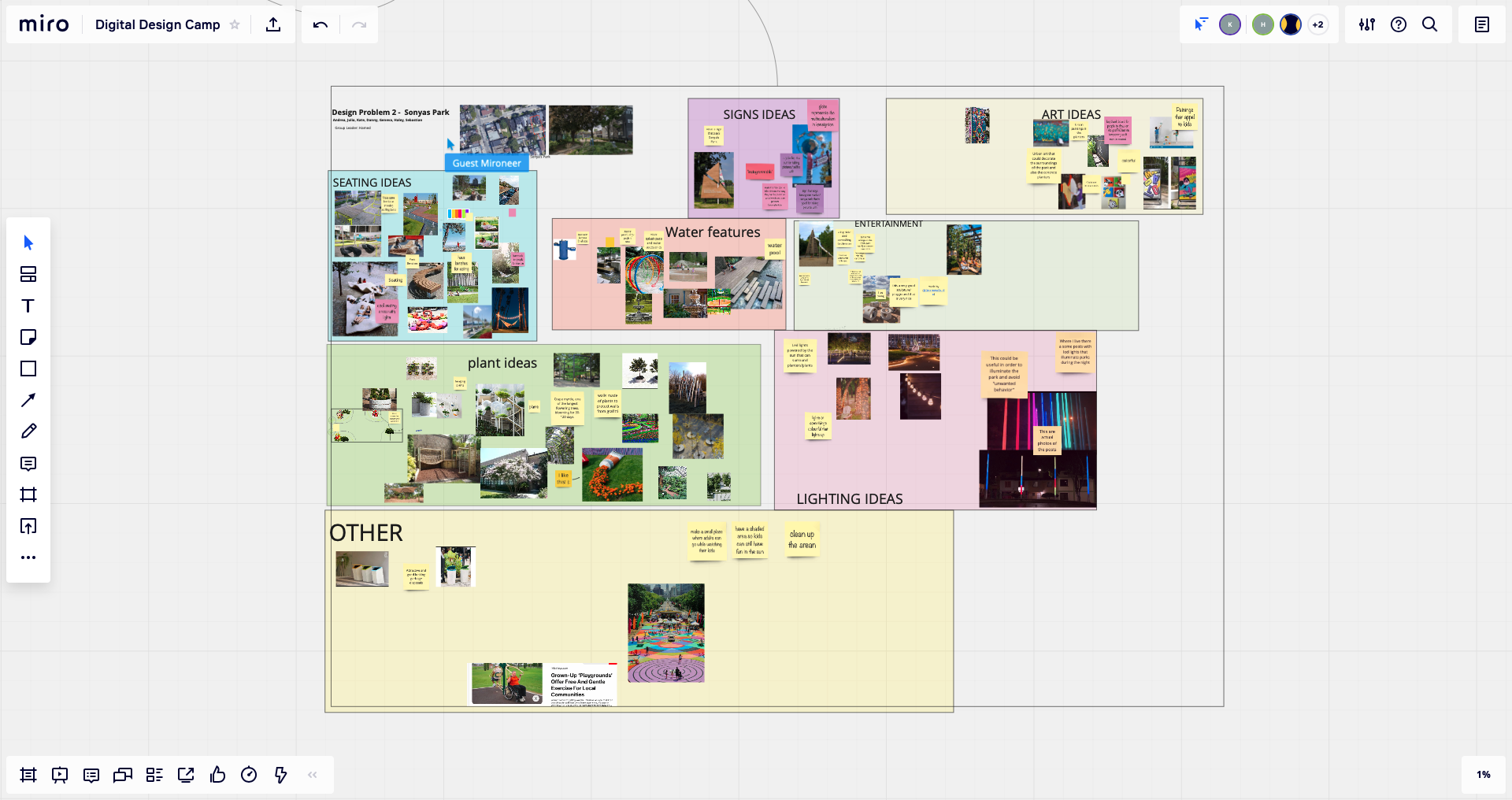 How?
Sample schedule:
1:00 - 1:15 p.m. | Introduction to the Program and Day  
1:15 - 1:30 p.m. | Digital Icebreaker  
1:30 - 2:00 p.m. | Project Introduction
2:00 - 2:30 p.m. | Virtual Site Visit and Site Analysis
2:30 - 3:00 p.m. | Design Process Presentation
3:00 - 3:30 p.m. | Introduction to Tools
3:30 - 4:00 p.m.  | Design Warm-up Project 
Computer Requirements  
Participants will require a computer and access to wi-fi. All software installation instructions will be provided. 
This program requires access to the Adobe Suites. Participants can register for the Adobe Creative Cloud through Adobe or with us for the academic year for $200 CAD 
Team
Curriculum Development
| | | |
| --- | --- | --- |
| |   | Nicholas Steven Hoban is a computational designer specializing in the field of digital fabrication, robotics and computational workflows. Utilizing computer programming, simulation and CADCAM programming Nicholas delivers data driven design and prototypes in research and the AEC industry.  As the Digital Fabrication Coordinator Nicholas oversees the integration and deployment of all the digital fabrication lab systems at the University of Toronto John H. Daniels Faculty of Architecture, Landscape and Design. Read More |
Program Management
 
Nene Brode is the Daniels Faculty's Manager, External Relations and Outreach. She rejoined the dean's office in September 2018. In 2016, she founded the V4Lab, a summer youth STEAM program. From working on the development of the Digital Media Experience Lab at Ryerson University, to showcasing the work of V4Lab participants at the Ontario Science Centre, Nene has been a connector and collaborator, fostering community engagement. Read More

 

 
Aidan Cowling is a Toronto-based artist and educator. He holds a Master of Fine Art from the University of Guelph and Bachelor of Arts degree from the University of Toronto in Visual Studies and Art History. He has taught art and new media at various levels and and was nominated by his students for a teaching excellence award in 2018. His current research combines archival footage with new technologies and he is actively involved in the Daniels community. He is excited to bring his experiences working with youth and new media to the Digital Design Program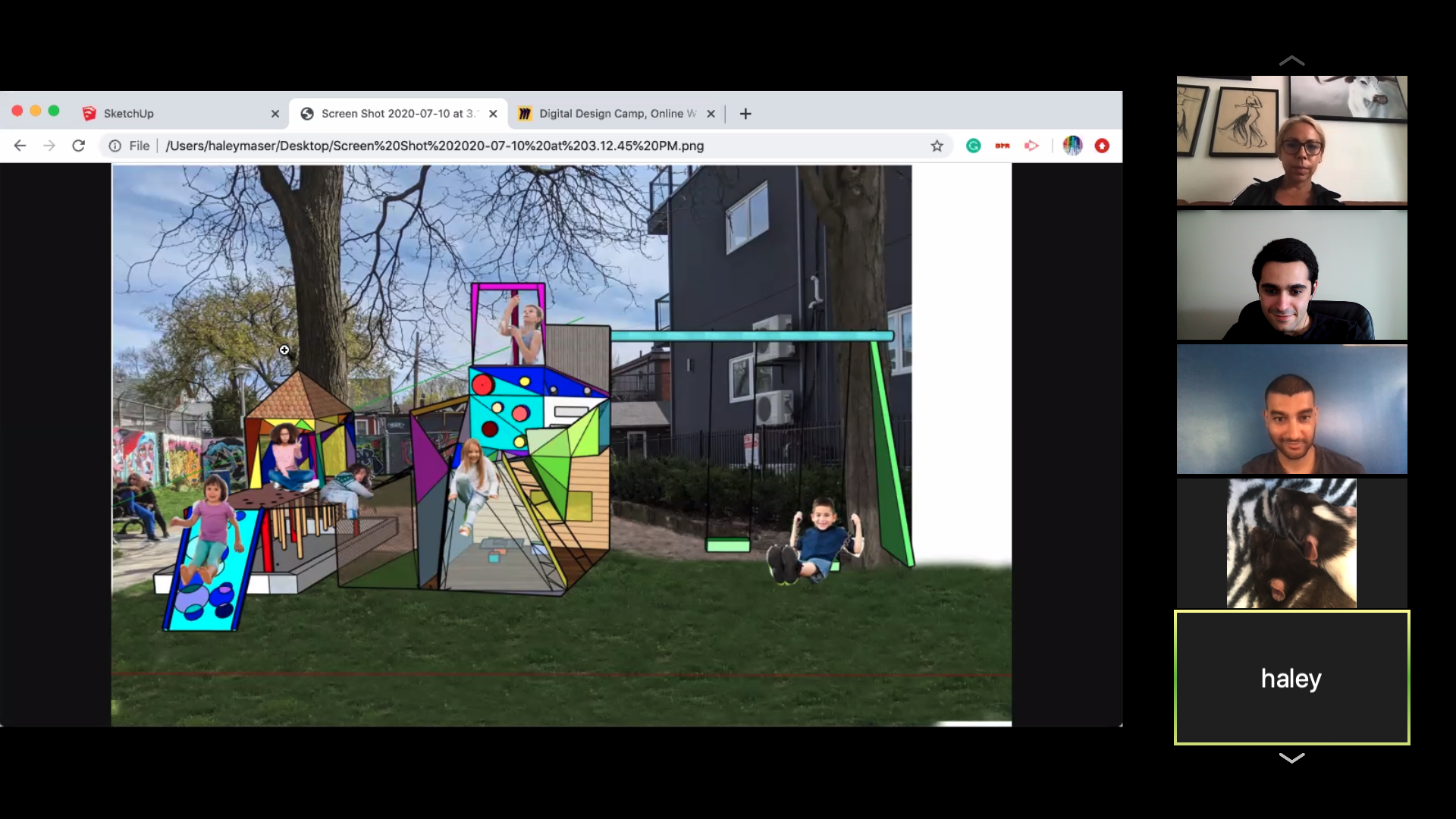 Fees and Registration 
$640 for a 10-week half-day program.
All fees include a $50 non-refundable administrative fee.
Discounts are available for U of T staff, faculty, students, and alumni.   
Email nene.brode@daniels.utoronto.ca for details. 
Cancellation Policy 
Registrants can cancel their application no later than September 6 (for fall) and December 6 (for winter) and will receive a refund less a $50 cancellation fee per registrant per course/program cancelled. Refunds or credits are not available for any cancellation made after September 6 (for fall) and December 6 (for winter) . This is necessary to ensure that our instructors can be hired and trained in time for program delivery and are treated fairly with confirmed contracts. 
Registrations received after September 6 (for fall) and December 6 (for winter) are considered final. Refunds or credits are not available for registrations received after September 6 (for fall) and December 6 (for winter) . 
Please see all our registration policies here.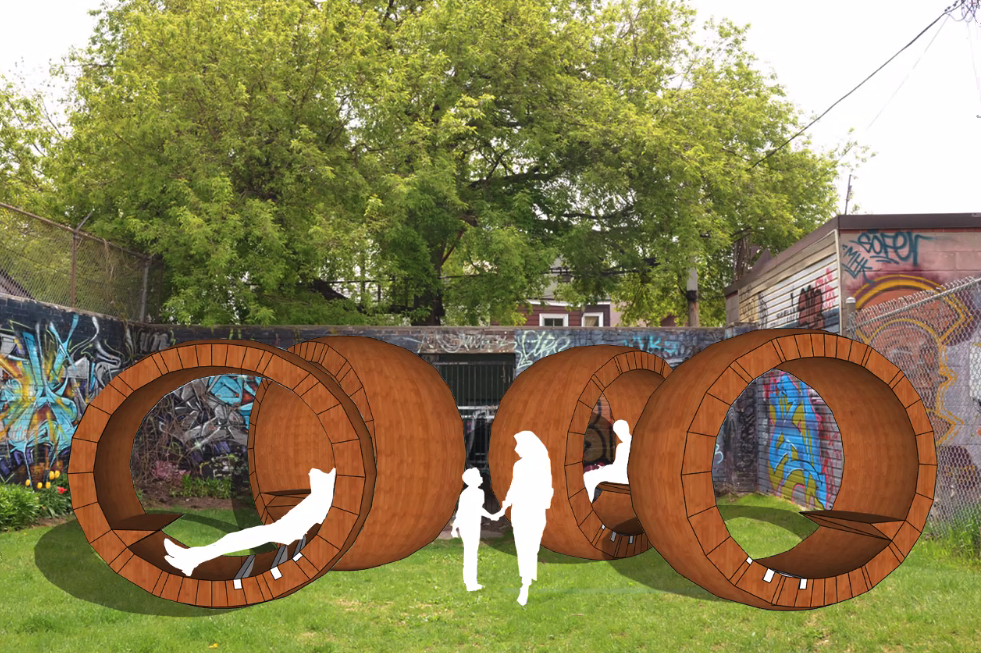 Contact
Thank you for your interest. If you have any questions about this program, please contact:
Nene Brode
Manager, External Relations and Outreach
647-915-5265
nene.brode@daniels.utoronto.ca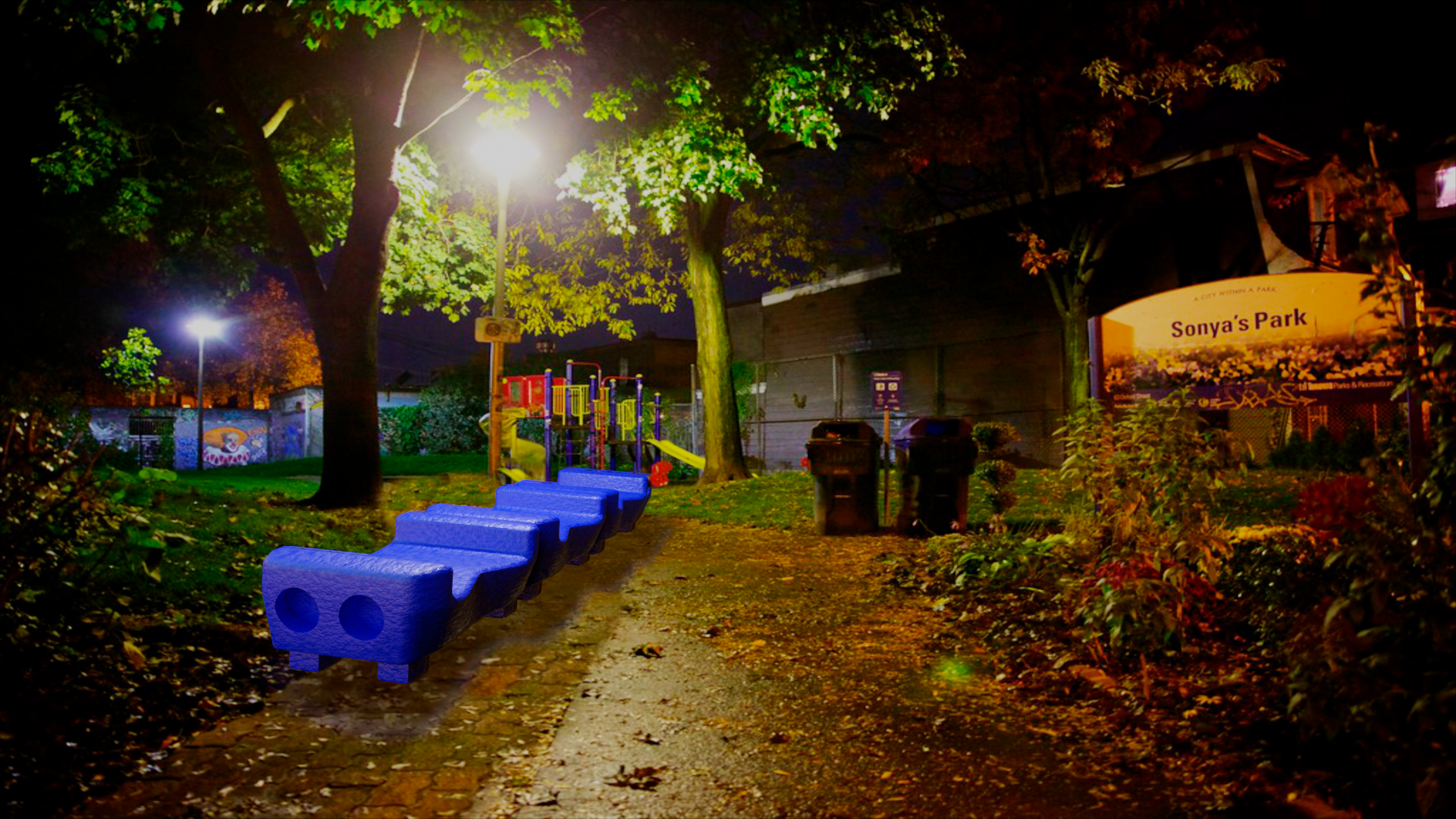 Virtual Open House
Stay tuned for dates of our Virtual Open House!
Our curriculum developer and staff will be on hand to help you learn more about the Daniels Digital Design Program. You can watch the previous virtual open house for our summer program below.
Testimonials
"The instructors were extremely patient & clearly passionate about what they were doing."
"I liked how we learned about different technologies and techniques on lots of platforms. I also liked how we worked on a real-world problem and got feedback from the KMBIA."
"My child appeared to be quite engaged with the design process and the chance to get feedback, and really liked learning the hands-on tools."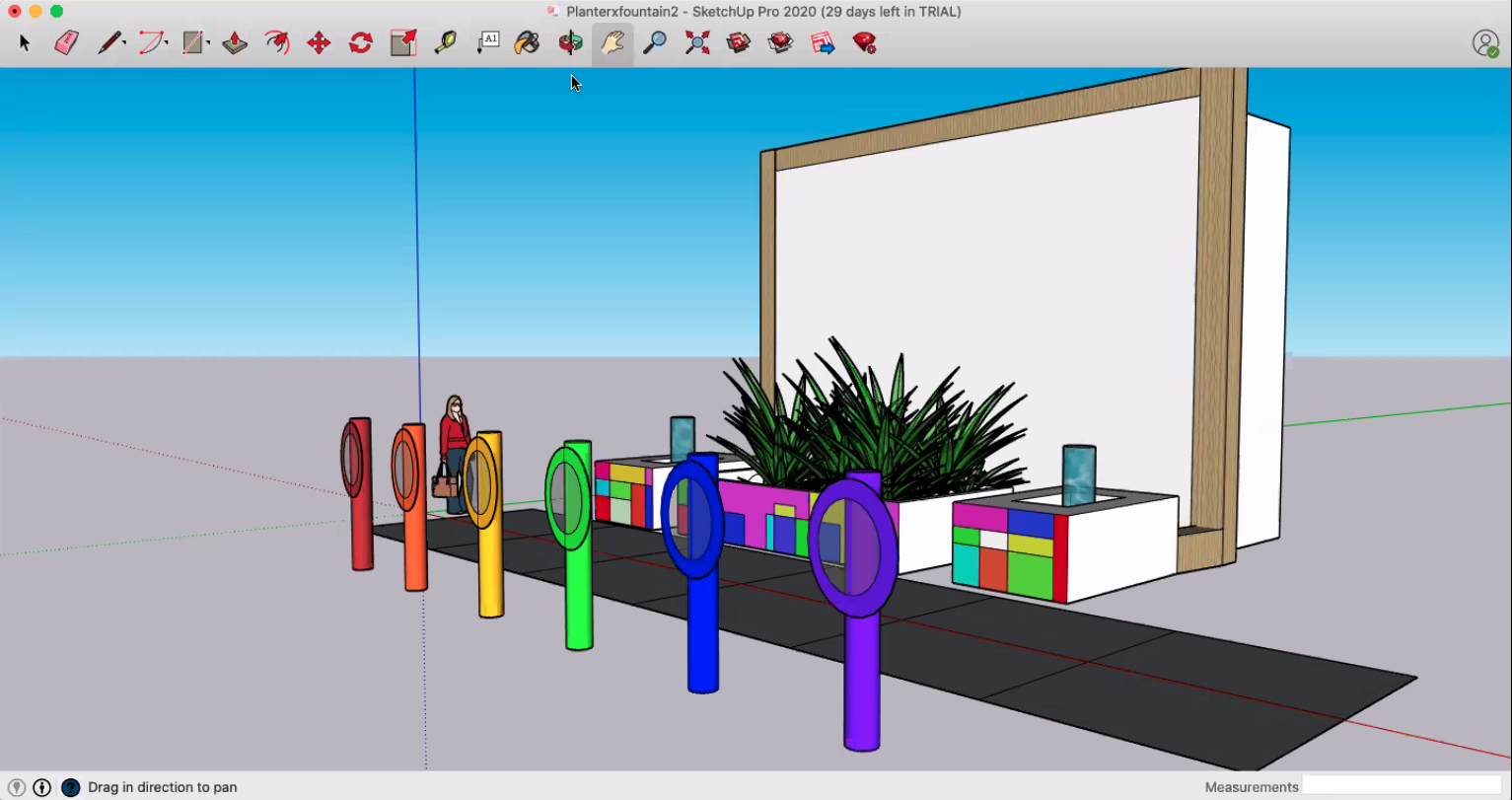 FAQs
What should I expect to learn from these courses?
Specific learning outcomes from each course are outlined above.
How do I apply?
There is no application process. You register and pay fees to guarantee your seat in the program. It is offered on a first-come, first-served basis. You can register here.
Is there a registration deadline?
We will accept registrations up to one week prior to the start date of the program. If you wish to apply within one week of the program start date, please contact nene.brode@daniels.utoronto.ca 
How many people are in a course?
We maintain a ratio of 1:10 maximum per instructor with a maximum class size of 20 students with 2 instructors.
What happens after I register?
After you register and pay the fees, you will receive an automatic email from our registration software with a receipt. This guarantees your registration. One week prior to the program start date, you will receive an on-boarding email with detailed instructions.
Can I receive a certificate of completion?
Yes, you may request a certificate of completion at the end of the course.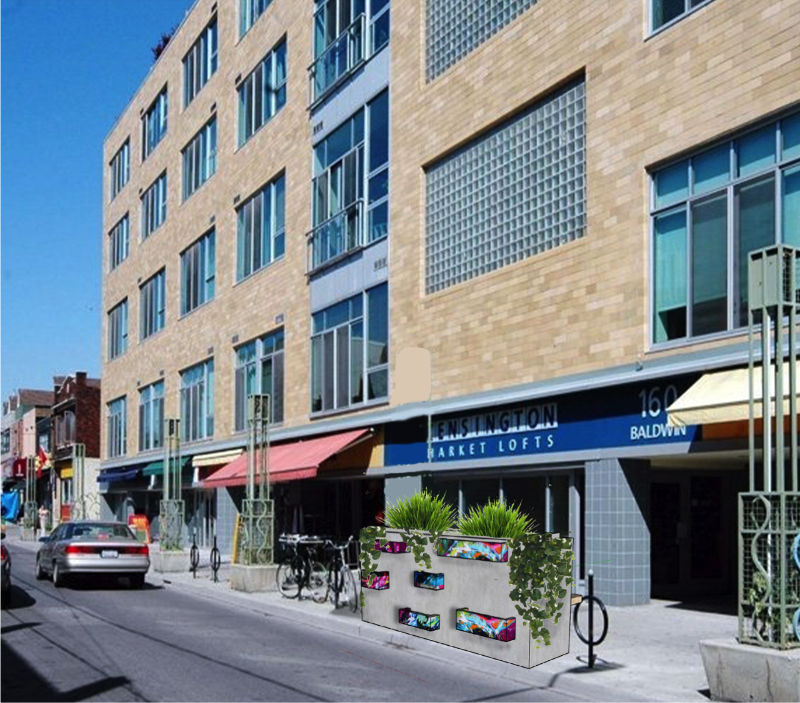 Back to Outreach
For the full list of programs, head to back to the Outreach section here.