NEW Daniels Architecture & Film Bootcamp
Summer 2021
SPECIAL PROMOTION: Register for 3 courses and get 1 course free! Bring a friend and get another 10% off!
Using a combination of filmmaking techniques and digital media design tools, these one-week camps will set you on a journey to explore your built world, think about new atmospheres, illustrate your interpretations, and use this information to craft a new world of your own. Rather than a plot-driven approach to story-telling, in which there is a beginning, middle and end, conflict and resolution, we will craft our stories to describe a mood, feeling, character, atmosphere or landscape. These worlds describe the "moments" of experiencing architecture: the solitude of moving through a narrow passage, the joy of arriving at a discovered garden, the unexpected play between light and color at sunset, or abstracting details of everyday objects to build a new world. This camp invites students to think experimentally about experiencing, creating and representing environments. 
The four-week camp will unfold in a way that allows students to take one, two, three or four weeks. Working step by step to collect and develop observations, experiment with visual ideas, and play with editing strategies. Through tutorials, editing workshops, media discovery discussions, and work sessions, the camp invites all creative interpretations of exploring architecture through film. At the end of each week we'll watch the films during the Friday Afternoon Screening. 
Registration for this program  is now open: Click here
See some of the student work produced below. 
Video: Nick Cabelli 
Serendipia by Astrid Astudillo
Looking at the relationship between color and light, a sketchbook goes through many transformations that unravels the creative process.
Perspective by Xiaoyu (Alice) Miao
A poetic documentary shows that single lens from a pair of glasses alters perception of space.
Who?
This program is designed for late high school (grades 11 and 12) and undergraduate students of all disciplines who are interested in architecture (ages 16+). This program is open to all participants, including English-speaking international students.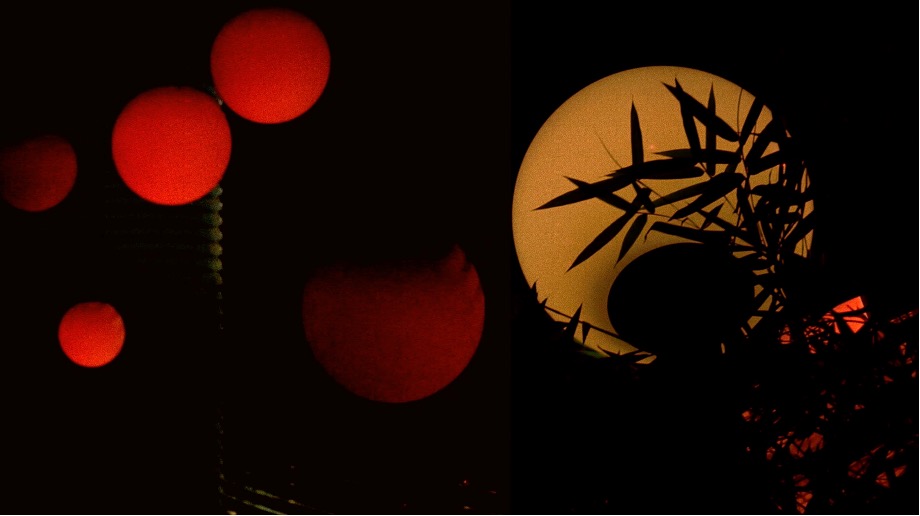 What & Why?
The Daniels Faculty is delighted to collaborate with faculty member, architect and production designer, Jay Pooley in creating this 4-week intensive bootcamp divided into single-week courses. Students can take 1, 2, 3 or 4 courses. Jay's unique background was recently featured in U of T News. Participants will be guided from conception to production of a film using architecture as an integral part of the story. Participants will leave the program with a creative project that could be included in a portfolio.
The program will also include:
One-on-one instruction and feedback
Workshops in representation and documentation architecture
Film screenings themed around architecture
Virtual field trips to local production facilities
Peer reviews where participants present their work to practicing architects and other design professionals 
Lectures by practicing architects and faculty.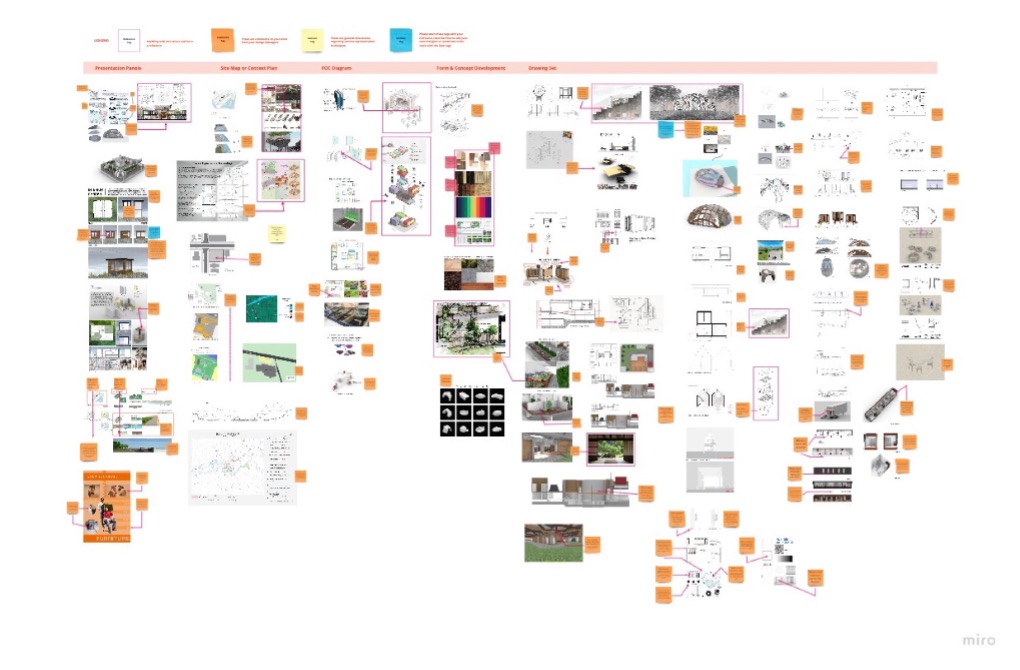 Where?
This program will be delivered online through a variety of platforms including Quercus (the University of Toronto's learning management system), Zoom web conferencing, Microsoft Teams, and other related software. Students will have access to programs used in our undergraduate program delivery.
Participants will also receive access to the Adobe Creative Cloud during the program.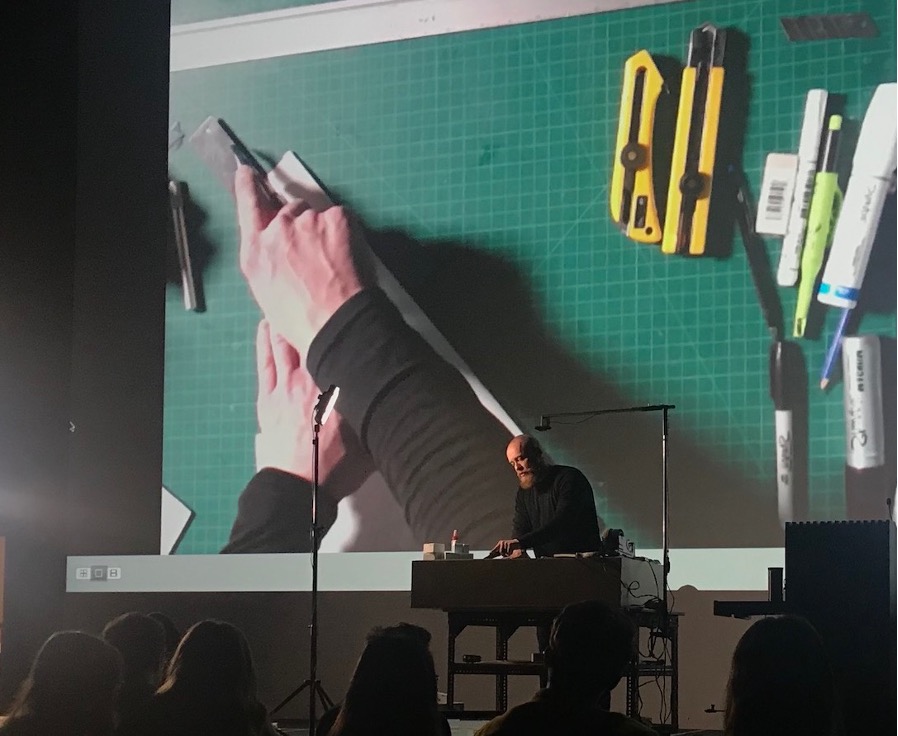 When?
The Daniels Architecture & Film Bootcamp is 4-week program that will be offered twice during the summer. The 4-week program is made up of four individual 1-week courses. The courses are listed below and can be taken independently and require no previous experience. For the best experience, it is strongly recommended that students take the courses sequentially. However, this is not a requirement.  
Dates and Times
Session 1
Course 1 - Documenting Spaces
Monday, June 28, 2021 - Friday, July 2, 2021
(NOTE: No program on Canada Day - Thursday, July 1, 2021)
Course 2 - Abstract Thinking
Monday, July 5, 2021 - Friday, July 9, 2021
Course 3 - Narrative Writing 
Monday, July 12, 2021 - Friday, July 16, 2021
Course 4 - World Building
Monday, July 19, 2021 - Friday, July 23, 2021
Session 2
Course 1 - Documenting Spaces
Monday, July 26, 2021 - Friday, July 30, 2021
Course 2 - Abstract Thinking
Tuesday, August 3, 2021 - Friday, August 6, 2021
(NOTE: No program on Civic Holiday - Monday, August 2, 2021)
Course 3 - Narrative Writing 
Monday, August 9, 2021 - Friday, August 13, 2021
Course 4 - World Building
Monday, August 16, 2021 - Friday, August 20, 2021
All courses run from 9 a.m. to 11 a.m. and 1 p.m. to 4 p.m. Participants are welcome to continue working online during the break.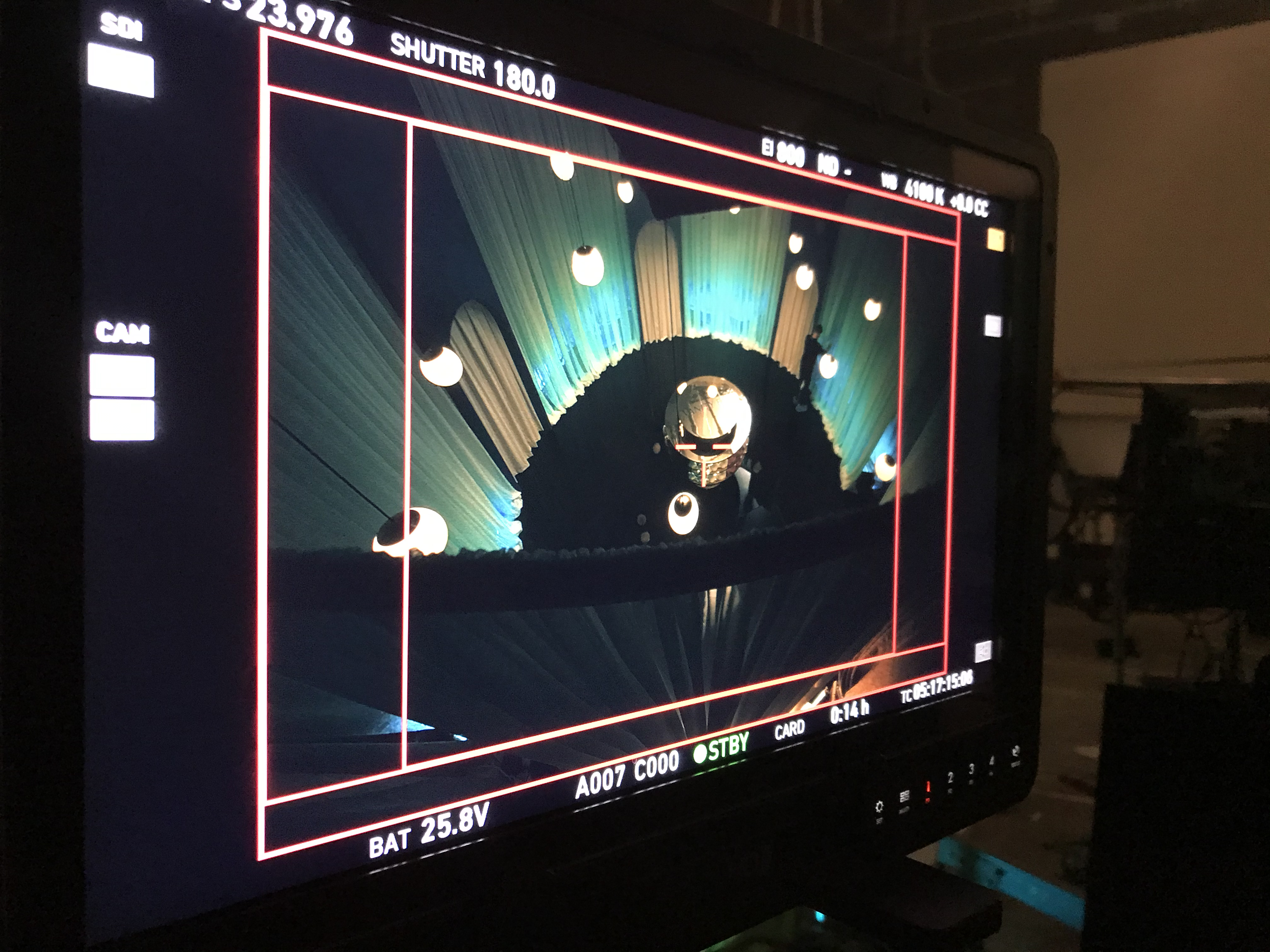 How?
Each week, participants will be taught all the necessary skills to develop architectural artifacts and create a film. Here's a detailed look at what each course in the program includes: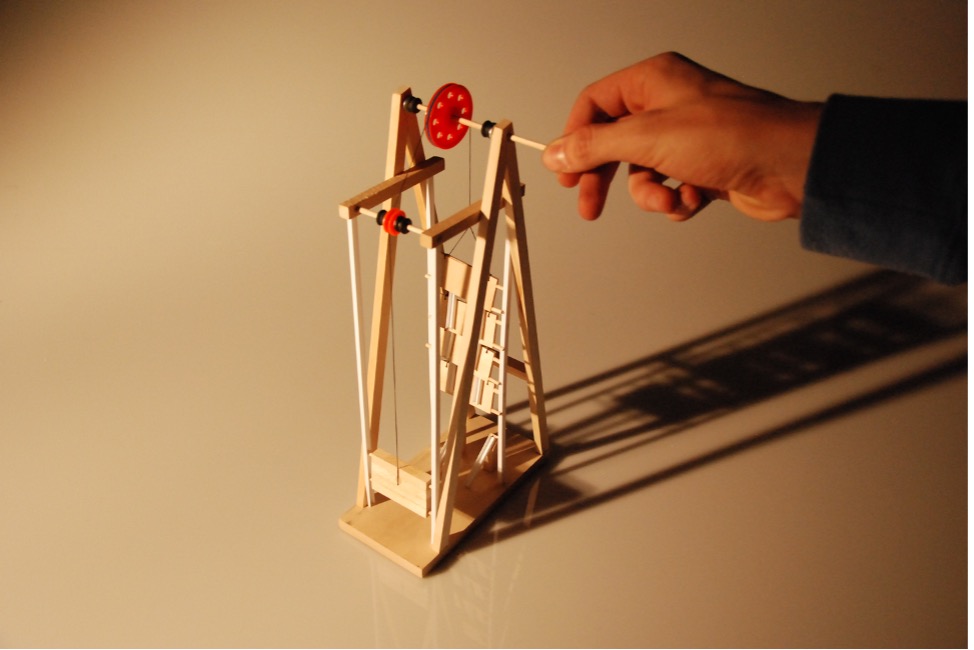 Course 1 – Documenting Spaces 
The experience of architecture is introduced through the medium of film. Techniques in camera movement, framing and editing along with practices in drawing styles will be introduced through the exploration of an everyday space.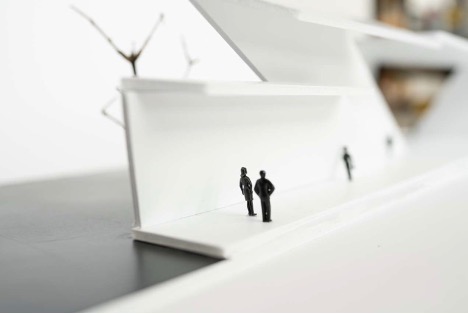 Course 2 – Abstract Thinking 
Skills in abstract thinking will be developed by designing a space by adding or removing a spatially defining critical truth. The reimagined space will be documented through the creation of a short film.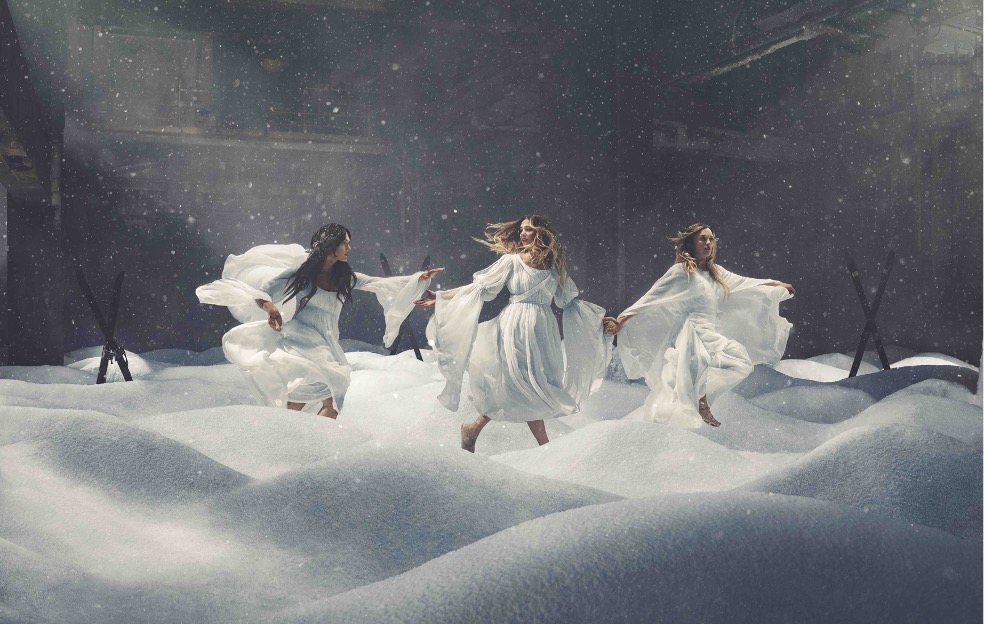 Course 3 – Narrative Writing  
Storyboards act as a frame for fictional spaces that are explored through architectural representation in the style of graphic novels. Lessons in drawing through narrative coincide with film applications and diagramming.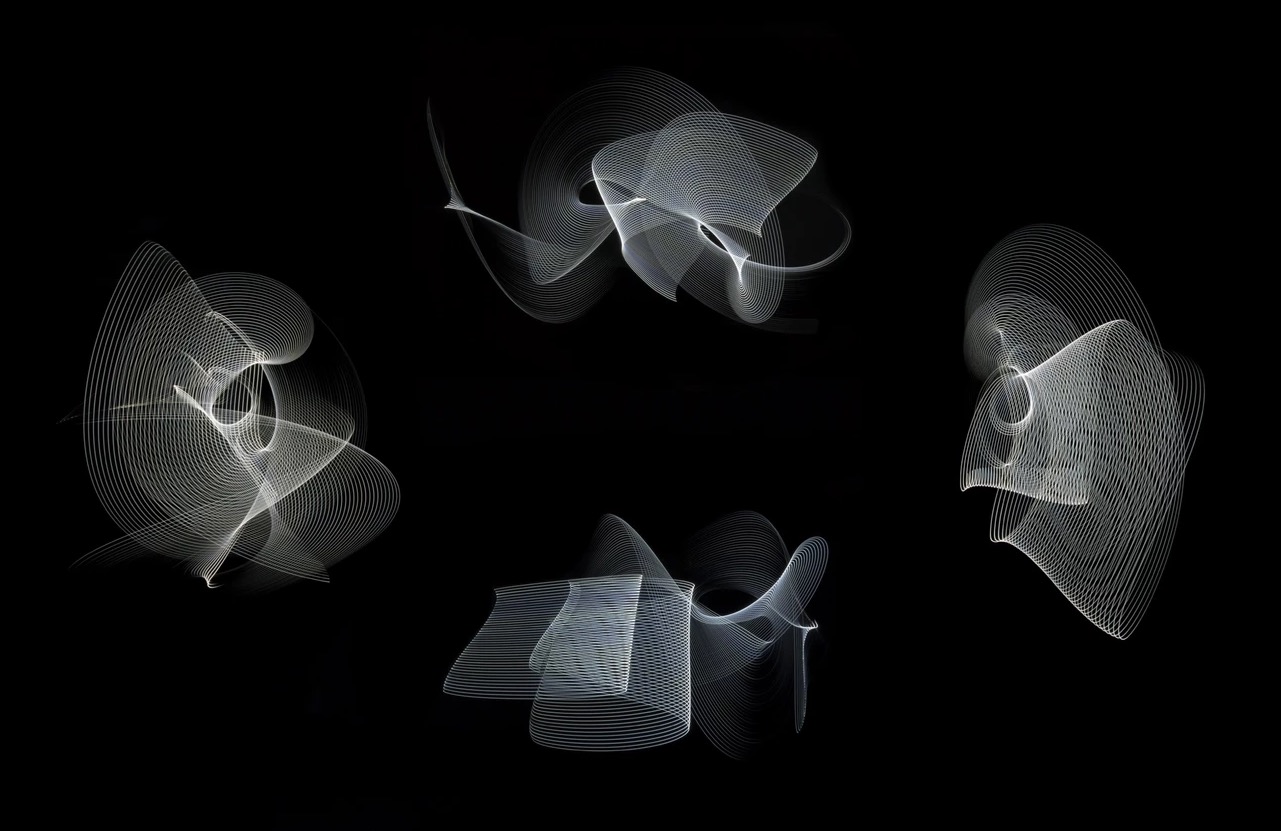 Course 4 – World Building    
Expand the narrative of a built world by imagining a new space currently outside of the story. Using an existing film, tools in 3D modelling and editing software, students will create a new landscape to expand on the geography of their favorite movie.
Schedule Sample Day
(All times are EDT.)
Monday/Wednesday/Friday
9 a.m. - 11 a.m. — Tutorial + Workshop
1 p.m. - 4 p.m. — Work period
Tuesday/Thursday 
9 a.m. - 10 a.m. — Media Discovery 
10 a.m. - 11 a.m. — Office hours
1p.m. - 4 p.m. — Work period
(There will be occasional reviews and pinups during the work periods in the afternoons. For anyone taking the course asynchronously, we'll record the tutorials and instructors will be available for office hours/consultation at a more convenient time.)
 
Fees & Registration
SPECIAL PROMOTION: Buy 3 courses and get 1 free! Bring a friend and get another 10% off! 
Please note financial assistance is available. Please contact nene.brode@daniels.utoronto.ca for details.
Each course is $625 (5-day weeks) or $500 (4-day weeks), however bundled options are available:
1 course: $625 (5-day weeks) or $500 (4-day weeks)
2 courses: $75 off registration fee
3 courses: $150 off registration fee
4 courses: $225 off registration fee
All fees include a $50 non-refundable administrative fee.
Please email nene.brode@daniels.utoronto.ca if you register for multiple courses and your discount or special promotion will be applied. If you are bringing a friend, we need their name to check they registered and then you both get 10% off!
Discounts are available for U of T staff, faculty, students, and alumni.
Cancellation Policy
Registrants can cancel their application no later than June 1 and will receive a refund less a $50 cancellation fee per registrant per course/program cancelled. Refunds or credits are not available for any cancellation made after June 1. This is necessary to ensure that our instructors can be hired and trained in time for program delivery and are treated fairly with confirmed contracts.
Registrations received after June 1 are considered final. Refunds or credits are not available for registrations received after June 1.
Please see all our registration policies here.
Team
Curriculum Development
 
Petros Babasikas is an architect, writer and educator. He is the new Director of the Bachelor of Arts in Architectural Studies and oversees the curriculum to ensure it is aligned with the undergraduate program. His work explores connections among architecture, storytelling, media and public space. He is Assistant Professor, Teaching Stream, in the undergraduate and graduate programs at the John H. Daniels Faculty of Architecture, Landscape and Design. His ongoing research includes the public space investigation 6 Place Toronto, "Urban/ Commoning," a DIY urbanism project in Mediterranean Cities, and The Tourists, a series of exhibitions and publications on the intersection of Global Migrations and Tourism, with the Depression Era collective. Read More

 
Curriculum Development
 
Jay Pooley is a Toronto-based architect, art director and journeyman carpenter. His work demonstrates expertise in the design and rapid realization of technically complex set constructions and special effects for film production around the world. Recent work includes projects with Lucasfilm, Industrial Light & Magic, OVO Sound, directors Marc Forster (Quantum of Solace, Monster's Ball) and Garth Davis (Lion, Tron), Google AI and the author/artist Douglas Coupland. Jay's work has collected prestigious awards from every corner of the industry including a record-setting eight Lions at the Cannes Film Festival for his design of the SickKids VS campaigns and the Canadian Olympic Committee. Current research projects include design/build studio projects as a way of creating equitable access to mental health resources and community support systems. Documentary film studies centered around innovative formats for capturing the experience of architecture. Jay also leads the Daniels Faculty Online Teaching Community, an expeditious response to remote teaching due to the COVID 19 pandemic. Jay is the co-creator of the Daniels Radio Podcast, a new platform with the goal to not speak for the school, but to allow the school to speak. Read More.

 
Instructor
 
Niko Dellic is an MARC Candidate ('21) and avid learner. His interests reside in the realm of architecture as a device for communication. He believes architecture must compete with various forms of media to maintain its relevance. In this pursuit, he has become deeply invested in digital fabrication and designing virtual "architecture" – be it a website, spaces in VR, video games, or simulation. He is well versed in computation, Machine Learning, building, and environmental systems. He loves to dance.

 
Program Management
 
Nene Brode is the Daniels Faculty's Manager, External Relations and Outreach. She rejoined the dean's office in September 2018. In 2016, she founded the V4Lab, a summer youth STEAM program. From working on the development of the Digital Media Experience Lab at Ryerson University, to showcasing the work of V4Lab participants at the Ontario Science Centre, Nene has been a connector and collaborator, fostering community engagement. Read More

 
Contact
Thank you for your interest. If you have any questions about this program, please contact:
Nene Brode
Manager, External Relations and Outreach
647-915-5265
nene.brode@daniels.utoronto.ca
Virtual Open House
Did you miss our Virtual Open House? 
Not to worry - the video is available below. Our curriculum developers, instructor and staff were all on hand to help you learn more about the brand new Daniels Architecture & Film Bootcamp. 
FAQs
What should I expect to learn from these courses?
Specific learning outcomes from each course are outlined above.
How do I apply?
There is no application process. You register and pay fees to guarantee your seat in the program. It is offered on a first-come, first-served basis. You can register here.
Is there a registration deadline?
We will accept registrations up to one week prior to the start date of the program. If you wish to apply within one week of the program start date, please contact nene.brode@daniels.utoronto.ca 
How many people are in a course?
We maintain a ratio of 1:15 maximum per instructor with a maximum class size of 30 students with two instructors.
What happens after I register?
After you register and pay the fees, you will receive an automatic email from our registration software with a receipt. This guarantees your registration. Two weeks prior to the program start date, you will receive an on-boarding email with detailed instructions.
Can I receive a certificate of completion?
Yes, you may request a certificate of completion at the end of the course.
Back to Outreach
For the full list of programs, head to back to the Outreach section here.