Yan Wu
Sessional Lecturer
thisisyan.wu@daniels.utoronto.ca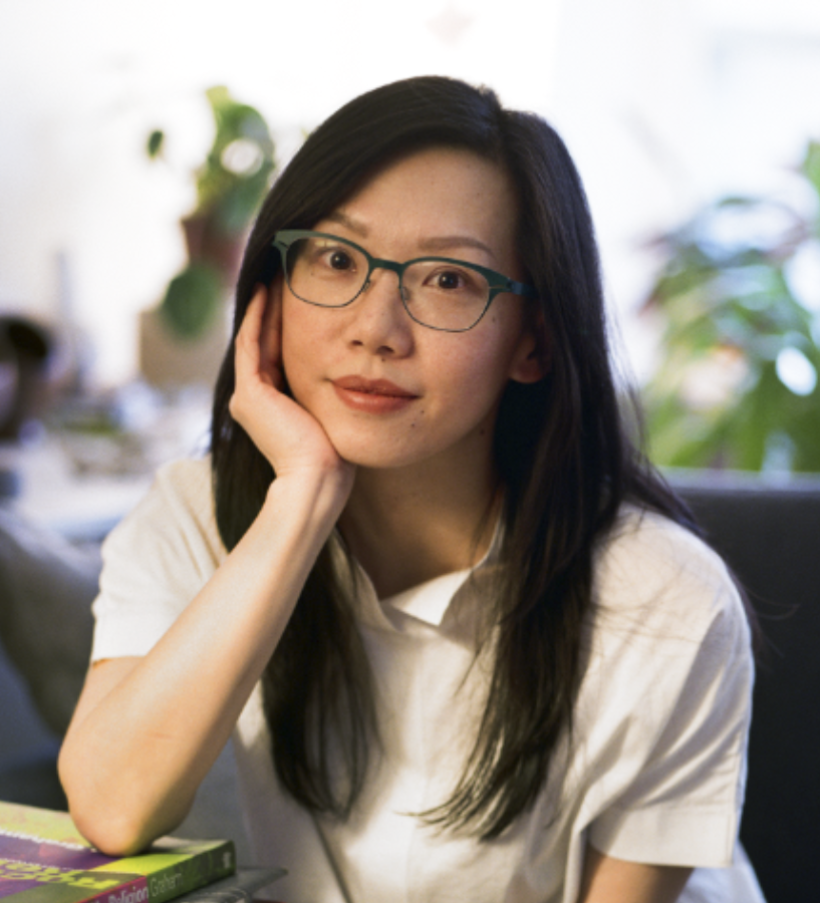 Born in Shanghai, Yan Wu moved to Canada in 2001. She holds a Master of Visual Studies, Curatorial Studies, from the Daniels Faculty of Architecture, Landscape, and Design at the University of Toronto, and a Bachelor of Computing from the University of Guelph. Currently, she is public art curator for the City of Markham, where she recently oversaw the city's first five-year public art master plan and is now managing its implementation.
Wu was the curator-in-residence at the Art Museum at the University of Toronto (2016-17), where she is now guest-curating Chinese artist Miao Ying's first solo exhibition in Canada (January 2022). In 2015, she was assistant curator for the inaugural Shanghai Urban Space Art Season, and in 2013, co-curated the Canada Pavilion at the fifth Bi-City Urbanism/Architecture Biennale in Shenzhen China.
As a translator and writer, Wu co-translated the Chinese language editions of Rosalind Krauss's Passages in Modern Sculpture (2016), Lucy Lippard's Six Years (2018), Dan Graham's Rock My Religion (2018) and Formless by Yves-Alain Bois and Rosalind Krauss (2021), all commissioned by the Central Academy of Fine Arts and Sui Jian Guo Art Foundation in Beijing, China. Wu co-translated John Cage's Not Wanting to Say Anything About Marcel (2020) and is currently working on the Chinese text for an interactive website about Marcel Duchamp's Boîte-en-valise, both commissioned by the M+ Museum in Hong Kong.
Since 2016, Wu has been English editor for Time + Architecture, Tongji University in Shanghai, China. In 2022, Wu will be teaching Interventions: Art in Public Places at the Daniels Faculty.