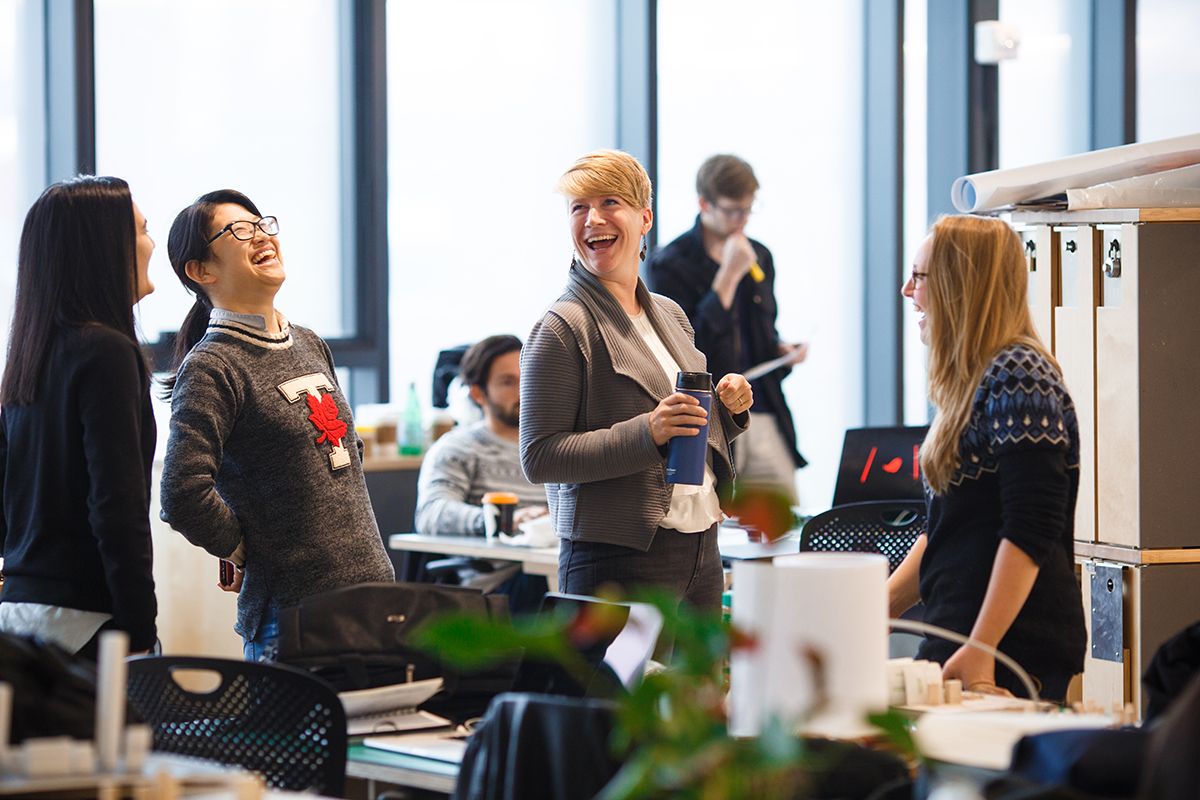 Orientation
Graduate Welcome Events hosted by the Daniels Faculty will run TBD.
New Student Handbook
The 2023-24 New Student Handbook will provide you with information about resources at the Daniels Faculty, course registration, fees and finances, and sessional dates for you to prepare for your upcoming academic year. Until this edition is ready, please see last year's: Click here to download the Graduate Student Handbook 2022-23.