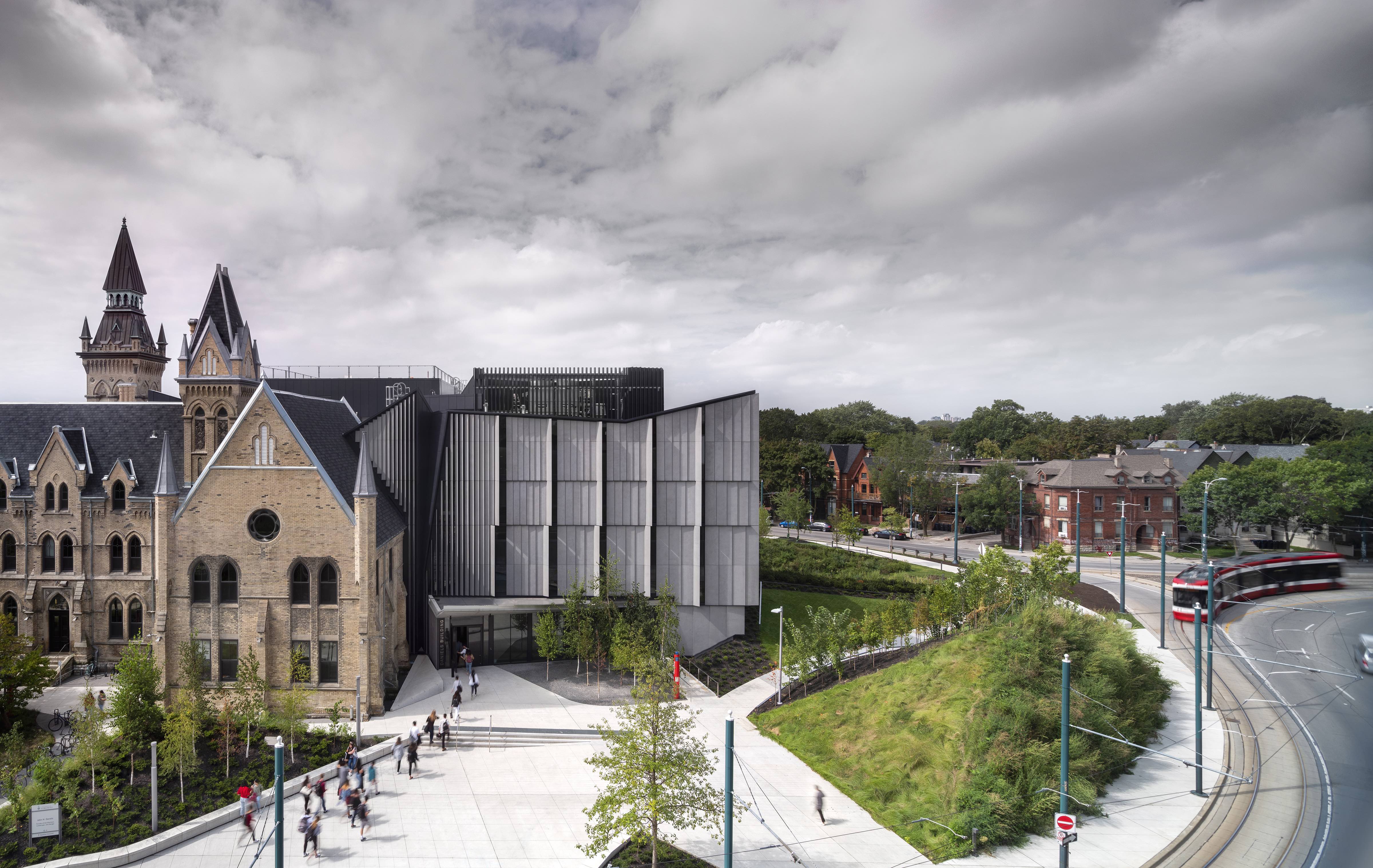 The John H. Daniels Faculty of Architecture, Landscape, and Design is a leading school in North America with disciplines including architecture, landscape architecture, forestry, urban design, and visual studies. It is a diverse and dynamic school incorporating 13 academic programs and is currently home to approximately 2,000 students, staff, and faculty from around the world. We recognize that talented students and ideas can come from anywhere, and we embrace the broadest range of cultures, experiences, and perspectives. 
Together with your support, our students receive a world-leading education at one of the most interdisciplinary faculties on the continent where they develop critical and creative thinking and research skills that respond to emerging issues. 
Your gift to the Daniels Faculty provides us with timely and much needed resources. Thank you for so generously supporting our Faculty, our students, and our community.