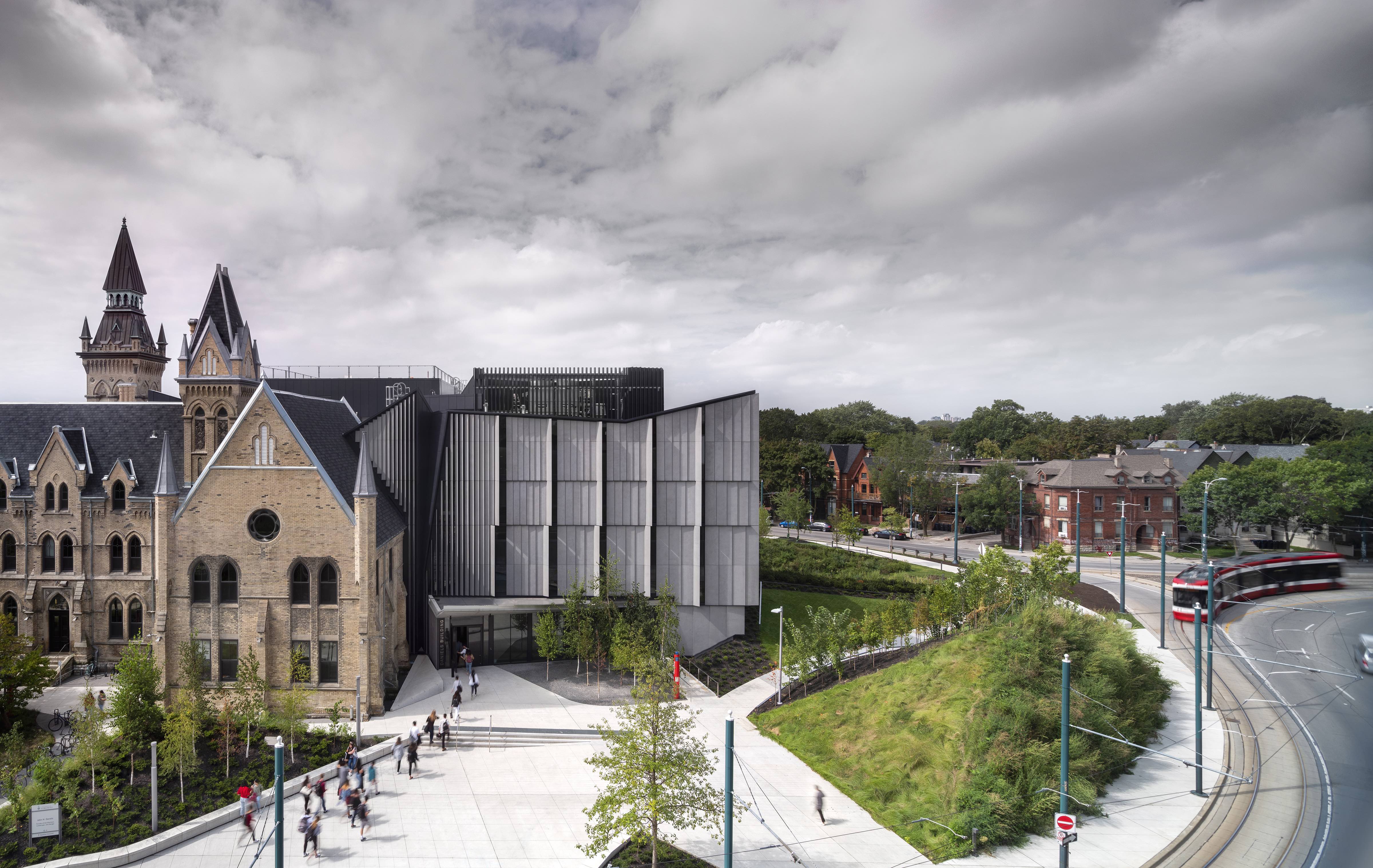 The Daniels Faculty is one of the leading schools of architecture, landscape, and design in North America, and recognized internationally. With the support of the University of Toronto's Boundless campaign, we have articulated an ambitious vision for the Faculty, which involves relocating and expanding the school at One Spadina Crescent—a site of deep historical significance to Toronto. We will reconnect this vitally important site to the city in a new way, reinventing it as a gateway to the University and an iconic hub for urban design.
Donations at every gift value make a difference to the Faculty's growth. There are many different ways to donate to the Daniels Faculty – from writing a cheque to leaving instructions in your will. Your gift to the Faculty provides us with timely and much-needed resources to support study and research opportunities that are otherwise beyond some students' reach.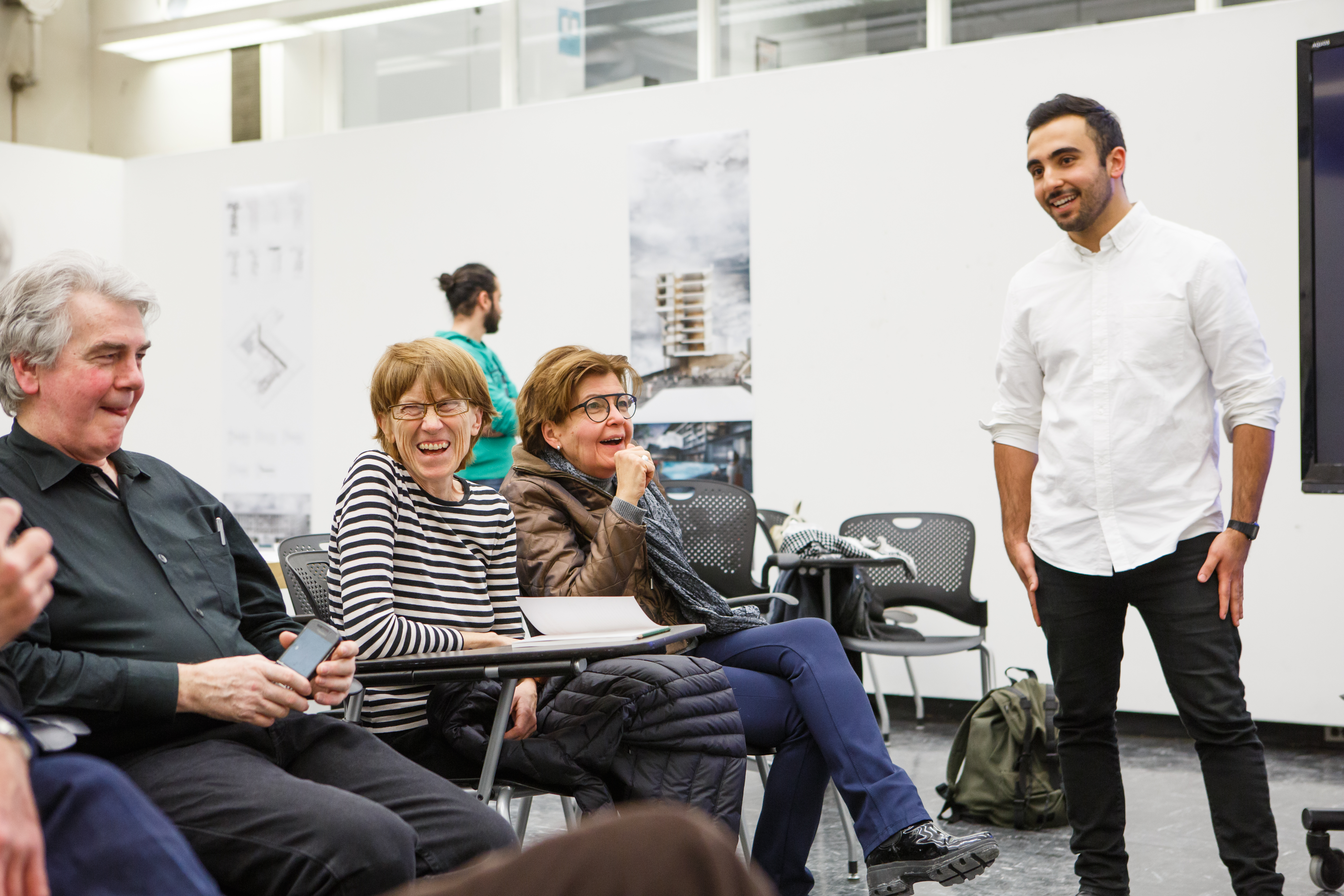 Everyone's financial situation and philanthropic goals are different. Whether it is a matching program, an annual pledge, a bequest, a gift in kind or another option, each gift will support groundbreaking research and excellence in learning, and help the University to solve urgent global challenges and prepare the leaders of tomorrow.
Explore areas of need within the Faculty that best suit your financial and philanthropic goals. Whether you would like to make a gift to the Annual Fund, support our academic programs or faculty renewal, or contribute directly to student awards, there are diverse areas of giving that are meaningful to the Daniels Faculty. Your support is a key aspect of involvement that ensures our success and establishes our position as the leading school of architecture in Canada and beyond.