Jeffrey Cook Memorial Lecture: Kelly Doran "Towards Half: Designing for a Climate Positive Future"
-
Kelly Doran will present the 2020/21 Jeffrey Cook Memorial Lecture.
Towards Half: Design for a Climate Positive Future. How can the built environment meet the 2030 target and halve the emissions of construction and operations this decade? MASS's Good, Clean, & Fair approach offers a language and approach to address this profound challenge - linking climate and socio-economic justice in the process.
Join us livestream, October 30th at 1pm, or if you prefer, following the lecture on our YouTube channel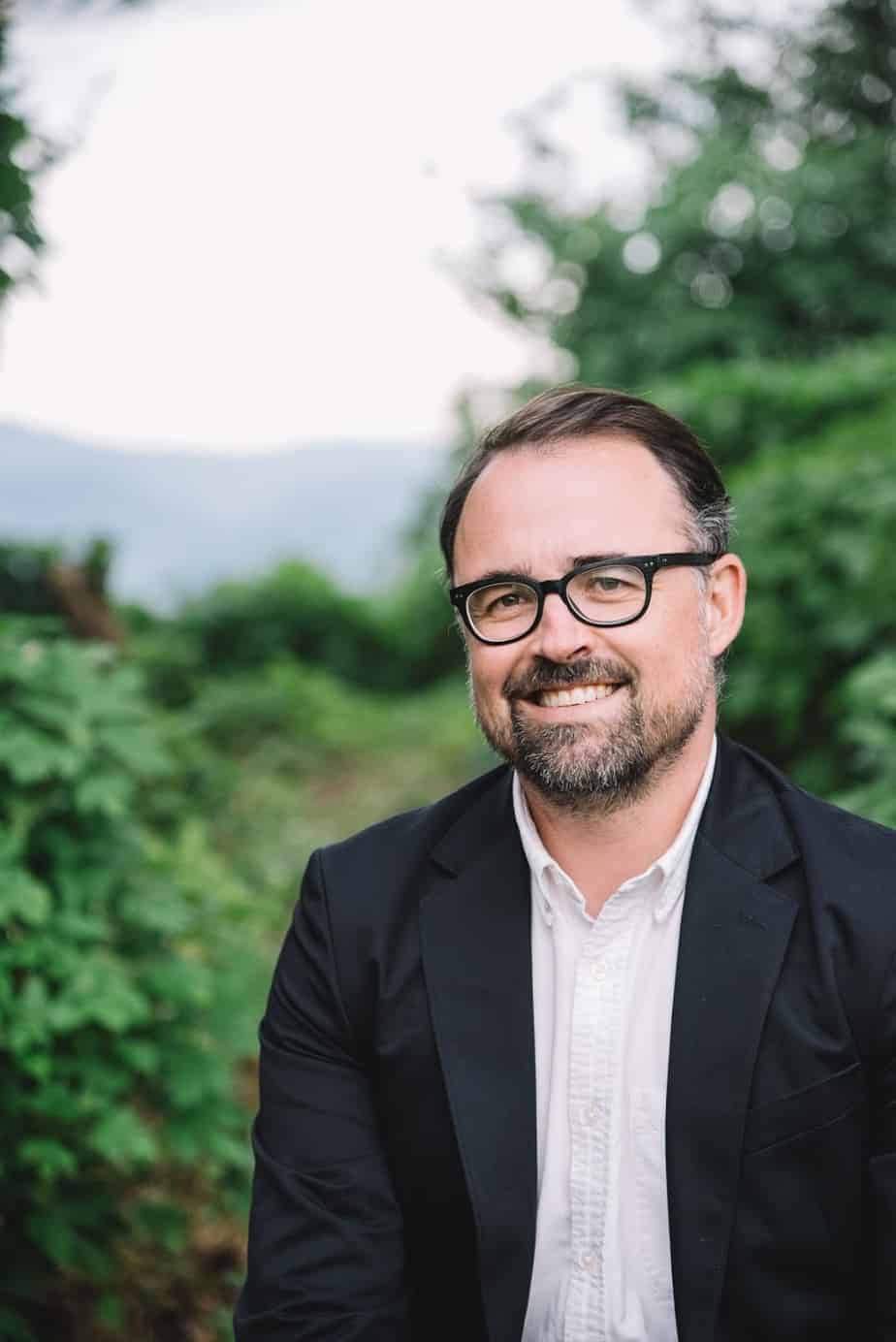 Kelly leads MASS Design Group's London studio, overseeing work in East Africa and Europe. He joined MASS in 2014 to lead its Kigali office and grew the practice from eight employees to 80 over a five year period. Kelly has led the design and implementation of several of MASS's projects across East Africa, notably the award-winning Munini District Hospital and Rwanda Ministry of Health's Typical Hospital Plans; headquarters for both the One Acre Fund and Andela in Kenya; and the Rwanda Institute for Conservation Agriculture. Kelly is a graduate of the University of Toronto, a recipient of the Canada Council's Prix de Rome for Emerging Practitioners, and has held teaching positions at the Bartlett School of Architecture, Harvard University, and the University of Waterloo. 
Jeffrey Cook Memorial Lecture
The Jeffrey Cook Memorial Lecture delivered by Kelly Doran, MASS, and a graduate of our school, receiving his MArch in 2008, is presented in the name of Jeffrey Ross Cook, as the Jeffrey Cook Memorial Lecture. The Faculty expresses its appreciation to the Jeffrey Cook Charitable Trust, which was established in 2005 to pay tribute to architect Jeffrey Cook, who was born in Canada and studied architecture at the University of Manitoba. In addition to being a registered architect, Jeffrey Cook was a member of the American Institute of Architects, an elected member of the International Committee of Architectural Critics, and an Honorary Fellow of the RIBA in London. Widely acknowledged as one of the pioneers of solar and bio-climatic design, he ran a Masters course in Solar Energy Design at Arizona State University, which due to his international reputation and dedication as a teacher, attracted students from temperate countries around the world.
The Trust, which continues with Jeffrey Cook's lifework and legacy, has as its focus the opportunities of the built environment, and its interaction with the natural environment in securing human sustainability and enhancement. This includes passive and low energy design, respect for indigenous cultures, and the wise use of local resources in the built environment. We are grateful to the Jeffrey Cook Charitable Trust for its philanthropic grants to the Faculty to support research; the annually recurring Memorial Lecture; and its support of student travel related to selected design studios.