Afterall Vol. 53 Launch: Stan Douglas in conversation with Charles Stankievech
-
Established in 1998, Afterall is a biannual journal providing in-depth analysis of contemporary art and its social, political and philosophical contexts. This online event marking the release of its 53rd issue, called Medium/Metaphor/Milieu, features renowned Vancouver-born artist Stan Douglas, Canada's official representative at the 2022 Venice Biennale and Volume 53's feature artist, in conversation with journal editor, artist and Daniels Faculty associate professor Charles Stankievech.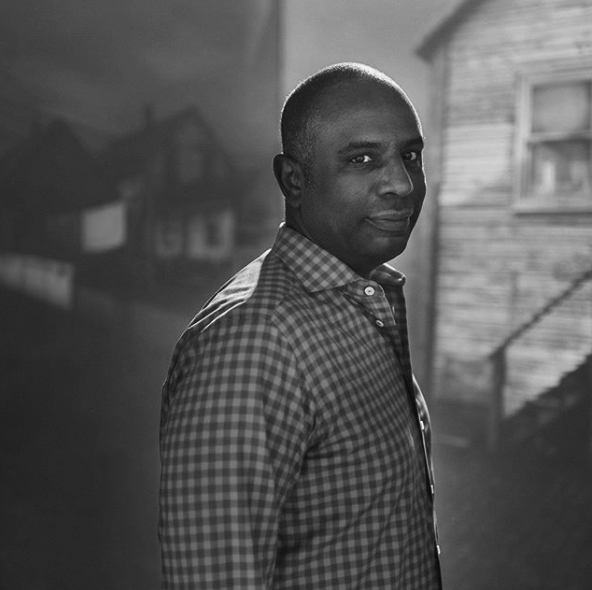 Stan Douglas is a visual artist who lives and works in Vancouver and Los Angeles. His films and photographs have been included in exhibitions internationally since the early 1980s, including at documenta IX, X and XI (1992, 1997 and 2002) and four Venice Biennales (1990, 2001, 2005 and 2019). In 2022, Douglas is Canada's official representative in Venice. A survey of his work, Stan Douglas: Mise en scène, toured Europe from 2013 until the end of 2015. From 2014 until 2017, his multimedia theatre production Helen Lawrence was presented in Vancouver, Toronto, Munich, Antwerp, Edinburgh, Brooklyn and Los Angeles. Douglas received the International Centre for Photography's Infinity Prize in 2012, the Scotiabank Photography Award in 2013, the Hasselblad Award in 2016, the Audain Prize for Lifetime Achievement in 2019 and the Chevalier of the Ordre des Arts et des Lettres from the French Minister of Culture in 2021. Between 2004 and 2006, he was a professor at Universität der Künste Berlin. He is currently Chair of the Graduate Art Program at ArtCenter College of Design in Pasadena, California.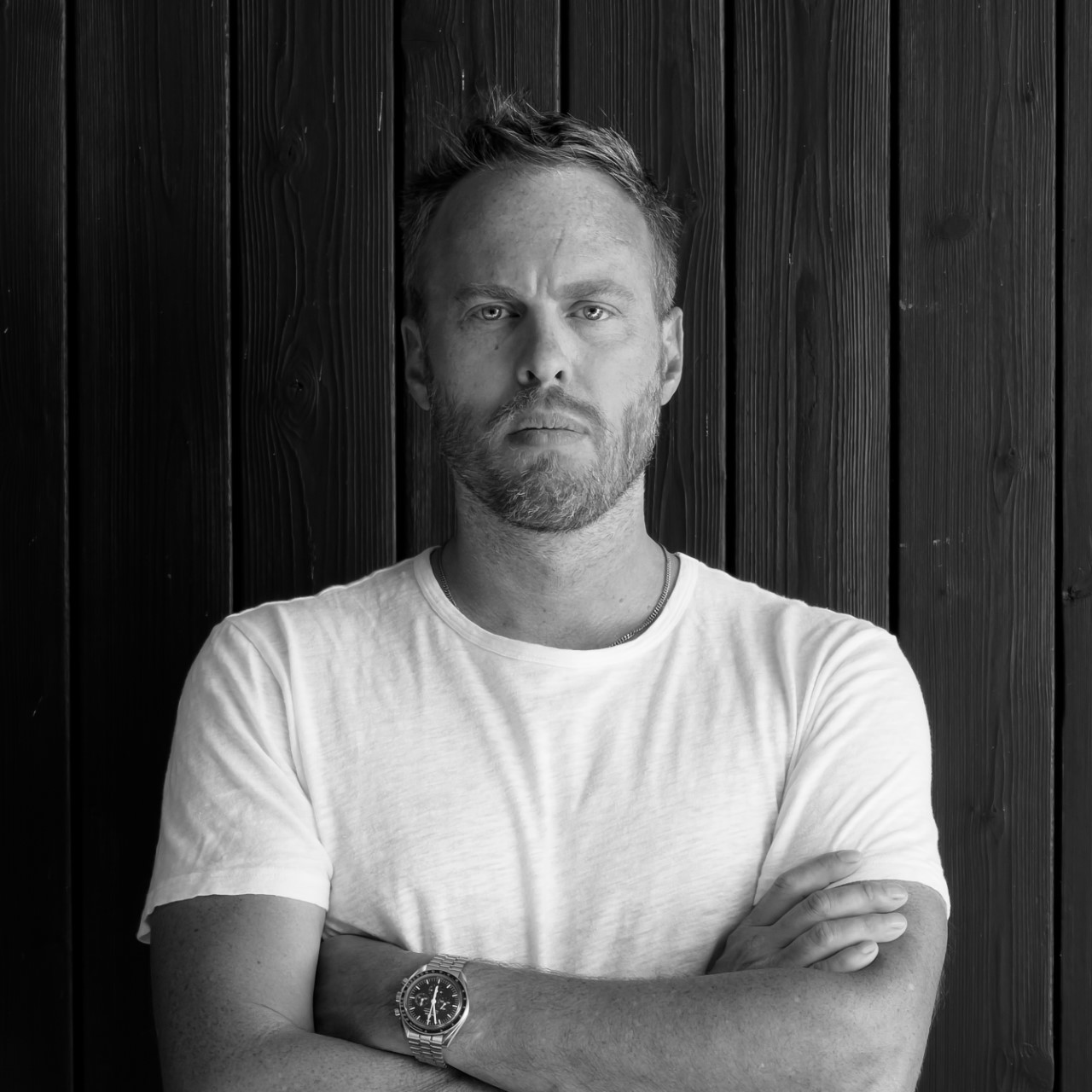 Charles Stankievech is an artist, writer and curator whose award-winning work has been shown at institutions including the National Gallery of Canada, the Palais de Tokyo in Paris, HKW and Kunste Werke in Berlin, Louisiana Museum of Modern Art in Denmark and TBA21 in Vienna, as well as at several biennials from Venice to SITE Santa Fe. Stankievech has lectured at dOCUMENTA (13) and the eighth Berlin Biennale, and his writing has been published by Verso, MIT, Sternberg Press, e-flux and Princeton Architectural Press. He is an editor of the journal Afterall and a co-founder of the Yukon School of Visual Art. From 2015 to 2021, Stankievech was Director of Visual Studies at the University of Toronto's John H. Daniels Faculty of Architecture, Landscape, and Design, where he is currently Associate Professor. He is also a visiting researcher in the Department of Architecture at the University of Tokyo.