Sites Constructed: Alvar Aalto, Luis Barragán
-
Room 200, Daniels Building
No registration required
One is known for working in the forested landscapes of Europe, the other for his colourful structures in the ruddy, arid context of Mexico. In the lecture and presentation Sites Constructed: Alvar Aalto, Luis Barragán, critic and historian Marc Treib discusses the significance of site and landscape in the work of the two disparate icons, architectural giants of the 20th century. His analysis will be illustrated with visual references to many of their famous designs.
The talk, which includes a q&a, will be moderated by Georges Farhat, Professor of Architecture at the John H. Daniels Faculty.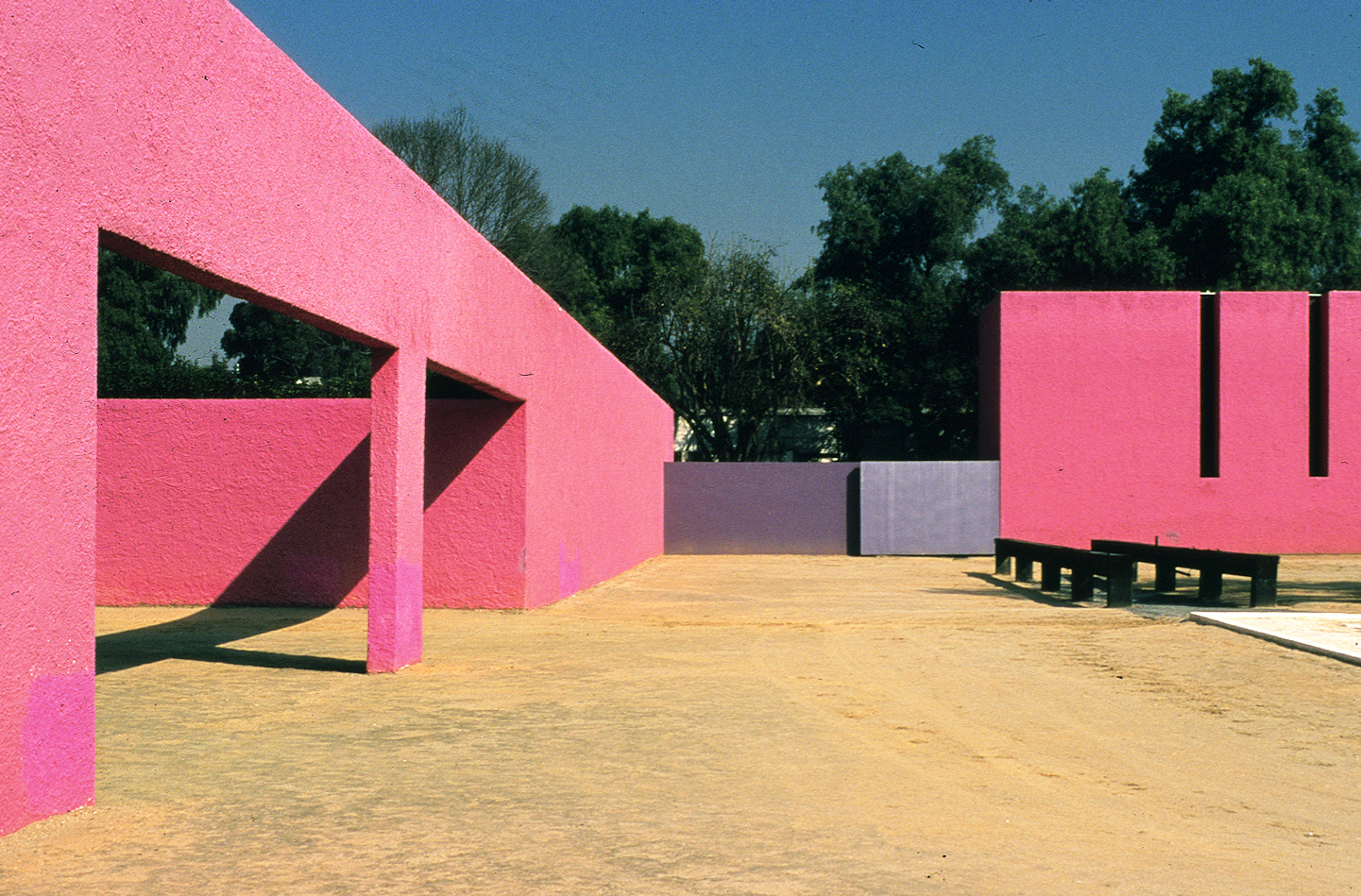 Marc Treib, Architecture Professor Emeritus at the University of California at Berkeley, is a historian and critic of landscape and architecture who has published widely on modern and historical subjects in the United States, Japan and Scandinavia. His most recent books are The Aesthetics of Contemporary Planting Design (editor) and Serious Fun: The Landscapes of Claude Cormier (co-author).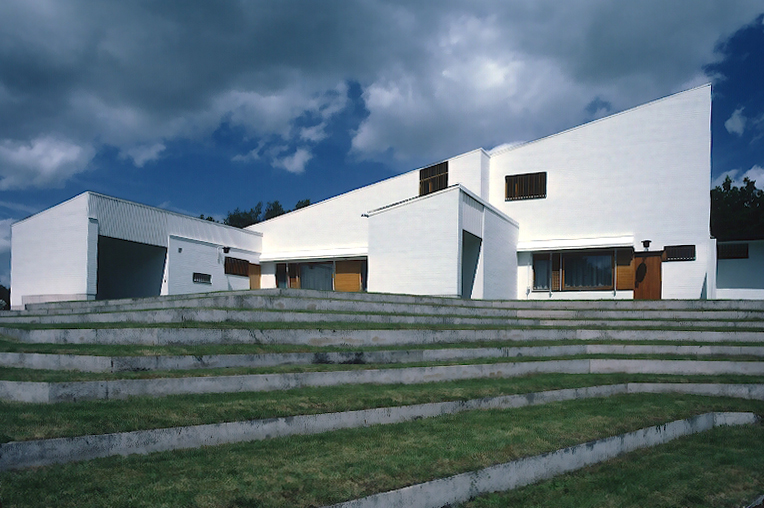 On October 6, Treib will also be appearing at the Daniels Faculty with his Serious Fun co-author (Susan Herrington) and the subject of their book (acclaimed landscape architect and Daniels Faculty alumnus Cormier) to discuss the making of their book and Cormier's celebrated oeuvre.