Serious Fun: The Landscapes of Claude Cormier
-
Main Hall, Daniels Building
Register to attend
Join authors Susan Herrington and Marc Treib as they discuss the making of their latest book, Serious Fun: The Landscapes of Claude Cormier, with the subject of the book himself: acclaimed landscape architect and Daniels Faculty alumnus Claude Cormier.
Covering nearly 30 years of Cormier's practice, Serious Fun is the first book devoted exclusively to the designer's oeuvre, which includes such well-known projects as Sugar Beach and Berczy Park in Toronto and the Lipstick Forest in Montreal's Palais des congrès.
In the book, Cormier is described by Herrington and Treib as "one of the most brazen, and thoroughly unapologetic, landscape architects in North America." It's a fitting description. Few other landscape architects have incorporated pink fibreglass umbrellas, water-spouting canines and giant half-grapefruits into their work.
This event, which promises rare public insights by one of the continent's most engaging placemakers, will be moderated by Elise Shelley, Director of the Daniels Faculty's Master of Landscape Architecture program. If you already own a copy of Serious Fun, bring it along for signing by the authors and subject.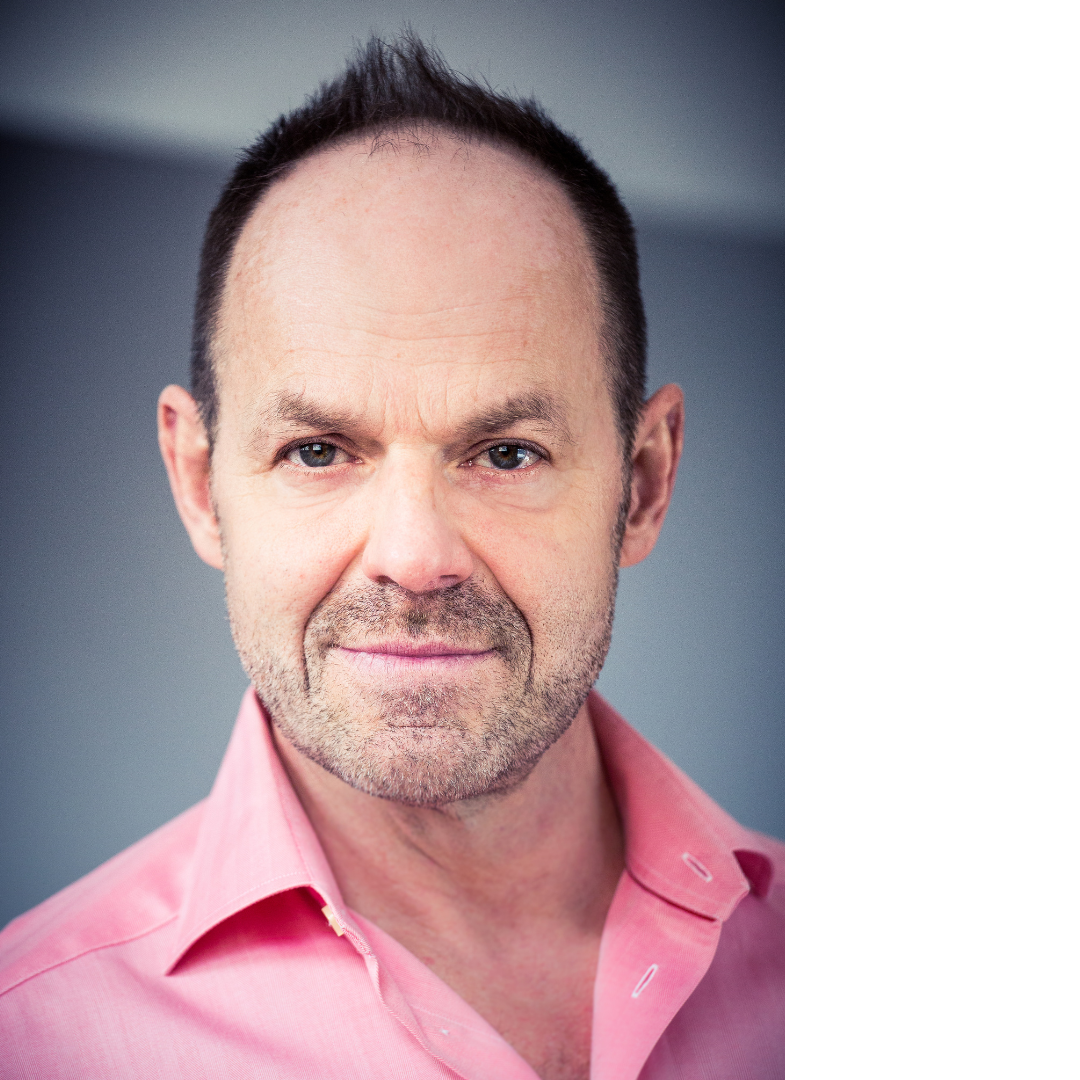 Based in Montreal, Claude Cormier graduated from the University of Toronto's Bachelor of Landscape Architecture professional program in 1986. His firm, Claude Cormier + Associés, is a second-generation conceptualist landscape-design practice noted for its originality; his projects, renowned for their sense of humour, their subversive qualities and the pleasure they give users, encompass everything from parks, squares and plazas to institutional and commercial spaces both interior and outdoor. The recipient of nearly 100 awards, Cormier's firm was included by Phaidon Press in a publication celebrating 30 of the world's foremost landscape architects. In 2021, Cormier made a $500,000 commitment to establish an eponymous award at the Daniels Faculty; the award annually covers the domestic tuition fees of a Masters of Landscape Architecture student in their third and final year.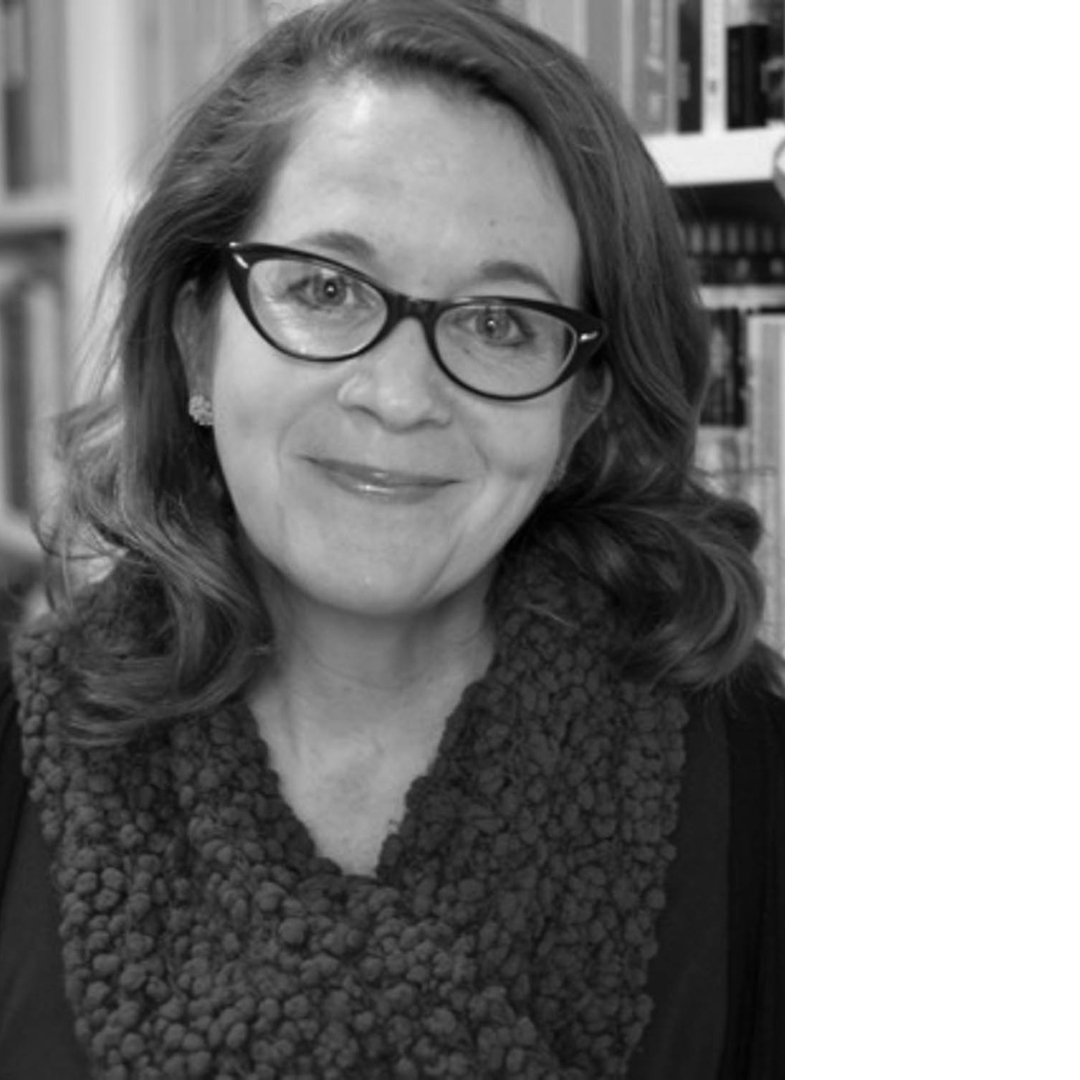 Serious Fun co-author Susan Herrington is a Professor in the School of Architecture and Landscape Architecture at the University of British Columbia in Vancouver. She is also a licensed landscape architect in the United States and a landscape architect in Canada. In 2015, Herrington received a John Brinckerhoff Jackson Book Prize for her book Cornelia Hahn Oberlander: Making the Modern Landscape. She is currently working on book about the life and work of the Canadian-born landscape architect, garden designer, city planner and author Christopher Tunnard.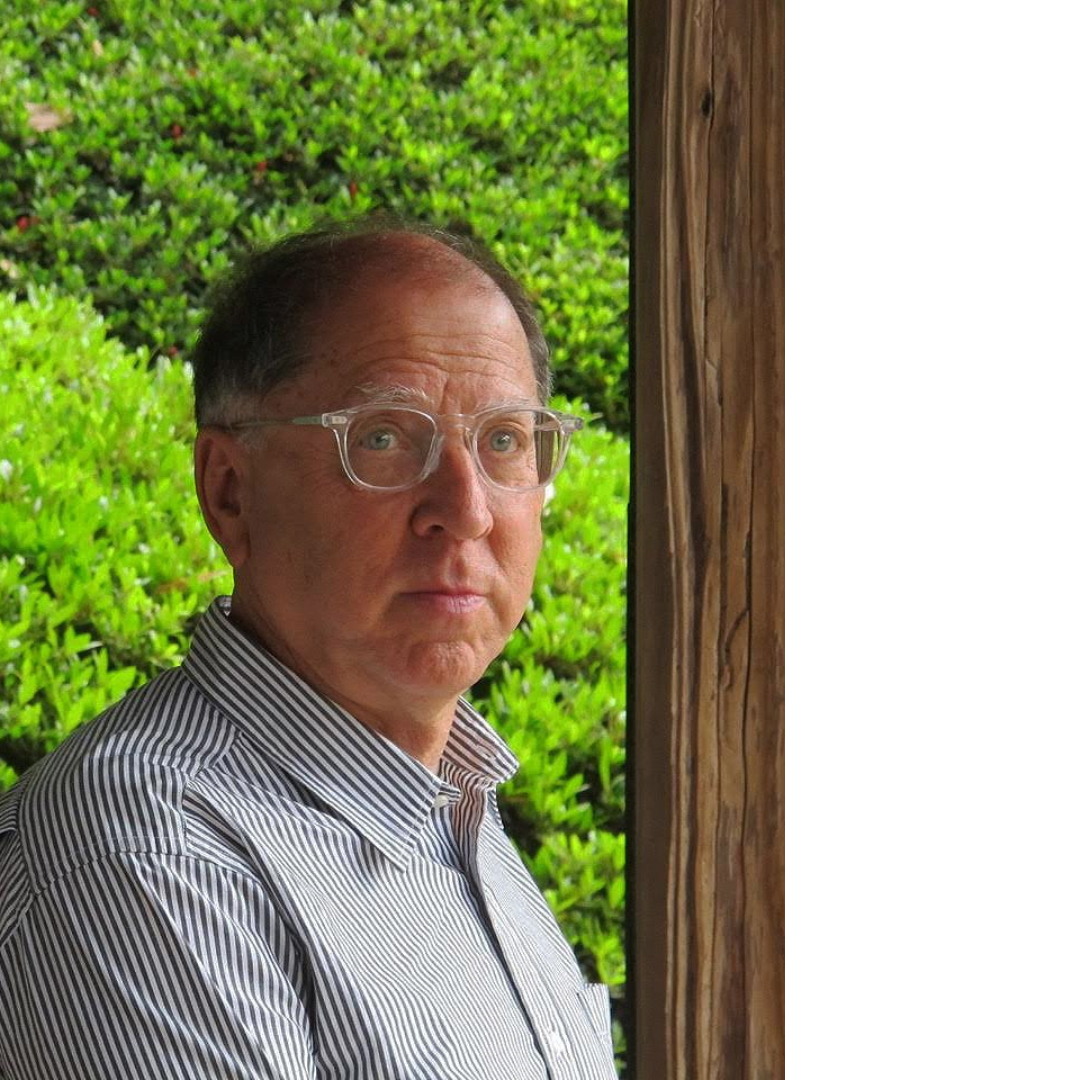 Marc Treib, Professor of Architecture Emeritus at the University of California at Berkeley, is a historian and critic of landscape and architecture who has published widely on modern and historical subjects in the United States, Japan and Scandinavia. In addition to co-authoring Serious Fun, he most recently served as editor of the book The Aesthetics of Contemporary Planting Design.