A Retrofitting Suburbia Agenda for Equity, Health and Resilience to Climate Change
-
Main Hall, Daniels Building
Register to attend
Join architect and author June Williamson as she presents ideas and material from her recent book, Case Studies in Retrofitting Suburbia: Urban Design Strategies for Urgent Challenges, which examines how defunct shopping malls, office parks, parking lots and other obsolete suburban development patterns are being reinvented across North America and how retrofitting them can improve public health, leverage social capital, support an aging society, increase and diversify mobility, and increase environmental resilience in the face of climate change.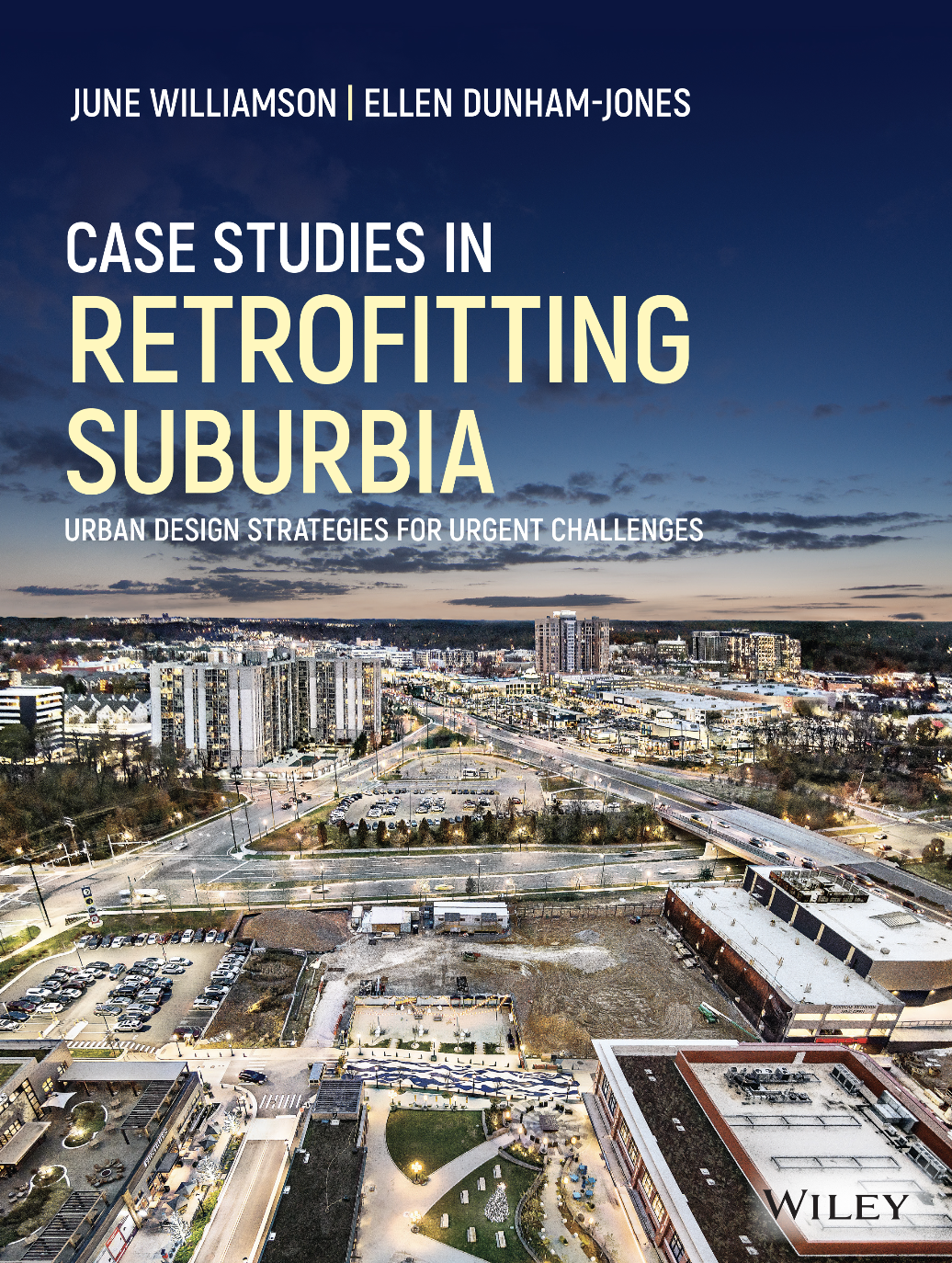 The book, co-written with Georgia Tech urban design program director Ellen Dunham-Jones, was the winner of the 2021 Great Places Award for books. 
After Williamson's talk, the Daniels Faculty's Michael Piper and Richard Sommer will moderate a q&a focusing on the exhibition Housing Multitudes: Reimagining the Landscapes of Suburbia Exhibition, currently in the Daniels Building's Architecture and Design Gallery.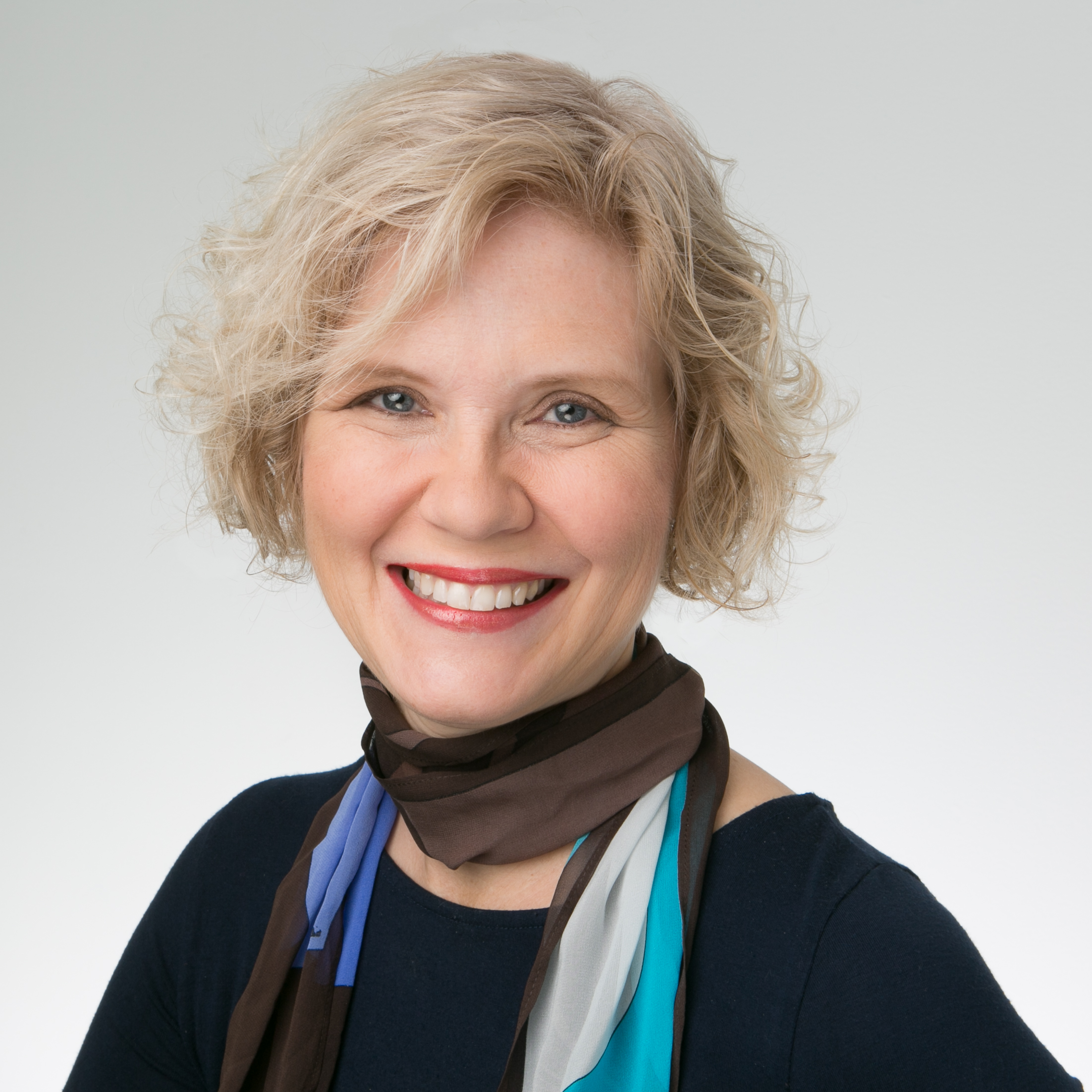 June Williamson is a registered architect and professor of architecture at the Spitzer School of Architecture at The City College of New York, where she is director of the Master of Architecture program. Her books include Retrofitting Suburbia: Case Studies in Retrofitting Suburbia and Designing Suburban Futures: New Models from Build a Better Burb.