Contemporary Indigenous Performance and Artist Discussion
-
Main Hall, Daniels Building
Register to attend 
Catch a sneak peek of a new Red Sky Performance work in creation. 
A leading company of Indigenous performance in Canada and around the world, Red Sky was created in 2000 to lead in the creation, elevation and evolution of Indigenous performance, and to make a significant contribution to the vibrancy of Canada and the world.
Its newest work, Miigis: Underwater Panther, about a prophecy that the Anishinaabe should move west or perish, evokes a remarkable journey from the Atlantic Ocean to the Great Lakes as Red Sky explores catalysts for movement, Anishinaabe archetypes, and mystery beings on a voyage from salt to fresh water. 
Utilizing architectural and iconic Indigenous forms, the work reveals the power of nature and the rise of matriarchy through dance, theatrical innovation and a fusion of athleticism, music and film. 
The performance will be followed by a discussion with Red Sky's executive and artistic director, Sandra Laronde (Misko Kizhigoo Migizii Kwe), which means Red Sky Eagle Woman in the Anishinaabemowin (Ojibway) language of the Teme-Augama Anishinaabe (People of the Deep Water). Her vision is dedicated to expanding and elevating the ecology of contemporary performance informed by Indigenous worldview and culture.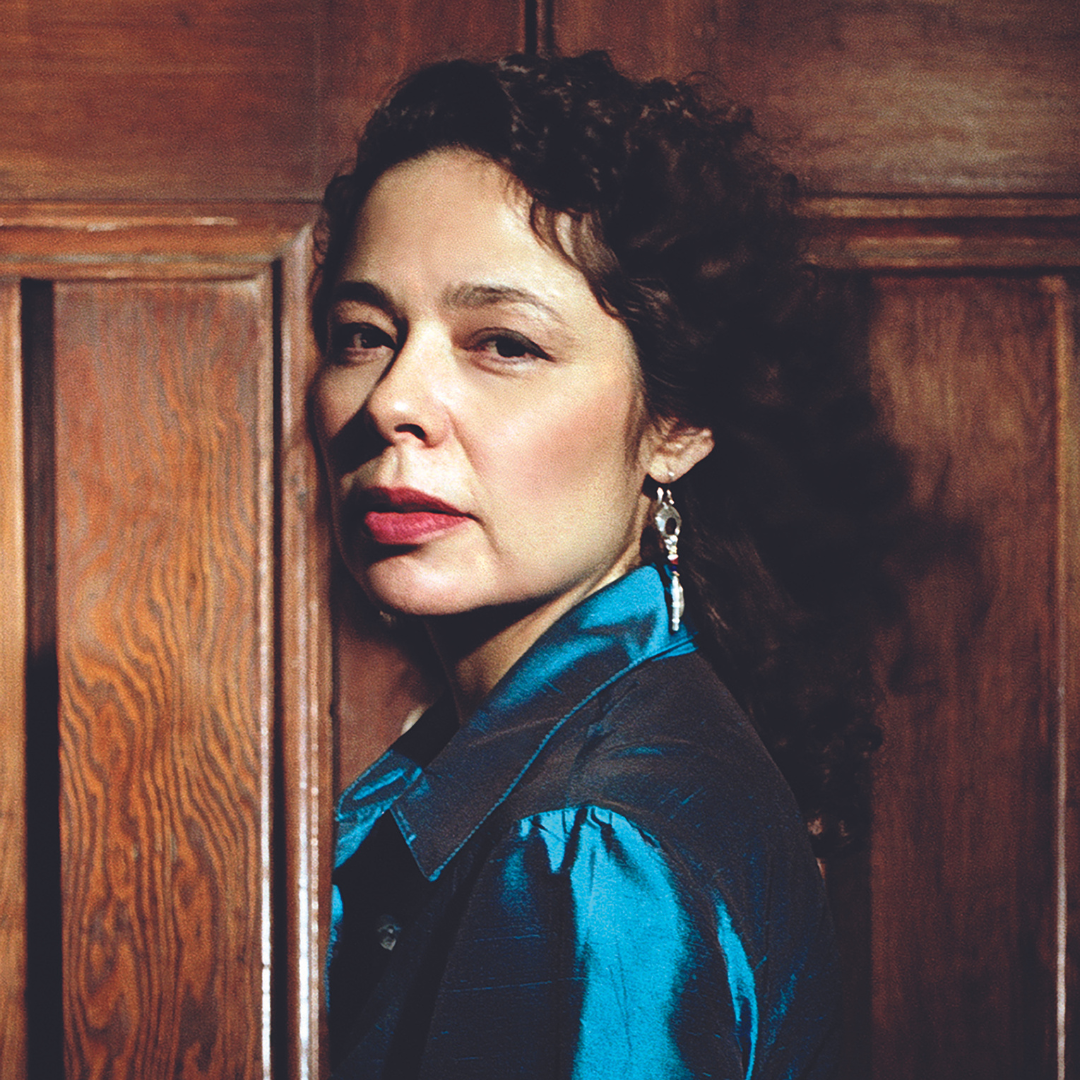 Sandra Laronde, M.S.C., O.M.C., B.A. (Hon), Hon. LL.D., has over 30 years of experience in arts and culture. She is from the Teme-Augama-Anishinaabe (People of the Deep Water) in Temagami, northern Ontario, and currently is based in Toronto. Since its creation in 2000, Red Sky Performance has delivered close to 3,000 performances in 21 countries on four continents, including two Cultural Olympiads (Beijing and Vancouver), a World Expo (in Shanghai) and the Venice Biennale. At the same time, the company remains deeply rooted and regularly performs in urban, rural and reserve communities across Turtle Island.