Resilient Urban Forests Require All Hands on Deck: Lessons from Ecology, Community Science and Working Across Disciplines
-
Room 200, Daniels Building
Register to attend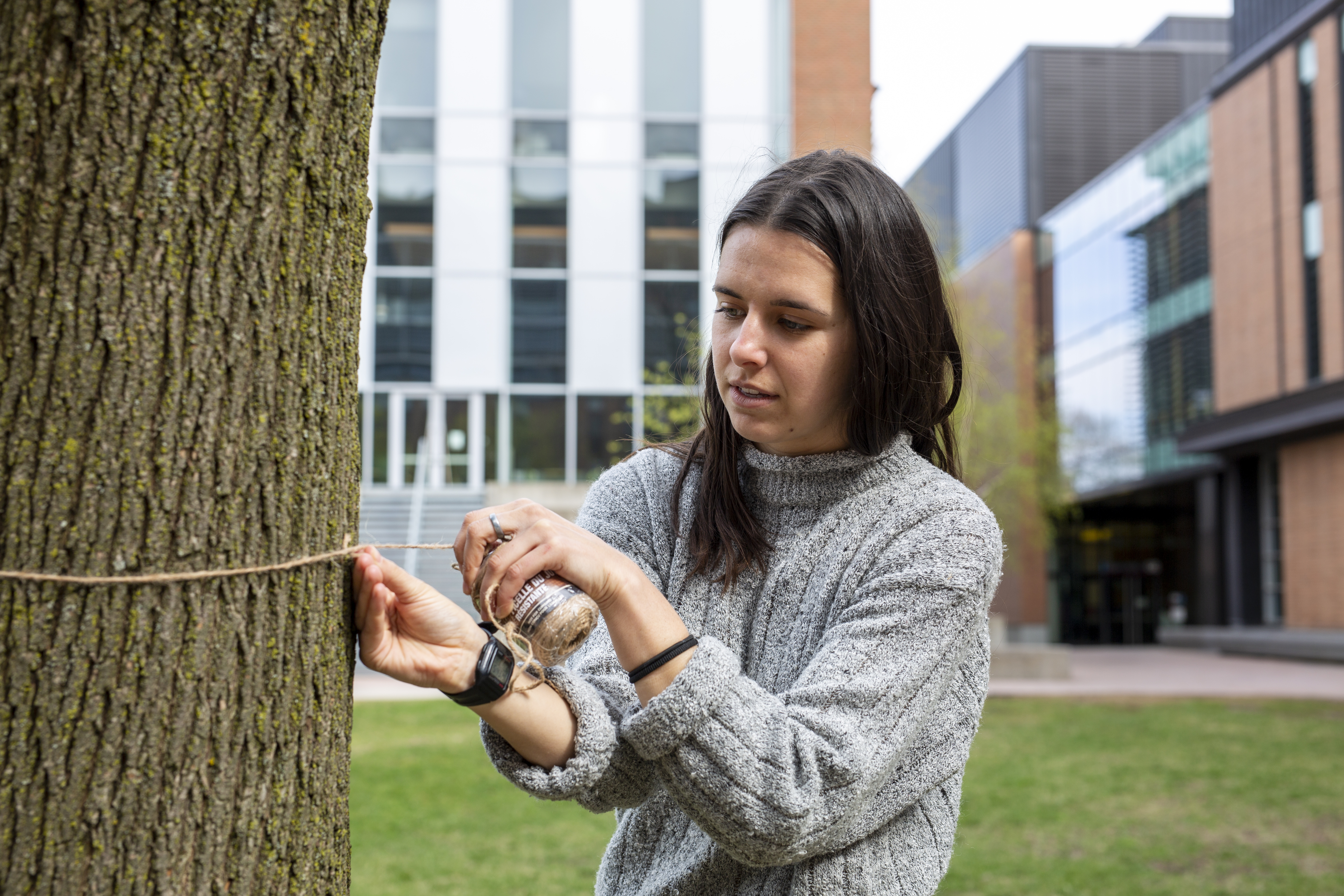 Join Carly Ziter, assistant professor in biology at Concordia University, as she discusses recent, ongoing and upcoming research related to assessing the biodiversity and ecosystem services provided by urban forests and green infrastructure.
Ziter (pictured below) will be sharing her work, grounded in field ecology and community science, as well as highlighting her ongoing interdisciplinary work in collaboration with colleagues in social sciences, urban studies, architecture and design.
Her presentation will be moderated by Sean Thomas, Research Professor in Forestry at the Daniels Faculty.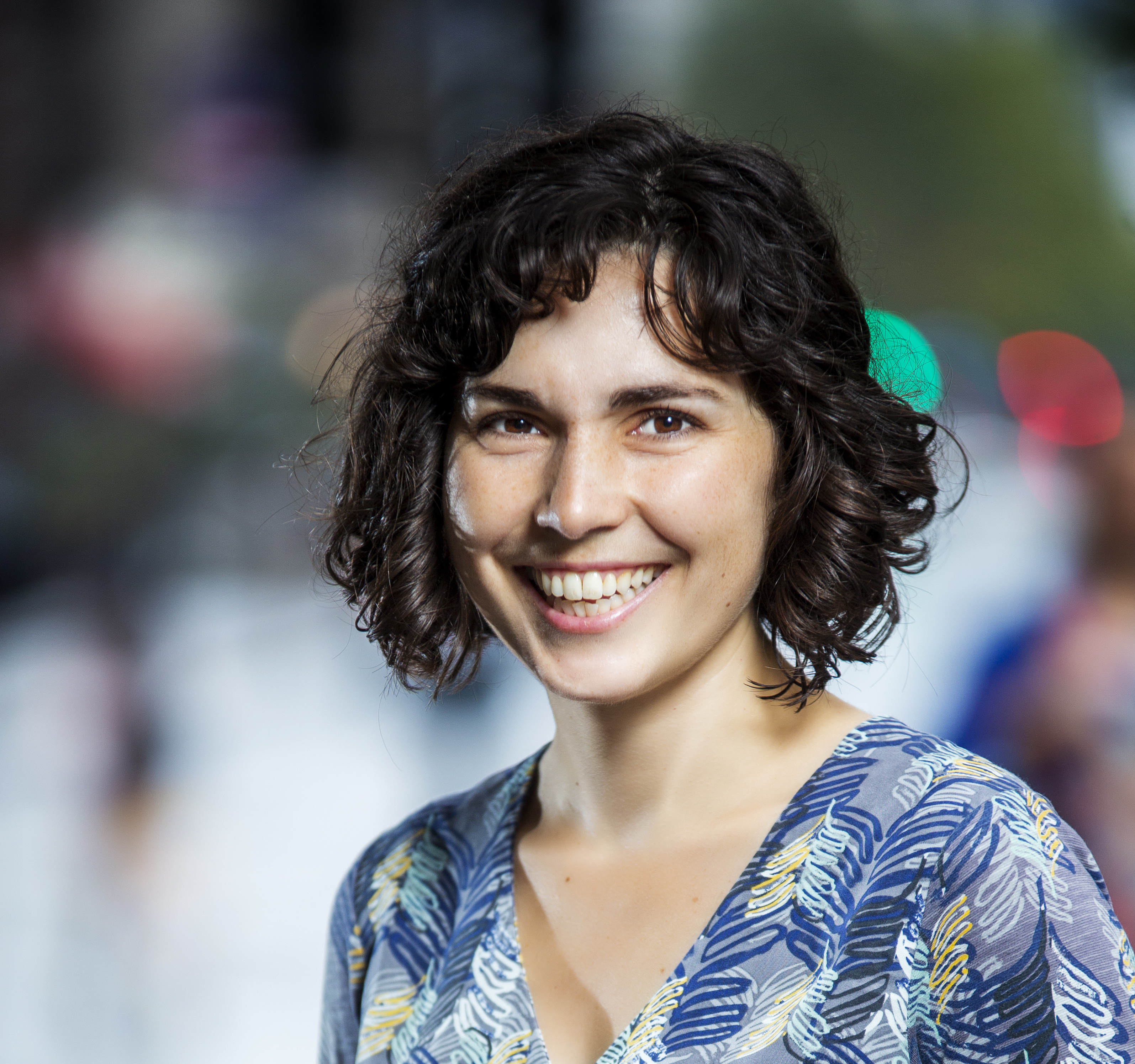 Carly Ziter is an assistant professor in the biology department at Concordia University and the Concordia University Research Chair in Urban Ecology and Sustainability. Her research program seeks to conduct solutions-oriented science to enhance biodiversity conservation and ecosystem service provision in urban and urbanizing landscapes, using tools from landscape and ecosystem ecology as well as collaborative approaches across disciplines.