George Baird Lecture: Becoming Frank Gehry
-
Main Hall, Daniels Building
Register to attend
Since the 1970s, Frank Gehry has recast the understanding of building types such as the house and the museum as well as architecture at large. Yet his trajectory has been far from linear. As this year's deliverer of the Daniels Faculty's annual George Baird Lecture, Jean-Louis Cohen of The Institute of Fine Arts at New York University discusses how the design revolution that Gehry has fomented was prepared by years of research and a "no-rules" architecture, developed both in close contact with the city of Los Angeles' artists and in opposition to its dominant firms. The talk will draw on Cohen's own in-depth research into the architect's archive, aimed at the publication of an eight-volume catalogue raisonné of Gehry's sketches.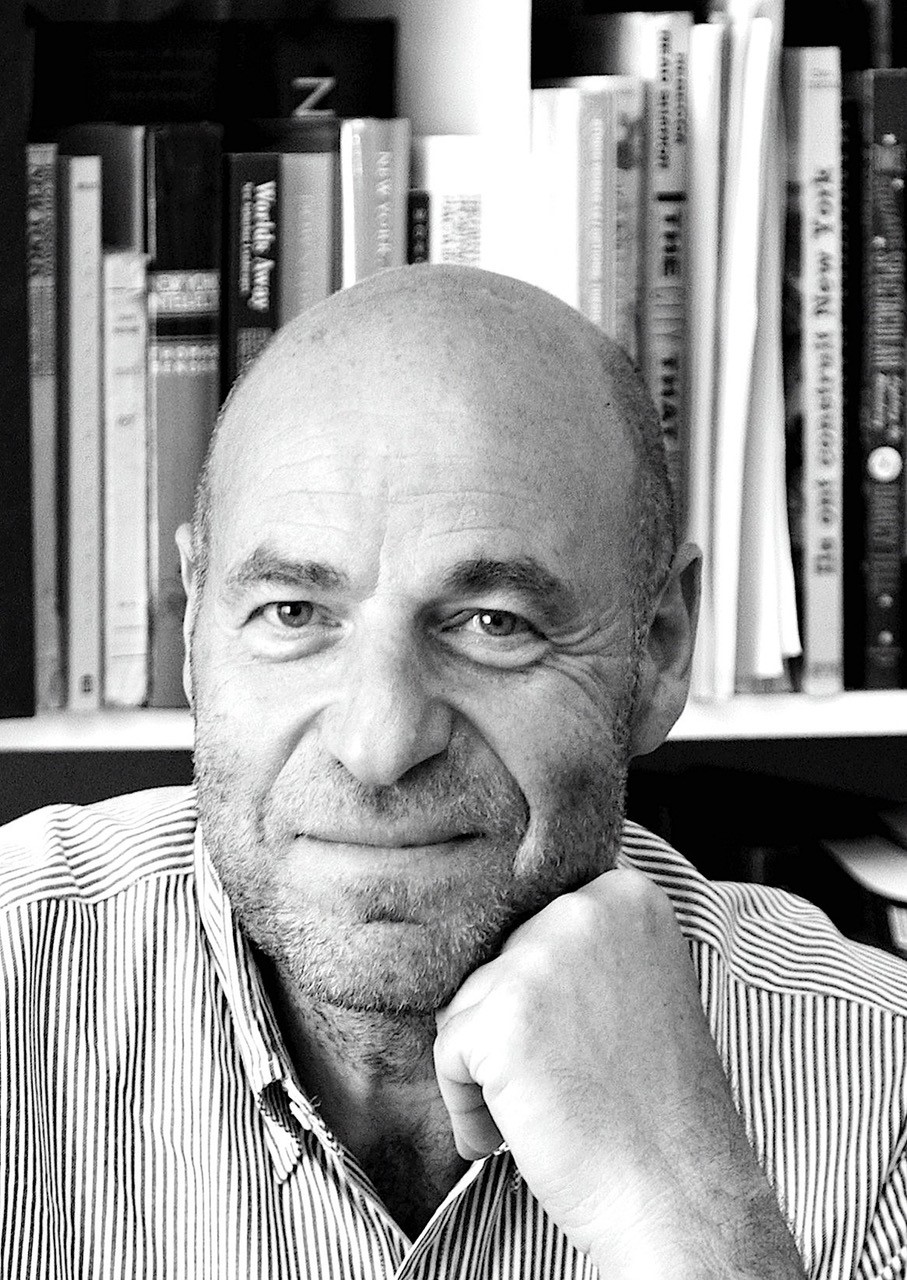 Trained as an architect and a historian, Jean-Louis Cohen has held the Sheldon H. Solow Chair for the History of Architecture at New York University's Institute of Fine Arts since 1994.  
He has curated numerous exhibitions and published more than 40 books, including Building a New New World: Amerikanizm in Russian Architecture (2020), Le Corbusier: The Built Work (2018), France: Modern Architectures in History (2015), Le Corbusier: An Atlas of Modern Landscapes (2013), The Future of Architecture Since 1889 (2012), Architecture in Uniform (2011) and Le Corbusier and the Mystique of the USSR (1992).  
In 2020, Cohen has published Frank Gehry: Catalogue Raisonné of the Drawings, the first in a set of eight volumes produced by Cahiers d'Art.