Michael Hough/OALA Visiting Critic in Landscape Architecture Lecture: What Would Cornelia Do?
-
Main Hall, Daniels Building
Register to attend
Landscapes are hard, all messy and complex. Sites are tough, many toxic and degraded. Neighbourhoods are complicated, uniquely layered and deserving. Good design isn't enough: environmental regeneration, social equity, savvy resourcefulness and sheer joy are also required. Be it a coal mine, a shipyard, a city full of polluted soil and all sorts of abandoned sites, D.I.R.T. does what Cornelia Hahn Oberlander would do: dig deep, carefully and empathetically find, let form and process emerge from the place, and design the landscape with a vengeance.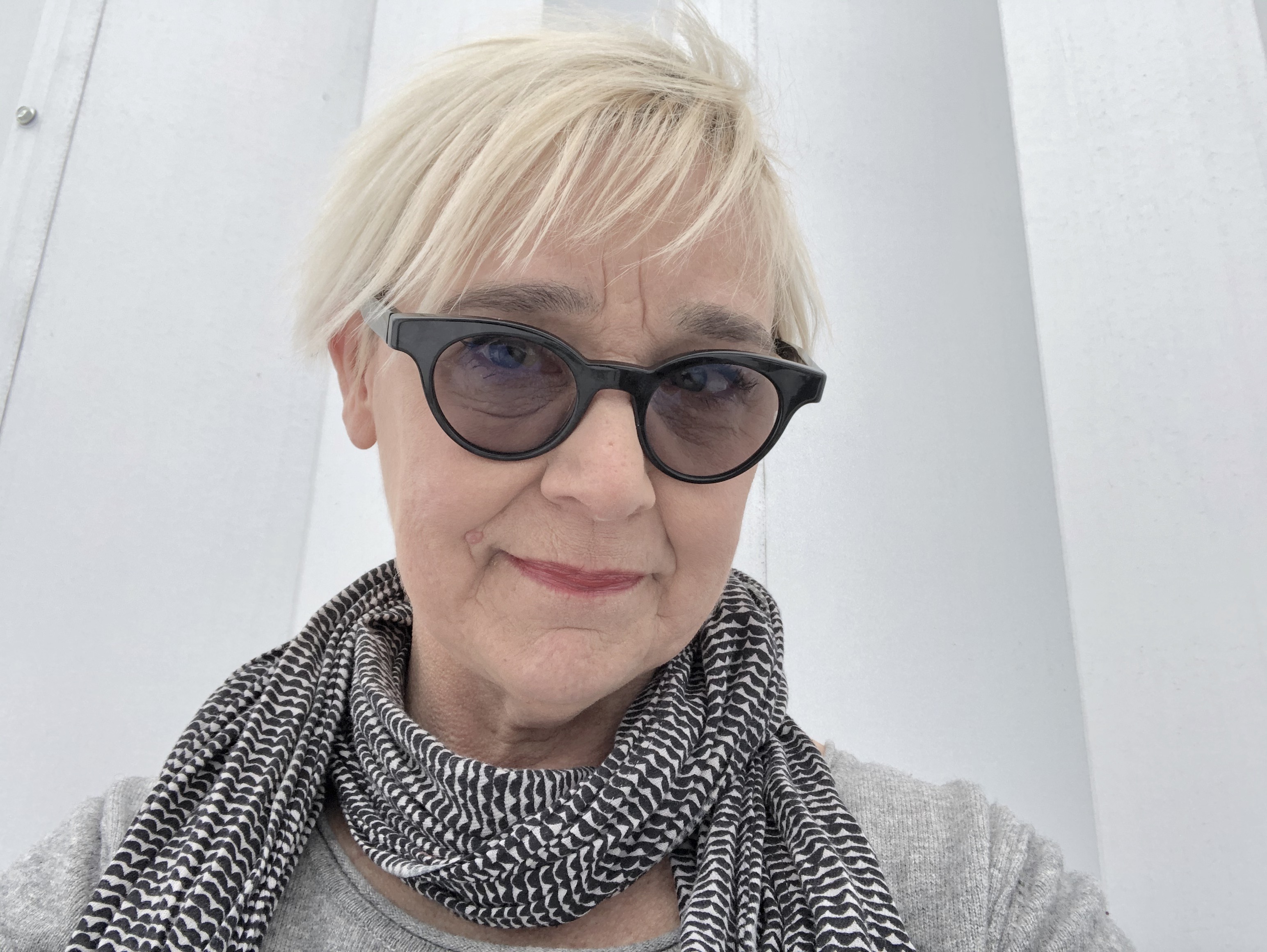 Julie Bargmann is internationally recognized as an innovator in the design and building of regenerative landscapes. She founded D.I.R.T. studio to research, design and build projects with passion and rigour. Raised in New Jersey, Bargmann is forthright and unafraid to provoke debate to tease out what matters most about places. She is the inaugural recipient of the 2021 Cornelia Hahn Oberlander International Prize in Landscape Architecture, and has received the American Academy in Rome Prize and the National Design Award by the Smithsonian Institution's Cooper-Hewitt Museum. After 30 years of teaching generations to take risks and do good, not just design, she was recently named Professor Emerita in Landscape Architecture at the University of Virginia School of Architecture.