Phyllis Lambert: Observation Is a Constant That Underlies All Approaches
-
Main Hall, Daniels Building
Register to attend
Join Phyllis Lambert, legendary founder of the Canadian Centre for Architecture, for a discussion on the origins and composition of her latest book, entitled Observation Is a Constant That Underlies All Approaches.
Lambert founded the CCA in 1979, growing it into an international research institution and museum premised on the belief that architecture is a public concern.
After delivering her presentation, Lambert will take part in a q&a session with three members of the Daniels Faculty: Brian Boigon, Peter Sealy and Brigitte Shim. This will be followed by a q&a exchange with the audience. The event will be moderated by Juan Du, Dean of the Daniels Faculty. It will also be livestreamed on the Faculty's YouTube channel.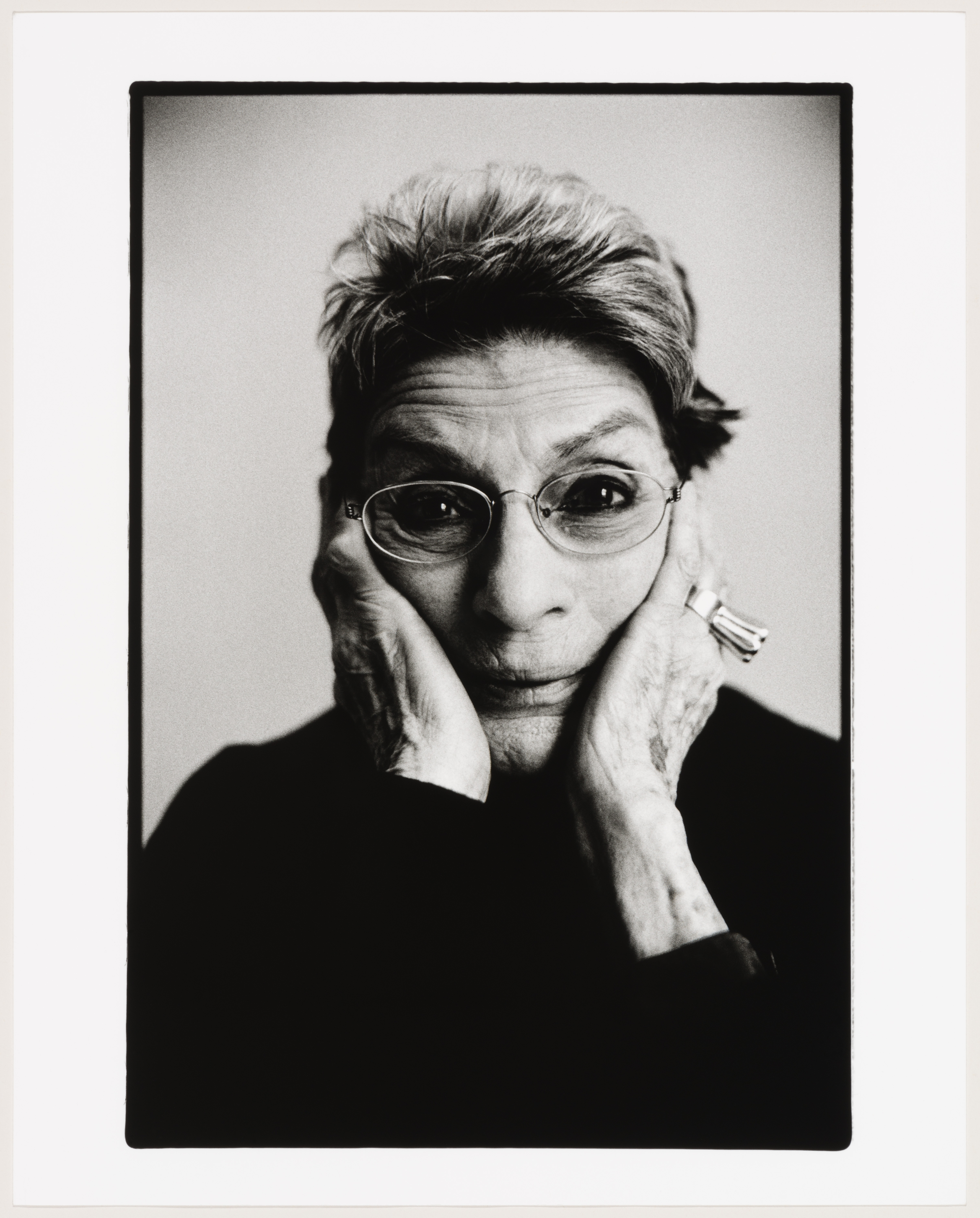 An architect, author, photographer, conservation activist and critic of architecture and urbanism, Phyllis Lambert is Founding Director Emeritus of the Canadian Centre for Architecture (CCA).
Lambert inaugurated the field of architecture and photography with Photography and Architecture: 1839-1939 — the first book published by the CCA — and with a series of photographic commissions for her own publications and for the CCA beginning in the mid-1970s.
She was Director of Planning for the Seagram Building (1954-58) and awarded the Golden Lion of the 2014 Venice Architecture Biennale, and she recently received the 2023 Ada Louise Huxtable Prize for Contribution to Architecture. 
Phyllis Lambert portrait © Alicia Lorente