Join Lyndon Neri of Shanghai-based Neri&Hu Design and Research Office for this lecture on the subject of ruins, the conception of which has long shaped Western architectural historians' origins narrative dating back to antiquity.
Largely skewed by a distinct visual culture and the optics of the "ruin gaze," the ruin has predominantly been associated with romantic imagery possessing its own metaphysical charm.
In this talk, Neri will present relevant projects from his studio, seen through the critical lens of Chinese art history, to offer alternative representations of the past, readings of site, building and visual memory.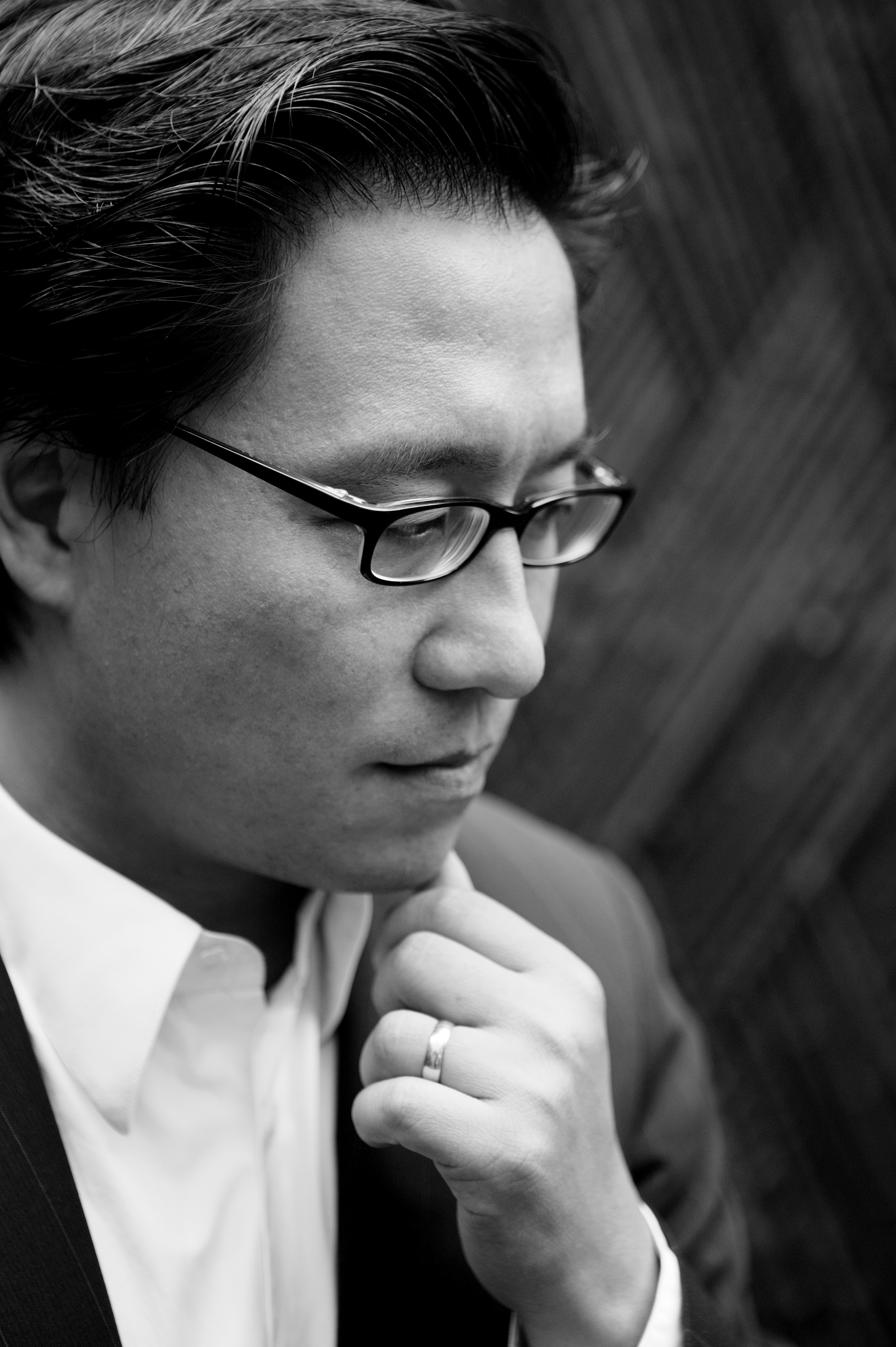 Lyndon Neri co-founded Neri&Hu Design and Research Office, an interdisciplinary architectural design practice based in Shanghai, China, with Rossana Hu in 2004. He received his Master of Architecture at Harvard University Graduate School of Design and his Bachelor of Arts in Architecture at the University of California, Berkeley.
Alongside his design practice, Neri has been deeply committed to architectural education and has taught and lectured in numerous universities. He was appointed the John Portman chair at the Harvard Graduate School of Design in 2019 and 2022, the Eero Saarinen Visiting Professor in 2022 and Norman R. Foster Visiting Professor Chair in 2018 at the Yale School of Architecture.