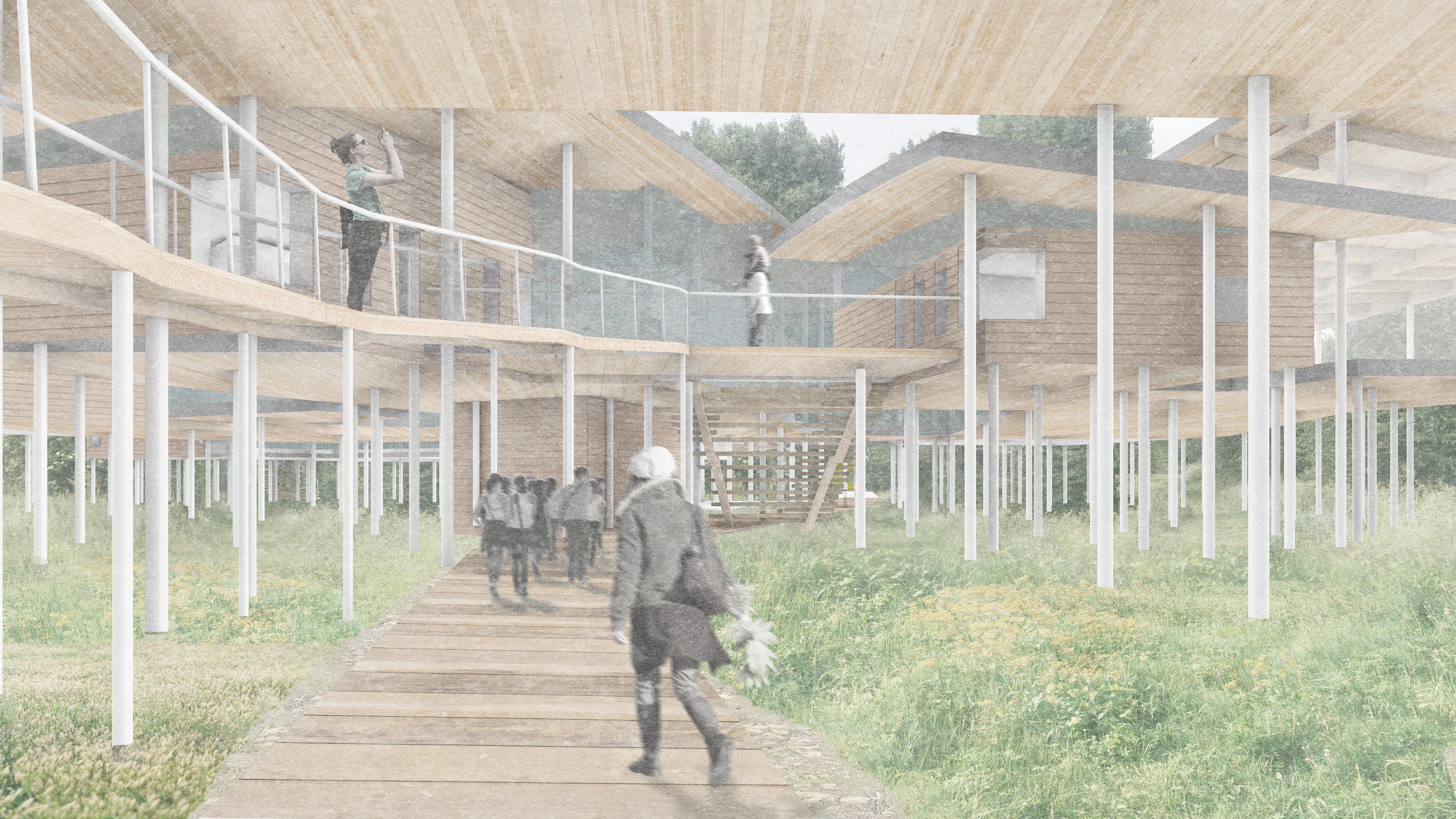 Master of Architecture Welcome Event
-
John H. Daniels Faculty of Architecture, Landscape, and Design 
1 Spadina Crescent, Main Hall & DA200
Welcome event for students admitted to the MARC program at Daniels, U of T.
Daniels Faculty students in architecture will present their final projects to their instructors, as well as guest critics from the professional community and local and international academic institutions. This is the perfect opportunity to experience the energy of our Daniels community and see work from our talented students.
Registration required. Please register here.
Schedule:
9:00am Introduction of Studio ARC1012: Main Hall (raked seating area)
9:20am Student presentations: Design Studio 2 (Main Hall East, Centre, West raked seating area)
1:00pm Meet and greet with Daniels MARC Faculty and students in The Commons (outside Main Hall, near the cafe)
2:00pm Wrap
For those students not able to visit us in person, we have scheduled a virtual Q&A session where you can ask questions to the MARC Program Director, as well our Admissions and Finance staff:
Register in advance for this webinar:
9am to 9:30am Intro from Vivian Lee, with academic Q&A
9:30-10:00am Q&A - finance, housing, etc.
10:00-10:30am Panel with current MARC students