This article explains how to setup an Daniels E-mail account on your iPhone, iPad or iPod touch.
Follow these steps to setup your Daniels E-mail account your iOS device:
1. Tap Settings > Passwords & Accounts > Add Account > Microsoft Exchange.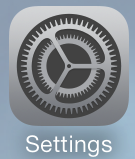 2. Enter the information in the fields below, then hit Next:
Email: your Daniels E-mail address
Password: your Daniels account password
3. Your iOS device will now try to locate Daniels E-mail Server. You will need to enter our Daniels E-mail Server's complete address in the Server field and Daniels account information.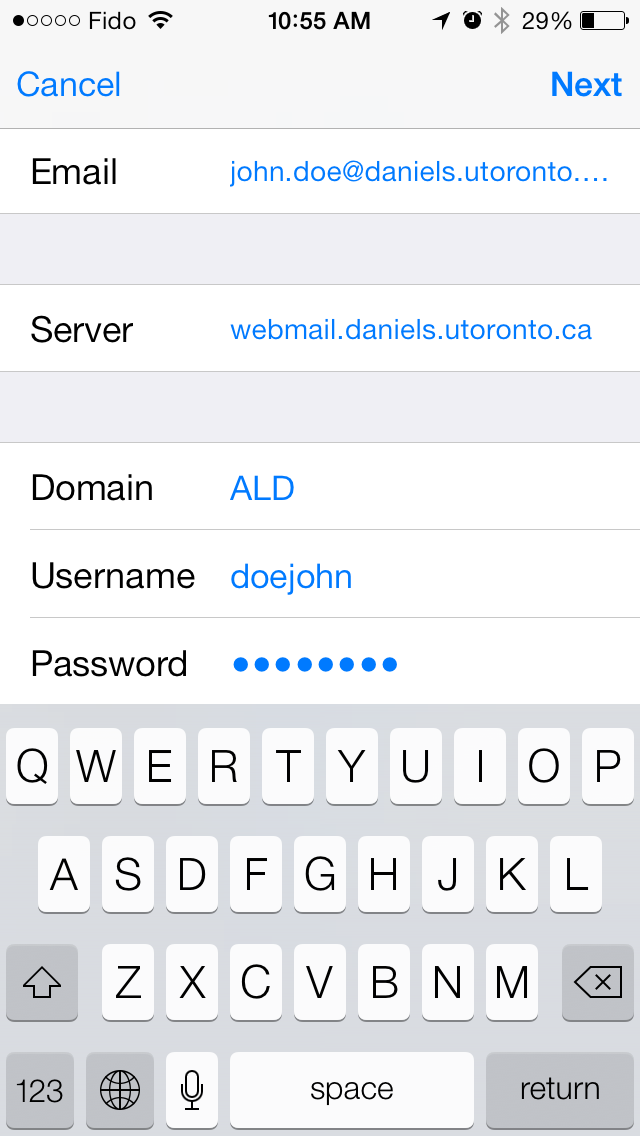 4. Choose which content you would like to synchronize: Mail, Contacts, Notes, Reminders and Calendars. Tap Save when finished.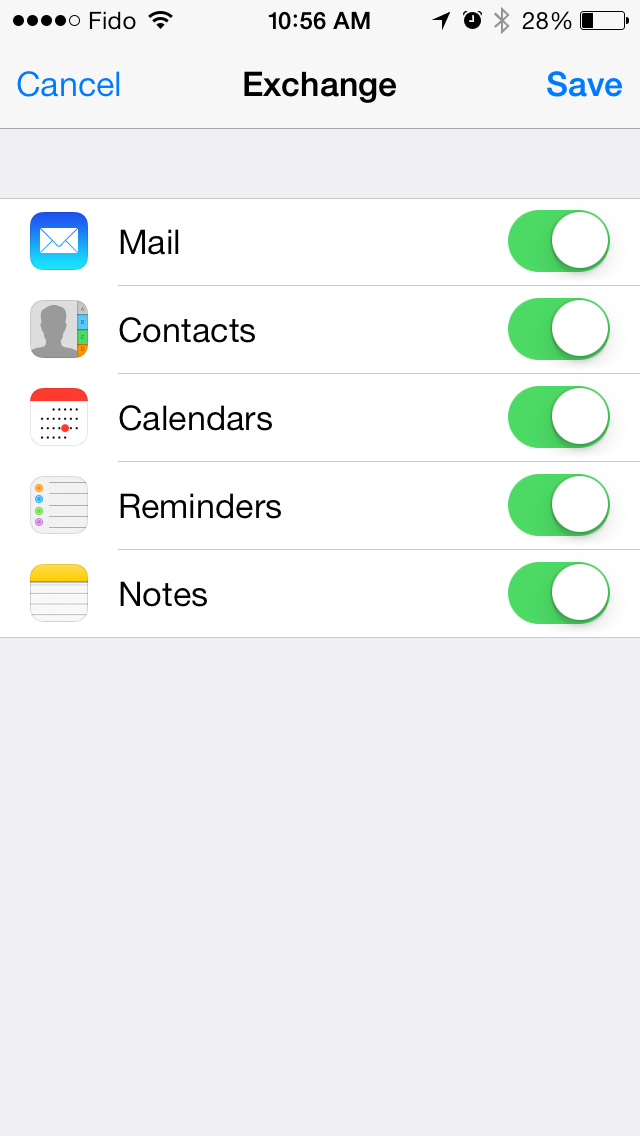 ​Note: To modify your exchange settings, Tap Settings > Mail, Contacts, Calendars, select your Daniels account, and tap Account Info.