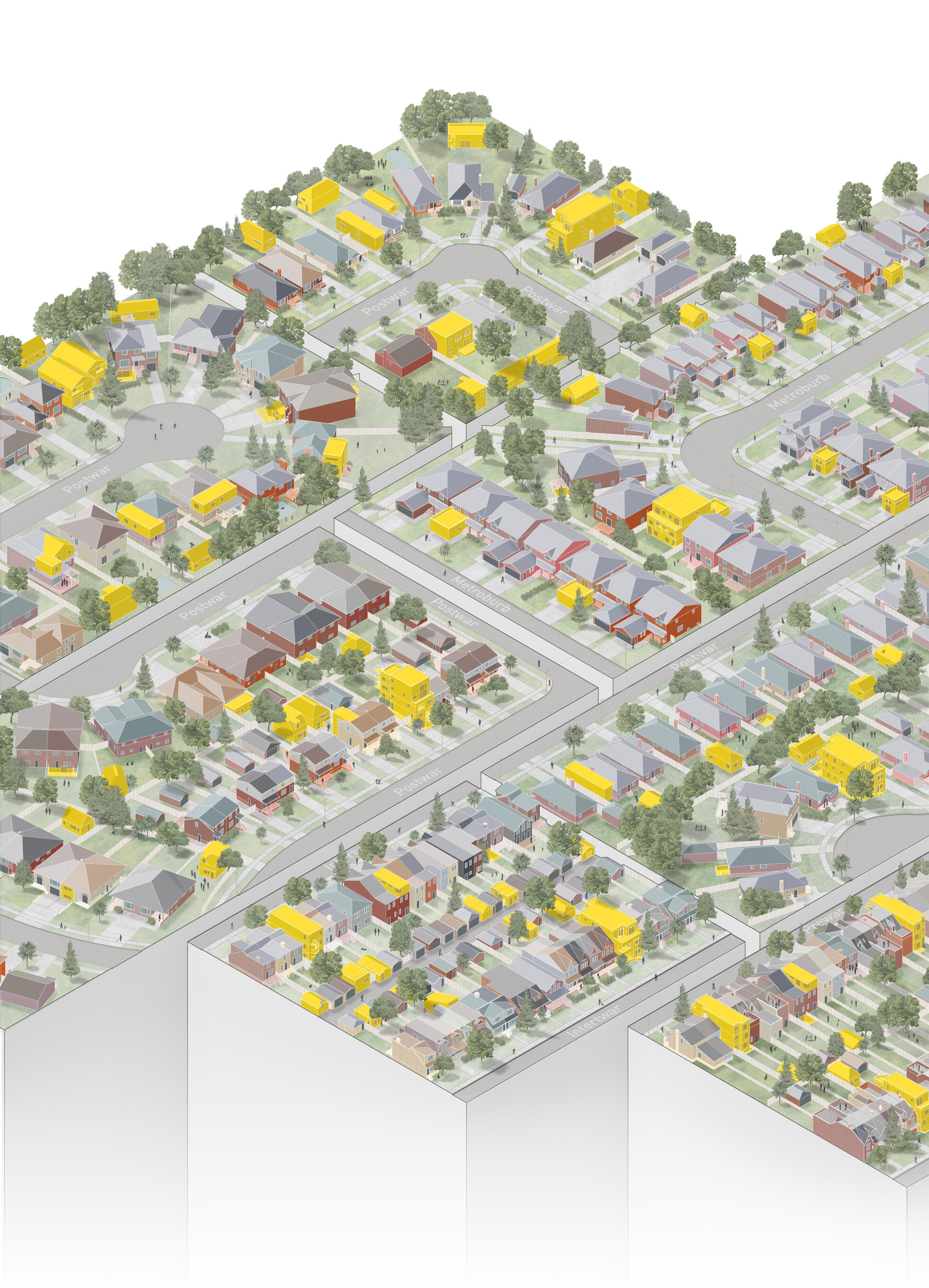 12.05.23 - ReHousing develops open-source plans to address housing crisis in Toronto
How will multiplexes address the growing housing crisis in Toronto? How can "citizen developers"   leverage changing housing policy? 
ReHousing—a research collaboration between Tuf Lab, led by Assistant Professor Michael Piper, and LGA Architectural Partners—contributed to policy change this week as Toronto City Council moved to approve multiplexes (see an excerpt from the commissioned report).
The project hopes to address the issue of housing affordability by offering 50 open-source architectural design templates to reconfigure the 13 most standard Toronto home types into multi-unit dwellings.
To empower citizens to take advantage of these new policy changes, ReHousing is working with non-profit housing creators and development advisors to create a guide for citizen developers, enabling non-professionals to take on these kinds of multiplex projects. 
Explore the Housing Catalogue.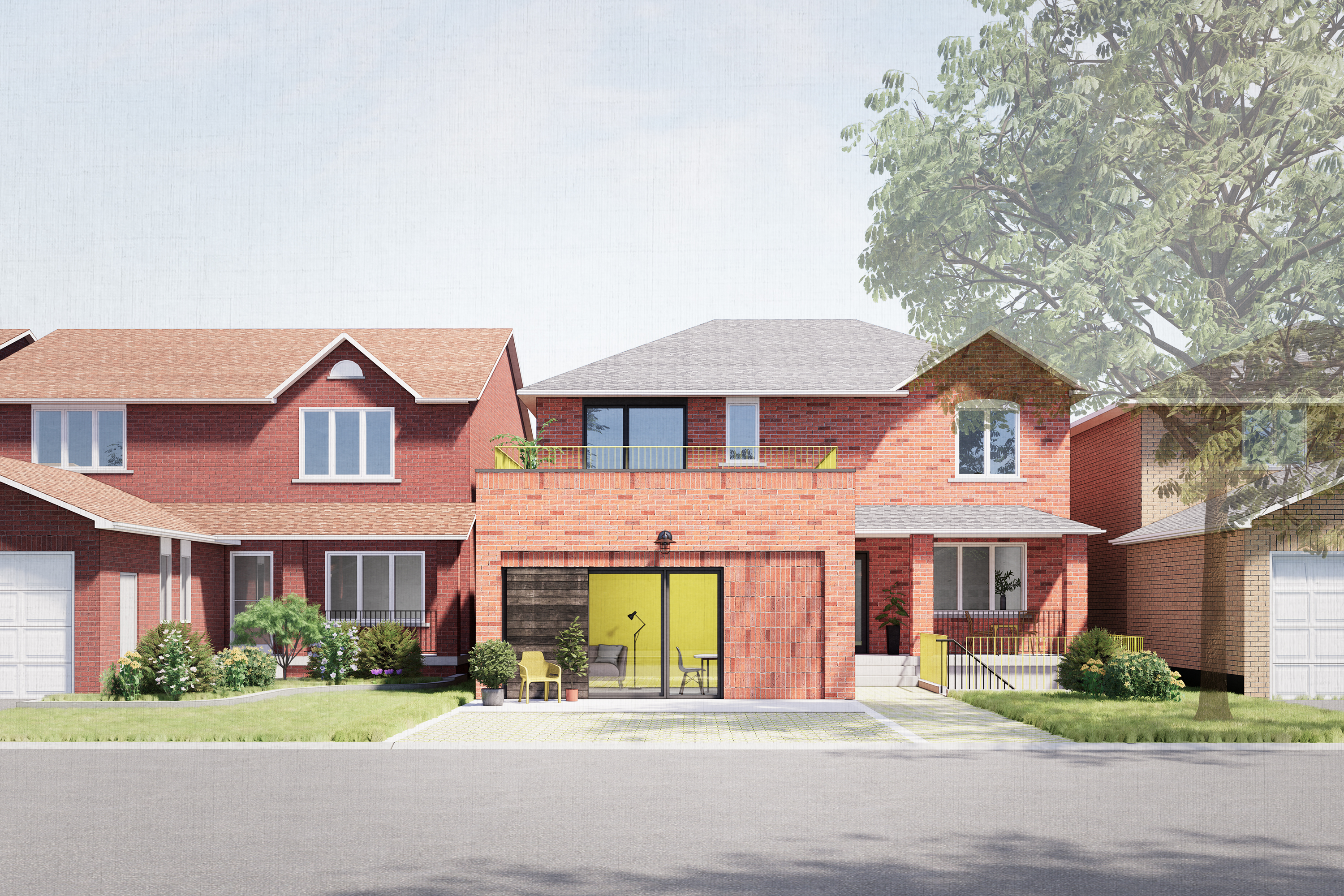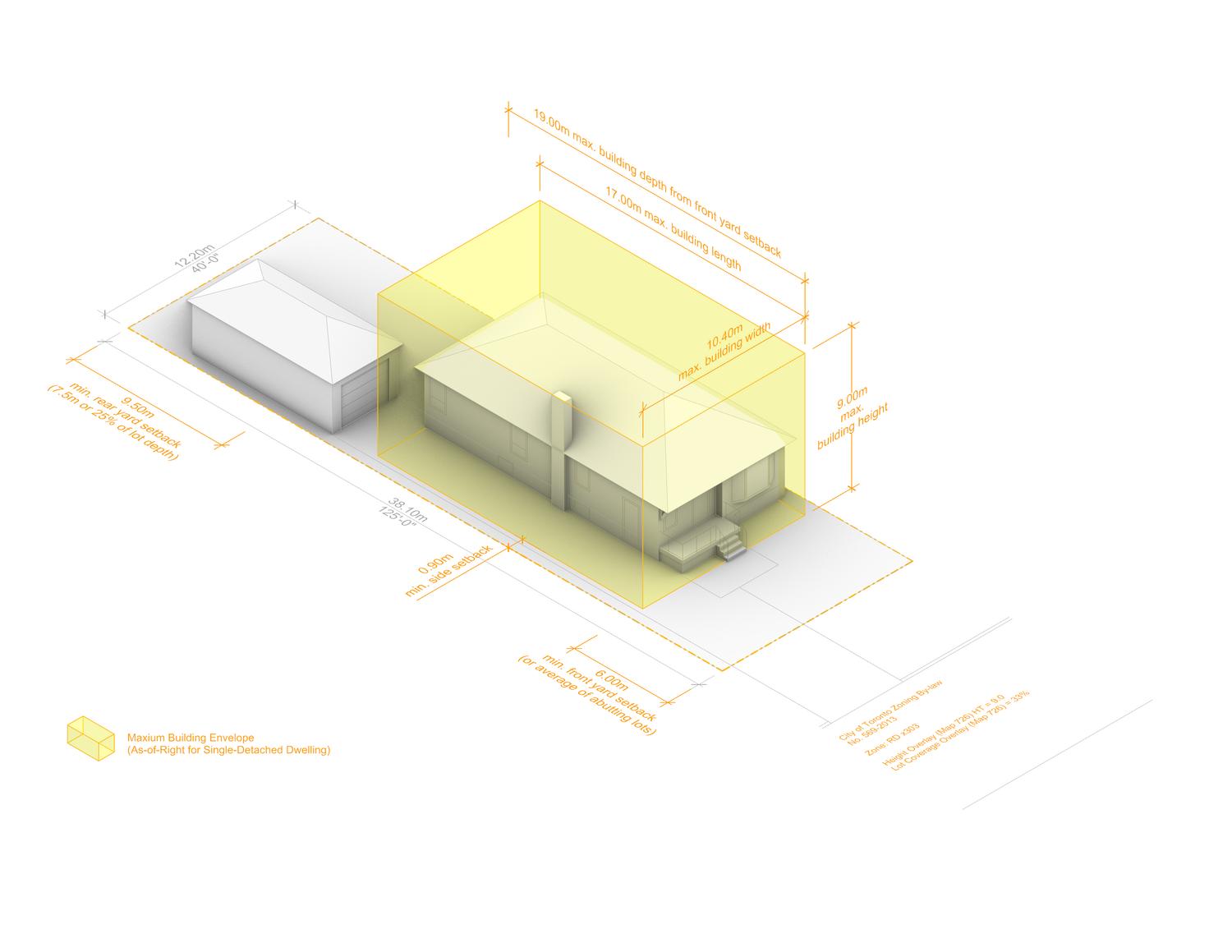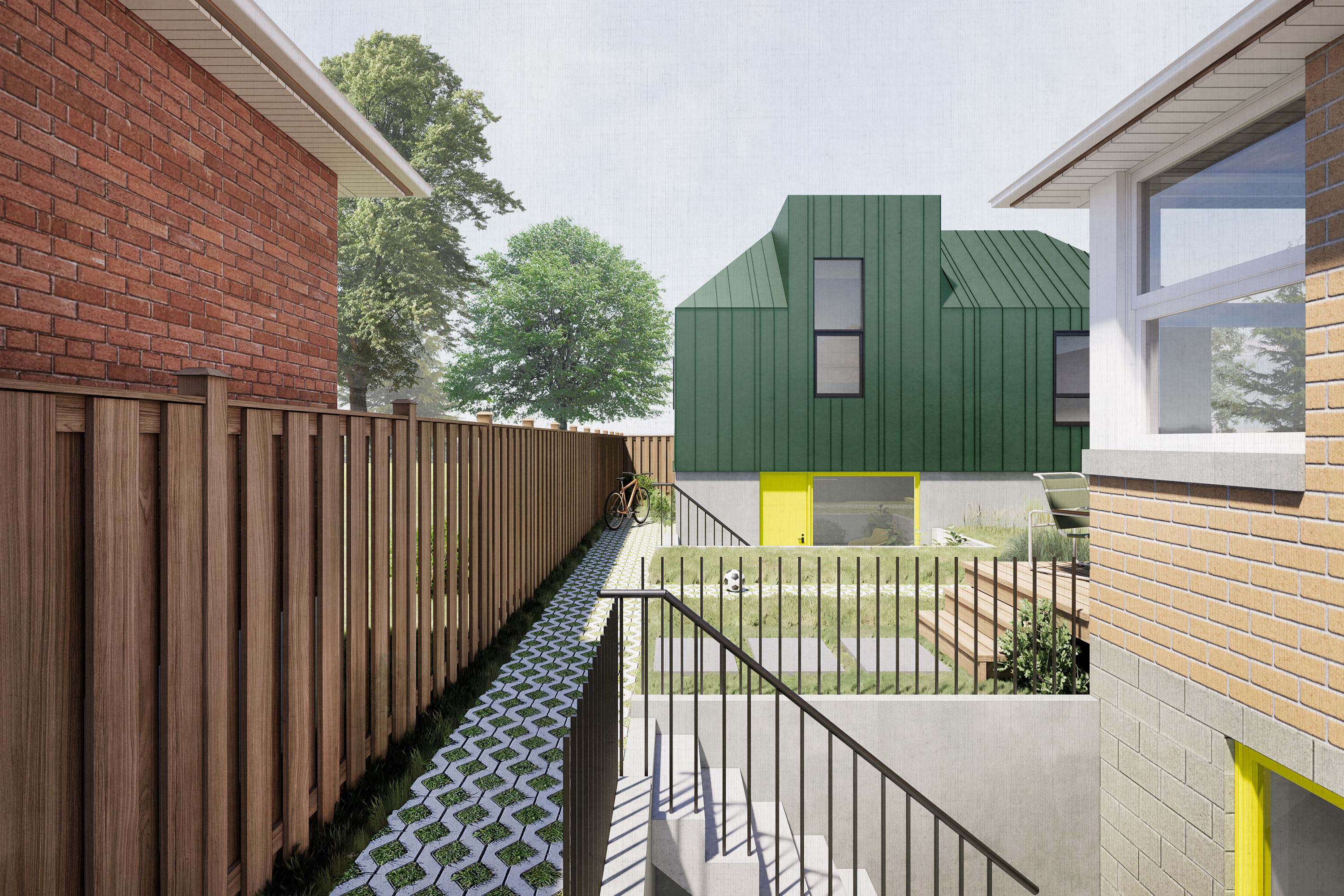 Banner image and renderings courtesy ReHousing.