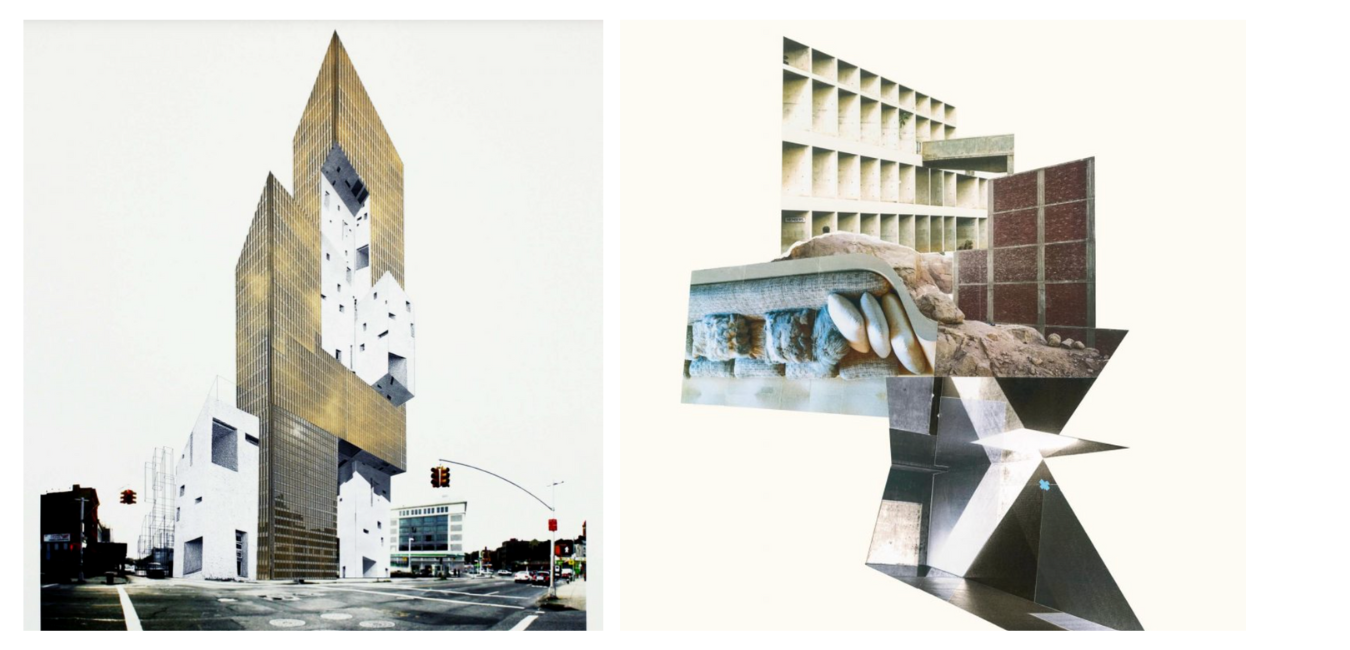 16.01.23 - Marshall Brown to lecture at the Daniels Faculty on January 18
Marshall Brown, the Princeton-based architect, urbanist, artist and scholar, is scheduled to speak at the Daniels Faculty on Wednesday, January 18. 
Brown's presentation, called ENGAGEMENTS, will take place in the Main Hall of the Daniels Building at 12:30 p.m., part of the Exploring Design Practices undergraduate course being taught by Richard Sommer. 
As in previous years, the lunchtime lecture and dialogue is open to other students and faculty and to the public at large. Registration is not required.
An associate professor with tenure at the Princeton University School of Architecture, where he directs the Princeton Urban Imagination Center, Brown represented the United States at the 2016 Venice Architecture Biennale and has work (examples of which are shown at top) in the collections of several major museums, including the San Francisco Museum of Modern Art and the Art Institute of Chicago.
Reflecting his belief that the architect's role is to test and expand the boundaries of reality, he constructs "visions of urban worlds yet to come" through such media as collage, architectural drawings on drafting vellum, sketches on tracing paper, video, models, objects and built projects.
Wednesday's talk by Brown is the first of several slated for the Exploring Design Practices series this term. Anticipated future speakers include Michael Murphy, Peter Clewes, Amy Whitesides and Justin Garrett Moore. More details will be forthcoming.
Banner images from left: Vanderbilt Tower (collage on inkjet print, 51 x 40 inches), 2009; Prisons of Invention 4: The Well (collage on archival paper, 44 3/4 x 35 3/4 inches), 2021.