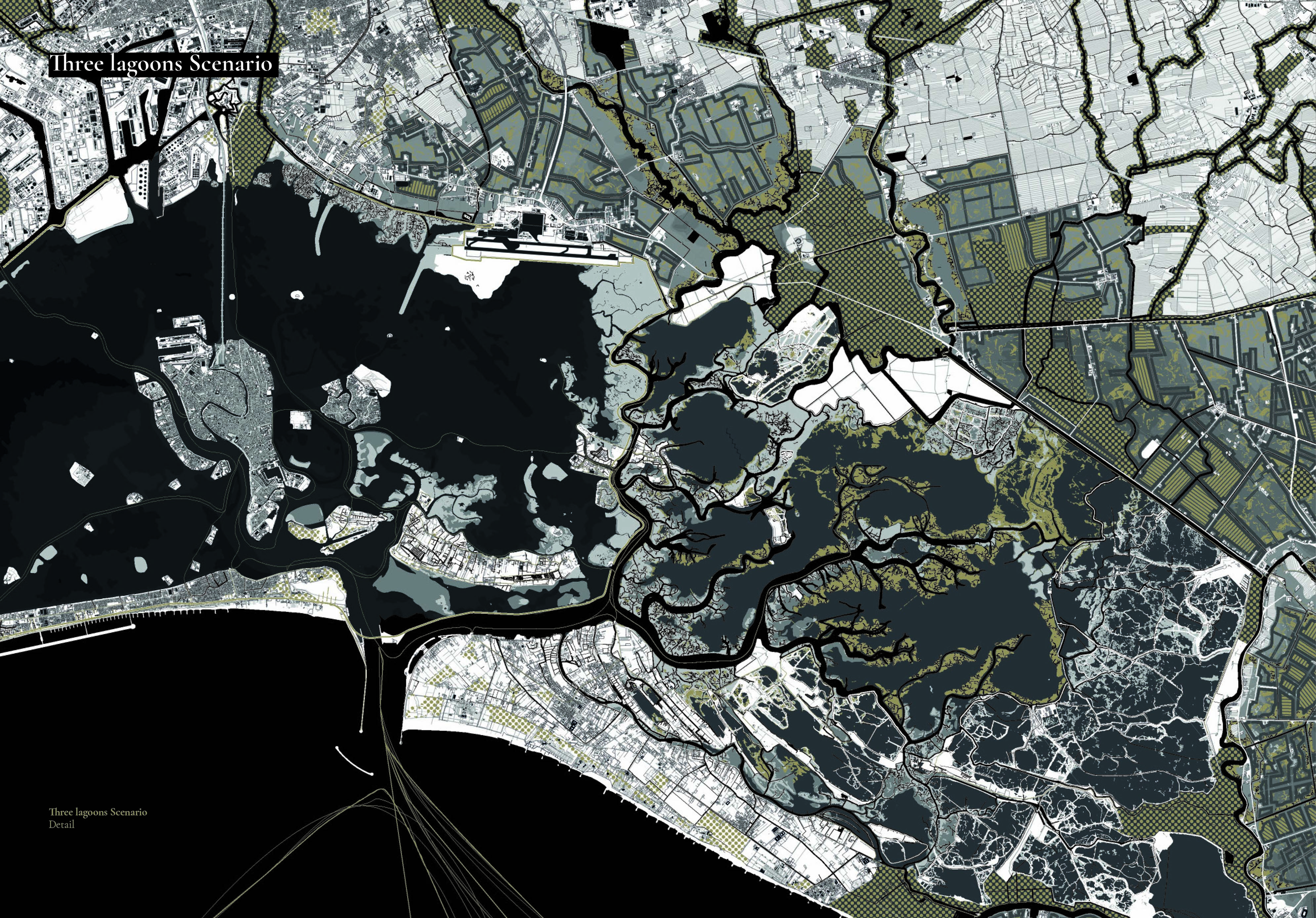 11.09.23 - Architect Ludovico Centis to lecture at Daniels Faculty on September 15
Architect and academic Ludovico Centis is scheduled to speak at the Daniels Faculty on Friday, September 15. 
Based in Northern Italy, Centis is Assistant Professor in Urbanism at the University of Trieste and founder of the Verona-based architecture and planning office The Empire.
From 2010 to 2019, he also edited the architecture magazine San Rocco, of which he was a co-founder.
The title of Centis's Friday lecture at Daniels, which will take place between 1:00 and 2:00 p.m. in Room 330 of the Daniels Building, is "On the art of reshaping lagoons." His talk is part of this semester's Integrated Urbanism Studio, but attendance is open to all.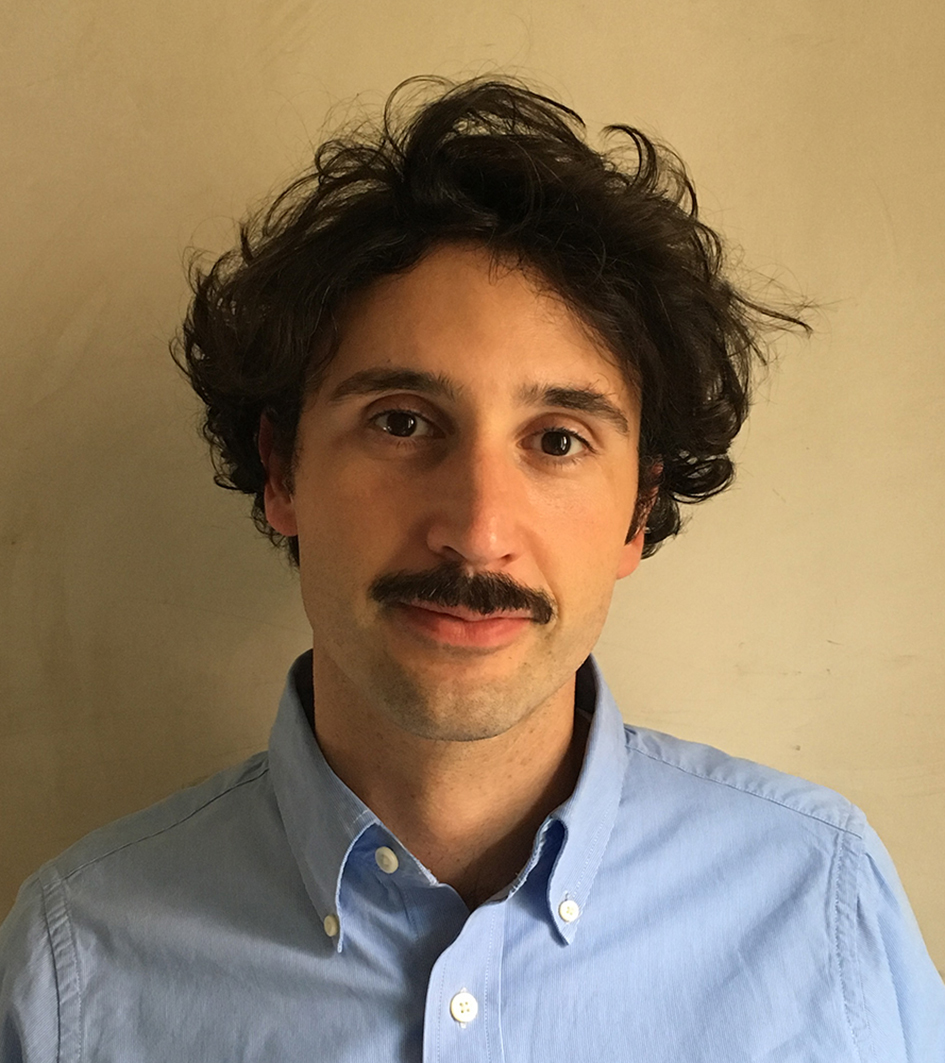 In 2013-14, Centis was the Peter Reyner Banham Fellow at the University at Buffalo, and his research focuses on the ways in which individuals and institutions, as well as desires and power, shape cities and landscapes.
Recent books include 2022's The Lake of Venice: A Scenario for Venice and its Lagoon (co-authored with Lorenzo Fabian), They Must Have Enjoyed Building Here: Reyner Banham and Buffalo (2021) and A Parallel of Ruins and Landscapes (2019).
The Integrated Urbanism Studio, in which the Faculty's architecture, landscape architecture and urban design students collaborate on shared projects, explores design's agency in dealing with subjects such as the climate crisis, housing, spatial justice, decarbonization and other urban infrastructures.
Centis is the first of several speakers who will be addressing the Studio this term.