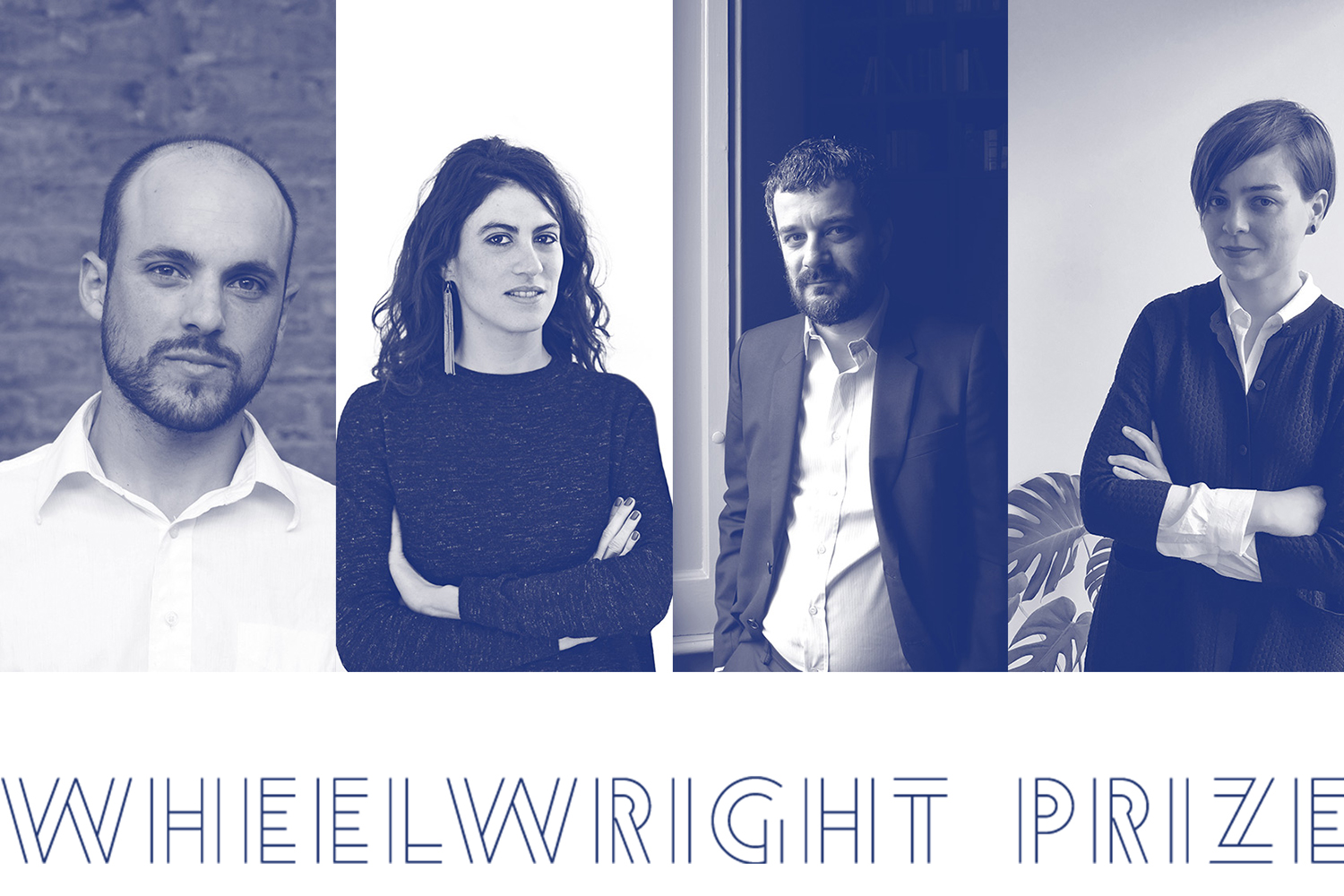 20.01.16 - Jeannie Kim selected as jury member for Wheelwright Prize
Jeannie Kim, the Daniels Faculty's Assistant Dean of Academic Programs and Outreach, has been selected by the Harvard Graduate School of Design (GSD) as a jury member for the 2016 Wheelwright Prize competition. The prize is an international competition for a $100,000 grant to support travel-based architectural research. When the prize was established in 1935, it was intended only for GSD graduates. However in 2013 it was relaunched as an international competition. 2016 marks the fourth year since the competition became open to all graduates of professionally accredited programs within the last 15 years. 
The Wheelwright Prize is currently accepting applications. The deadline for submissions is February 15.