27.06.18 - #DanielsGrad18: Sebastien Beauregard
What was the most memorable part of your degree?
Becoming acquainted with many professors of various specializations from media and critical theory, to post-colonialism, and cross-overs with a variety of disciplines, while developing an awareness of the socio-economic realities of a global city such as Toronto. As well as gaining memorable experiences as a teaching assistant while trying to share my interest and knowledge of what we can consider 'architecture'. All of these aspects formed an indivisible whole that made my experience of U of T a very enjoyable one.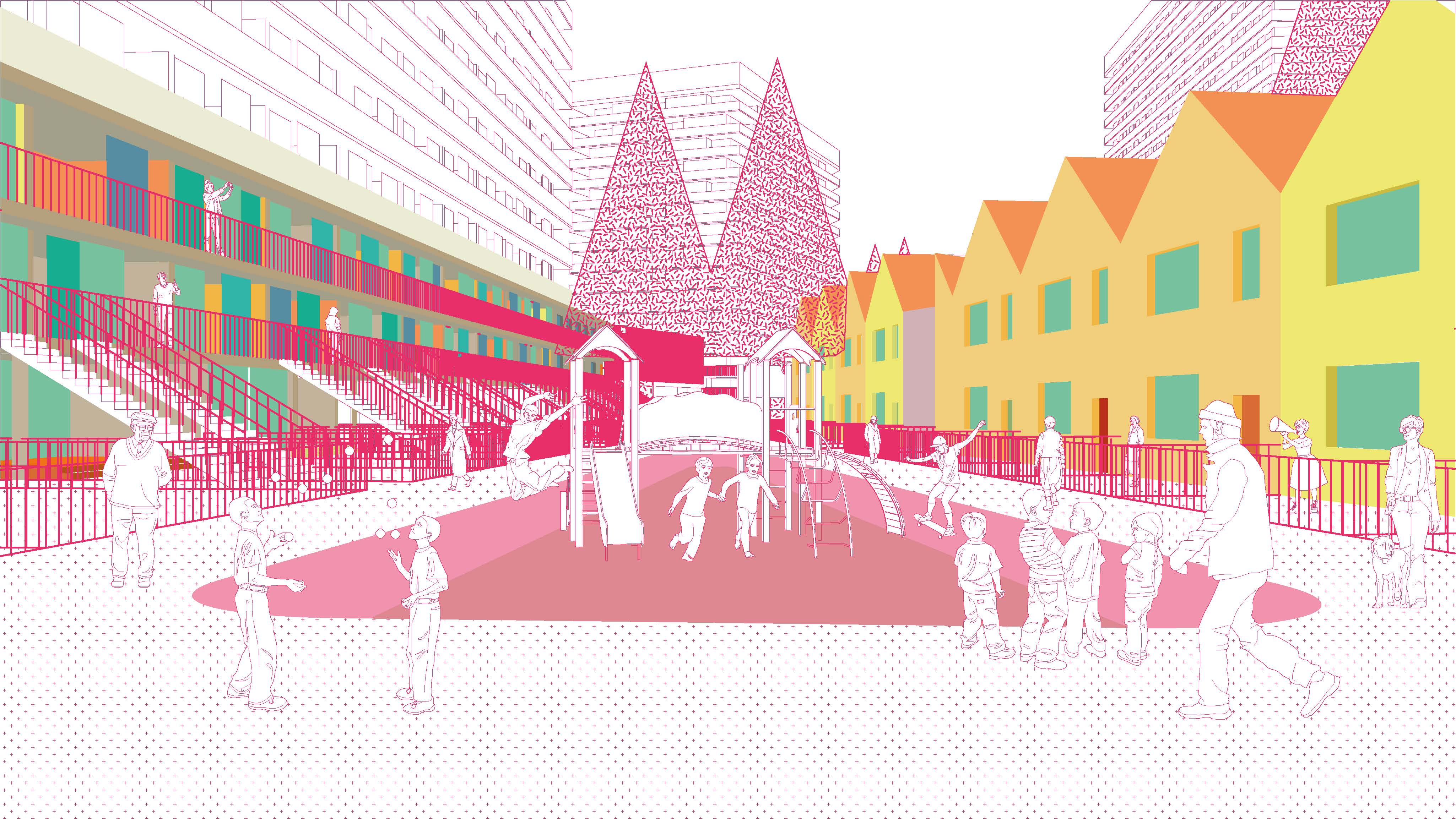 What inspired your thesis topic?
Before coming in Toronto, I had no idea that, after New York, Toronto was the North American city with the most high-rise buildings, many of them postwar concrete apartment buildings found in the suburbs. A consequence of their mismatched zoning and contemporary demographics, these living spaces are now in dire need of revitalization and targeted actions. As such, this was for me a very interesting topic as it was both specific to the Toronto area, and to a broader range of disciplinary issues. Building upon the inspiring work of Tower Renewal initiative and other international case studies, I was interested in expanding an existing body of knowledge by focusing on a grey zone, such as the space at the base of the towers, a common ground often left-over in these projects which could be a catalyst for a distinct approach to the problem.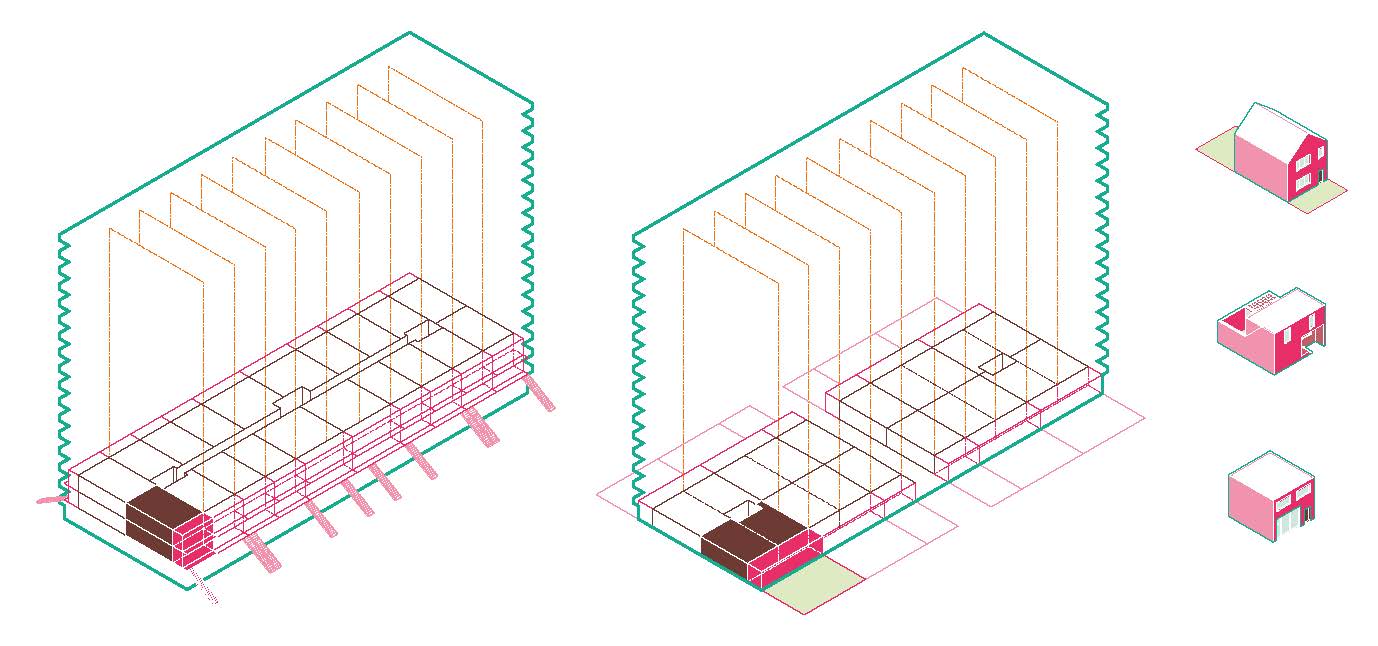 What advice would you give to a new student?
University of Toronto is a big fruit; don't be scared to take a bite! It is a great institution with many means and capacities to support good ideas and projects, do not be shy to apply to grants, awards, working positions, and ask for funding. While being an university student, you are in the best spot to initiate projects and gain meaningful experience that will propel you to where you want to be in the future.
What are your plans after graduation?
I'm ultimately interested in both architectural practice and research/teaching, I am right now taking a break from academia by gaining more practical experience here in Toronto. Who knows what will be my next step?
::::::::::::::::::::::::
Convocation for #UofTDaniels students was on June 14. This month we are featuring our graduates, including their work, their memories, and their advice for new students. Follow #DanielsGrad18 for more!