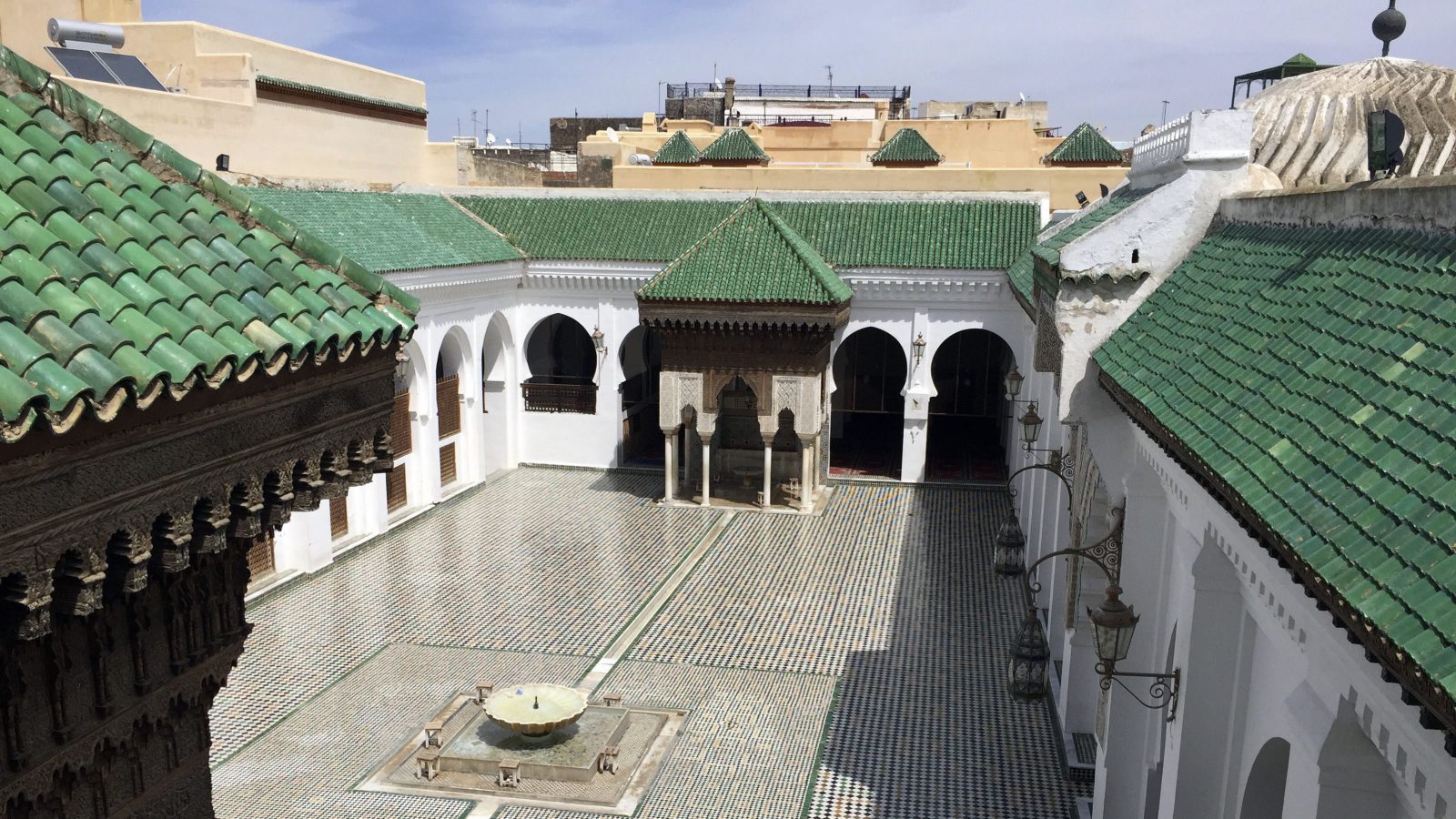 30.03.16 - Aziza Chaouni's leads the restoration of the world's oldest library
Associate Professor Aziza Chaouni was recently featured in TED Ideas for her restoration of the al-Qarawiyyin Library in Fez, Morocco — the world's oldest library.
Built in 859, the building was conceived by Fatima El-Fihriya, who dedicated her inheritance to create a mosque and knowledge centre for her community. Chaouni was commissioned in 2012 to rehabilitate the building, which is set to open in May 2016.
The three year long restoration project has not been without its unique set of difficulties.
"When I first visited, I was shocked at the state of the place," Chaouni, who grew up in Fez, told TED. "Throughout the years, the library underwent many rehabilitations, but it still suffered from major structural problems, a lack of insulation, and infrastructural deficiencies like a blocked drainage system, broken tiles, cracked wood beams, exposed electric wires, and so on."
The library is a important monument for Morocco, which is why Kuwait's Arab bank provided a grant to rehabilitate the historic project. UNESCO describes the site as "the oldest operational education institution in the world, with a high-profile role call of alumni."  The project was also recently featured in Al Huffington Post Maghreb, a French-language edition of The Huffinton Post.
"[The library is important because] it holds manuscripts that are more than 10 centuries old," said Chaouni in an interview with Sixty7 Architecture Road. "Until today, it was not opened to the public, only a few researchers had access to it."
When the library opens its doors in May, it will feature a cafe, an exhibition room for manuscripts, a reading room, multiple book stacks, a conference room, a manuscript restoration laboratory, a rare books collection, and a small museum to showcase the history of the al-Qarawiyyin complex.