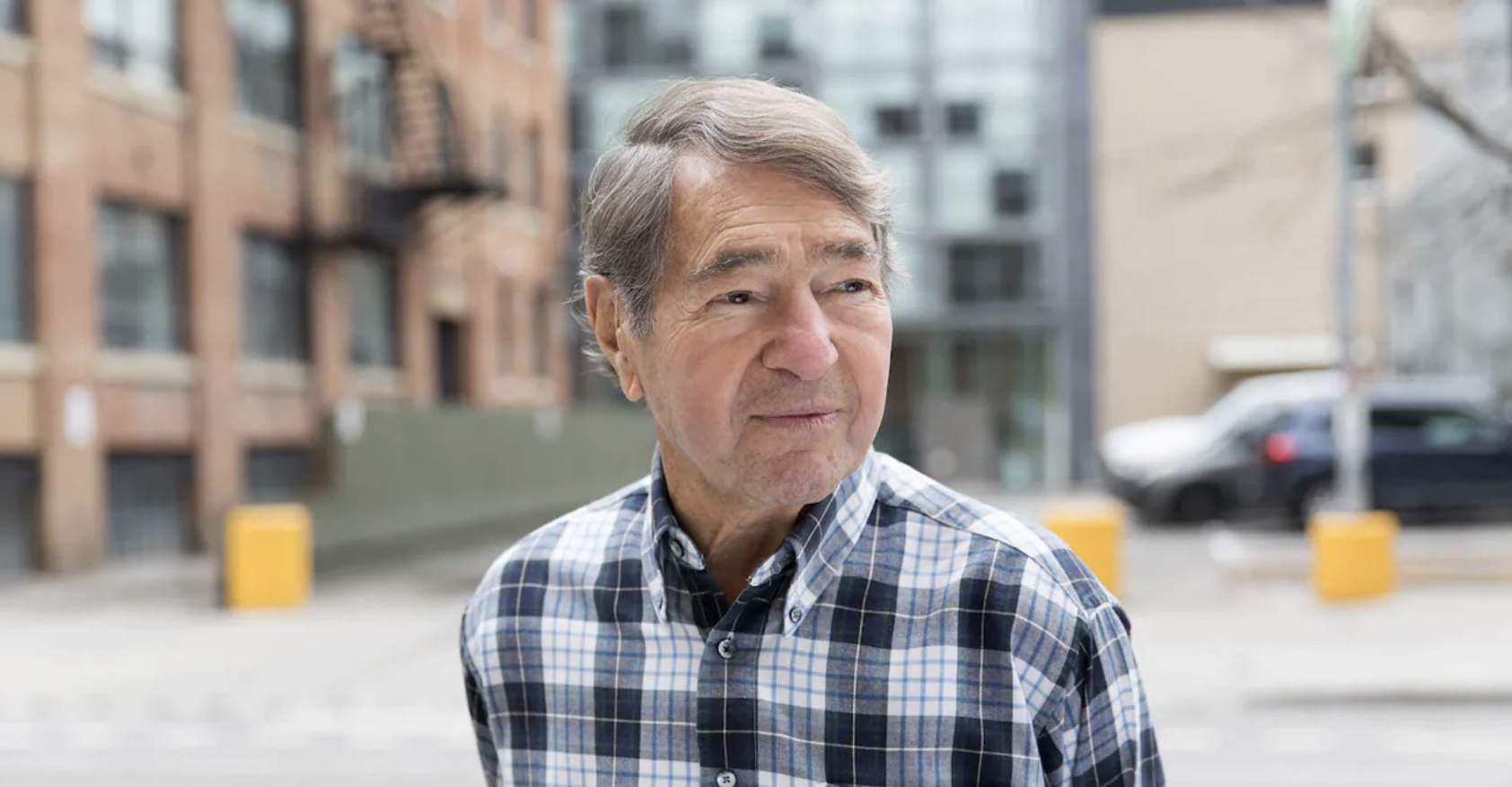 10.11.22 - In memoriam: A.J. "Jack" Diamond (1932-2022) 
In the early 1980s, when the University of Toronto's School of Architecture and Landscape Architecture was struggling with space and budget constraints and even faced the possibility of closure, many voices came to its defence, both within and outside U of T. Among them was Diamond Schmitt Architects co-founder Jack Diamond, who had directed the Master of Architecture program at the school from 1964 to 1969 and was a firm believer that effective city building required a strong instructional foundation. 
"If Toronto loses the school of architecture," he told The Globe and Mail in 1983, "it loses much more than a museum or art gallery. The university's pitch [for closure] is like saying painting and music aren't important to society. [The school] must be part of the environment, as well as aspiring to scholarship." 
In the end, of course, the school wasn't closed, it was reconstituted a Faculty in the 1990s, and it grew in size and reputation to become the John H. Daniels Faculty of Architecture, Landscape, and Design. At the same time, the surrounding city of Toronto also grew, with Diamond playing an important role in its development as well.  
Among his legacies as an architect in the city are some pioneering examples of infill and social housing, dexterous incorporations of heritage structures into new projects, and the most glamorous of Toronto's performing arts venues. 
Diamond, who died on October 30 at the age of 89, just one week short of his 90th birthday, co-established his now-venerable firm with partner Donald Schmitt after leaving U of T. The fact that the Four Seasons Centre for the Performing Arts on University Avenue should be among his best-known projects is appropriate: In addition to architecture, he was passionate about music, and exemplary stage and concert venues became a specialty. 
Besides the Four Seasons Centre (pictured below), Diamond Schmitt also oversaw the design of La Maison Symphonique in Montreal and the Mariinsky II Concert Hall in Saint Petersburg, Russia. All have been acclaimed for their acoustical properties. 
Born Abel Joseph Diamond in the South African town of Piet Retief, the graduate of the University of Cape Town and the University of Oxford left his home country for good during the apartheid era. After a brief stint in the Philadelphia office of modernist legend Louis Kahn, he was lured to Toronto by the job at U of T. Canada's largest city would from then on be his home. 
"He came to Toronto in 1964 and worked for the next 58 years to make it a better place," his family says in a notice it released. 
The same could be said about his mark on the Daniels Faculty. In addition to his defence of the architecture school at a time when it was imperilled, his firm's support of the Diamond Schmitt Ontario Graduate Student Scholarship, which recognizes academic excellence among students in the Master of Architecture program, continues to create a living legacy of scholars within the Faculty and beyond. 
According to Diamond's family, two achievements of which the onetime college rugby star "was extremely proud were scoring the winning try for Oxford University against Australia, and being made an Officer of the Order of Canada." Diamond was also a Member of the Order of Ontario and a recipient of the Gold Medal of the Royal Architectural Institute of Canada. 
Among his survivors are his wife Gillian (whom he met at Oxford), his sister Stella, his children Andrew and Suki, five grandsons, and Andrew's two stepsons.  
At his family's request, anyone wishing to honour Diamond's memory is encouraged to do so by donating to the Diamond Schmitt Ontario Graduate Student Scholarship. (To make a donation, click here. For more information, contact Stacey Charles at 416-978-4340 or stacey.charles@daniels.utoronto.ca.)  
A celebration of Diamond's life will take place on Saturday, November 19, between 4:30 and 6:30 p.m., at the Four Seasons Centre.