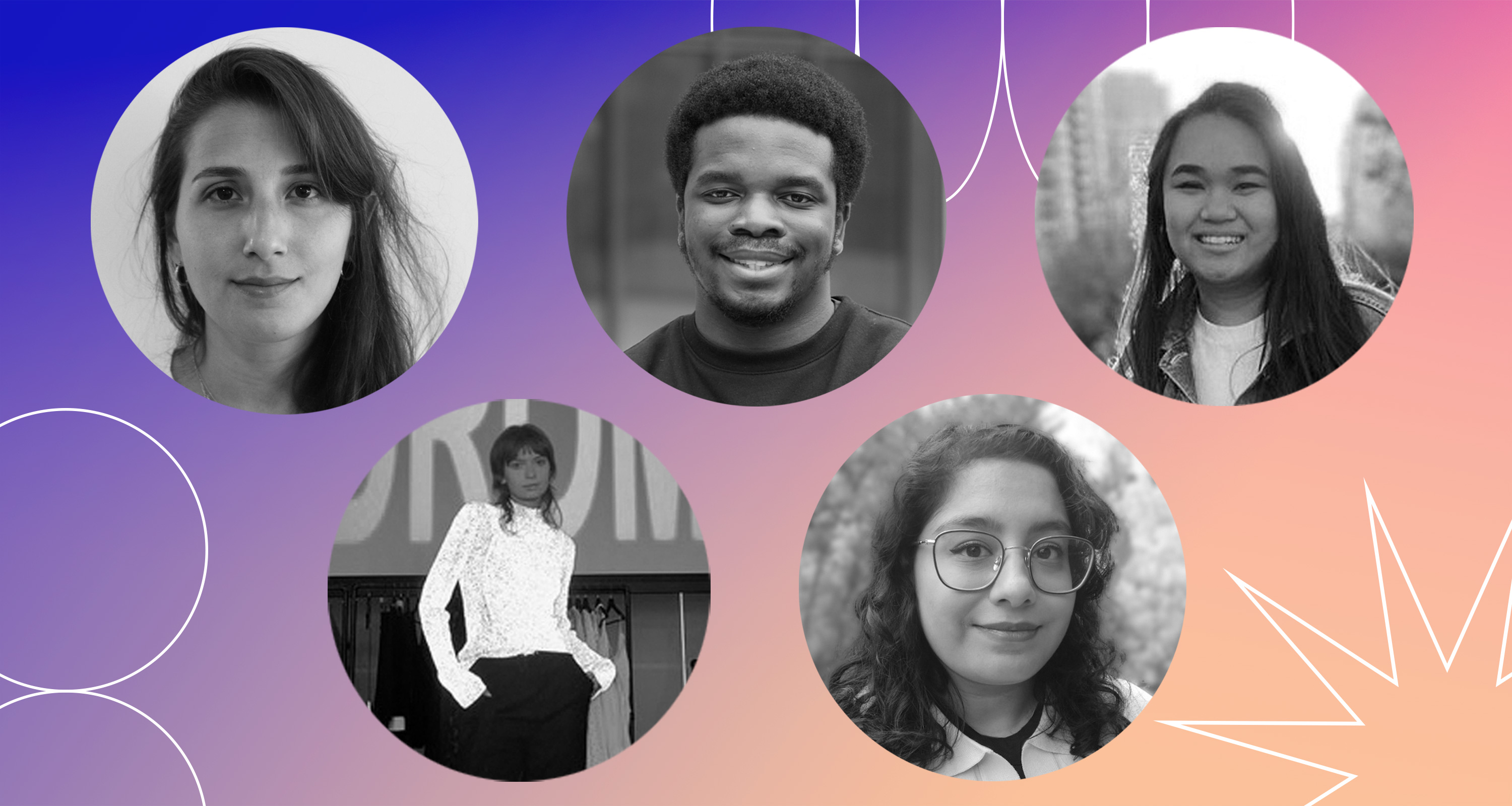 12.10.23 - Meet the inaugural cohort of IDEAS Impact Award Fellows
The IDEAS Impact Award seeks to recognize Daniels Faculty students for their contributions towards advancing inclusion, decolonial work, equity, accessibility and sustainability at the Faculty or in external communities. 
Seeing the opportunity to recognize their peers for exemplary contributions in this space, the Faculty's three student unions—the Architectural and Visual Studies Student Union (AVSSU), the Forestry Graduate Student Association (FGSA) and the Graduate Architecture Landscape and Design Student Union (GALDSU)—established the award during the 2022-2023 academic year with the support of the Office of the Assistant Dean, Equity Diversity and Inclusion.  
Nominations were reviewed by the Student Impact Award Committee, which was composed of representatives from AVSSU, FGSA, GALDSU and the Office of the Assistant Dean, Equity Diversity and Inclusion. The mandate of the selection committee is to help the Daniels Faculty advance values of equity and inclusion by ensuring that the candidates selected meet or exceed the award criteria. 
Each recipient of the IDEAS Impact Award is given the lifetime title of Impact Fellow and will join a growing network of students in support of their development as social impact advocates and change-makers.
Meet the inaugural cohort of Impact Fellows:
Oluwatamilore (Tami) Ayeye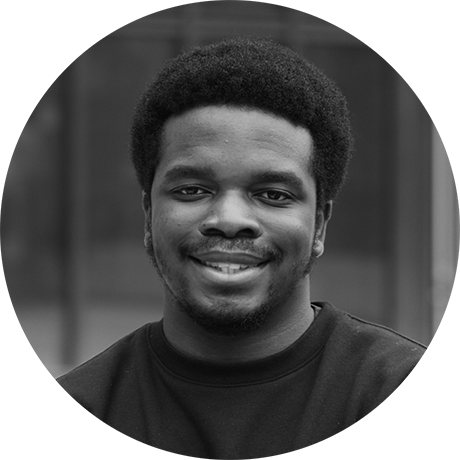 A fourth-year student in the Honours Bachelor of Arts in Architectural Studies program, Ayeye is recognized for his impact as a mentor for younger students, and his sincere efforts in facilitating these relationships to build community among Black students. Through his spirited work in Black Students in Design, Ayeye supports fellow students while making design and industry skills more accessible to budding Black designers. 
Megan Barrientos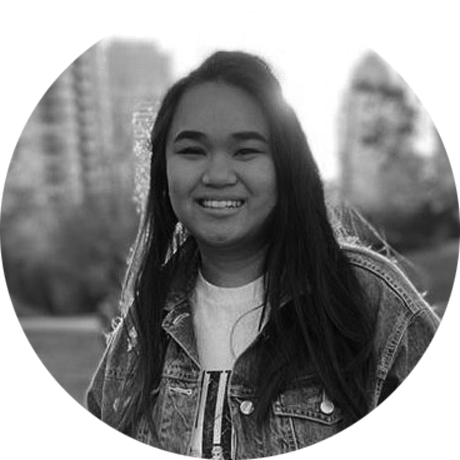 Barrientos, a Master of Architecture (MARC) student, is recognized for asking critical questions about race and design, her demonstration of her involvement in supporting BIPOC communities, her responsiveness and spirited advocacy in the face of rising racial discrimination, and her honouring and support of Asian communities during critical times. 
Gal Volosky Fridman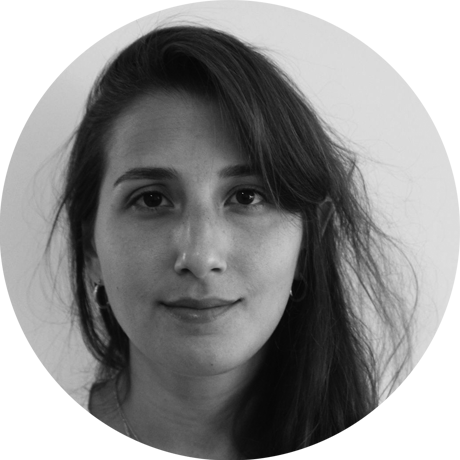 A third-year MARC student, Fridman is recognized for her commitment toward finding ways to create spaces that facilitate appropriate and meaningful experiences for the elderly population, and her efforts toward navigating a sincere and personal connection and new insights on larger global demographic trends. 
Farwa Mumtaz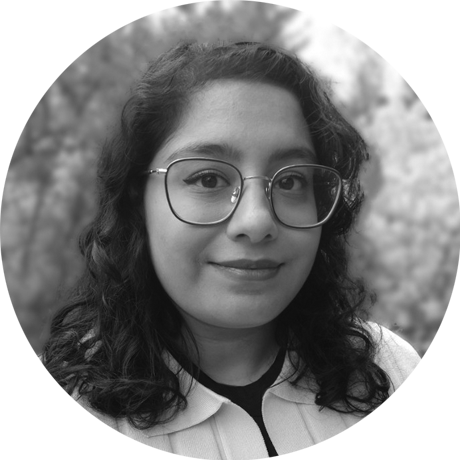 Mumtaz, a recent graduate of the MARC program, is recognized for her efforts to facilitate meaningful connections and mentorship between students of all backgrounds while navigating the unforeseen challenges brought on by the pandemic, and for her sincere and fierce commitment to building meaningful relationships and honouring Muslim women and the Muslim community at large. 
Emilie Tamtik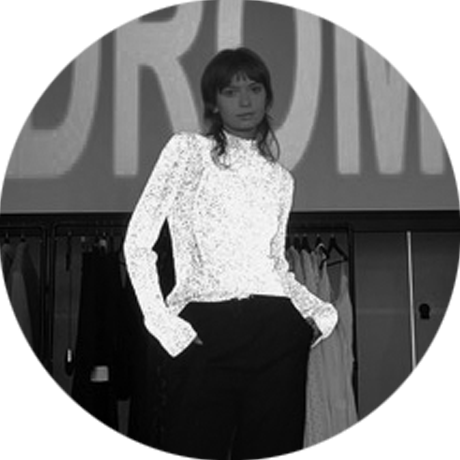 A third-year MARC student, Tamtik is recognized for facilitating a space for students to navigate unconventional and innovative modes of fashion design and production, her efforts to ask critical questions about the life of materials, and her work in planning and executing the Victoria College Environmental Fashion Show, demonstrating tangible impacts through sustainable design practices and honouring the creativity and activism of student designers.