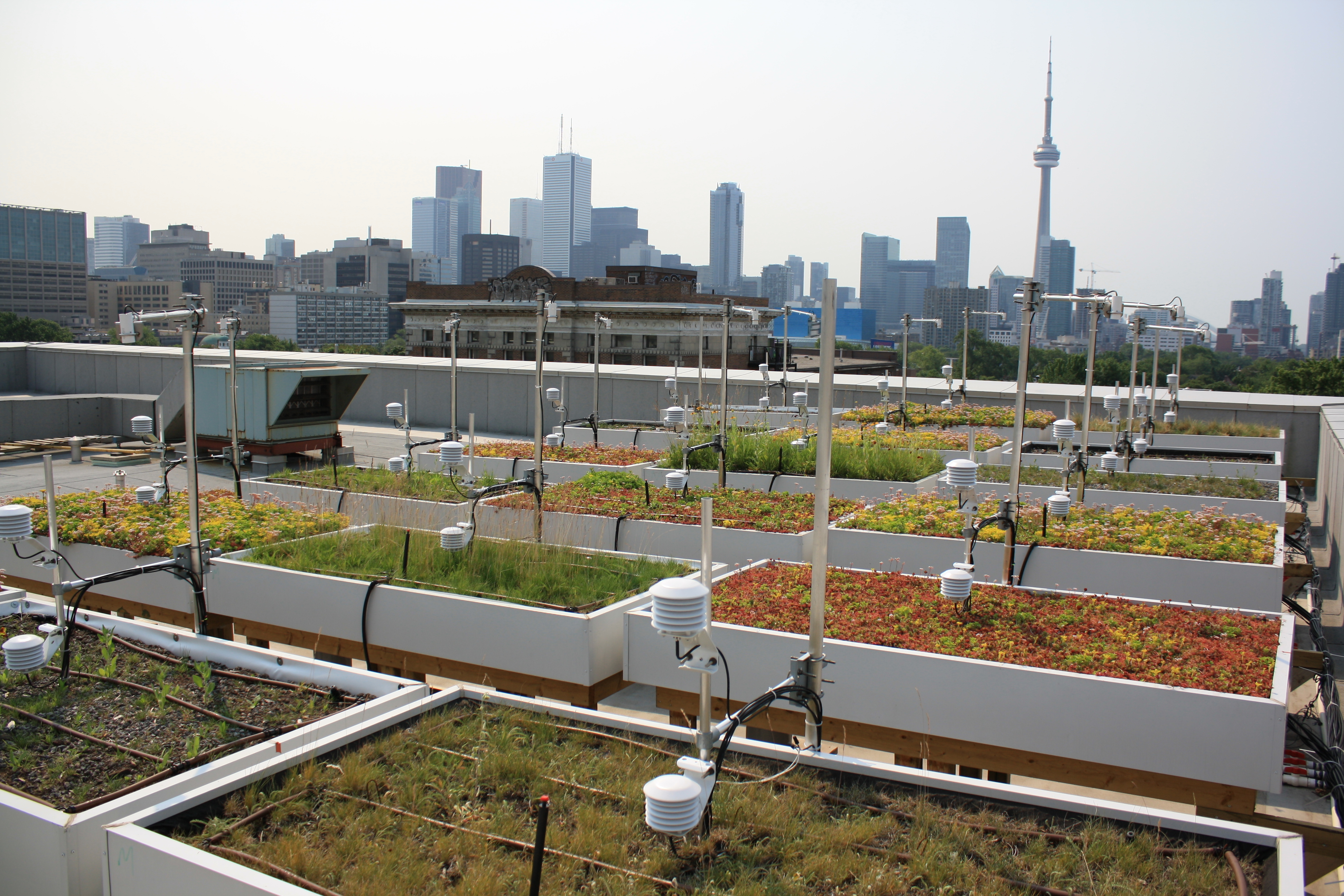 21.11.16 - Rating Canada's climate policy
Last year, Sustainable Canada Dialogues (SCD) — a network of over 60 scholars from universities across Canada — launched a report outlining "science-based, viable solutions for greenhouse gas reductions."
Last week, it released a new, follow-up report: Rating Canada's Climate Policy, which detailed the country's progress to date.
So how well is Canada doing in addressing climate change? The group — which includes Associate Professor Liat Margolis of the Daniels Faculty — is "cautiously positive about Canada's deployment of climate policies," but notes that such policies "will lack credibility until the federal government begins to ask the really difficult question: how to transition away from fossil fuels?"
Margolis, the director of the Daniels Faculty's GRIT Lab (that's the Green Roof Innovation Testing Laboratory) spoke to U of T News about the report, and the steps that Canada needs to take to make meaningful inroads on the climate change front.
Key to tackling climate change in cities are policies to increase and maintain the urban forest. Margolis was also recently interviewed for an article in the Globe and Mail about the important role that parks and trees play in urban environments:
The benefits of trees and parks in urban centres have been known since the green belts (open land areas protected from urban sprawl) set aside in England during the Industrial Revolution and the parks in U.S. cities designed in the mid-1800s by visionary landscape architect Frederick Law Olmsted, who was also a public health official. "It is not a new idea," [Margolis] says, "but, one that we have to continue to integrate into policy and planning."