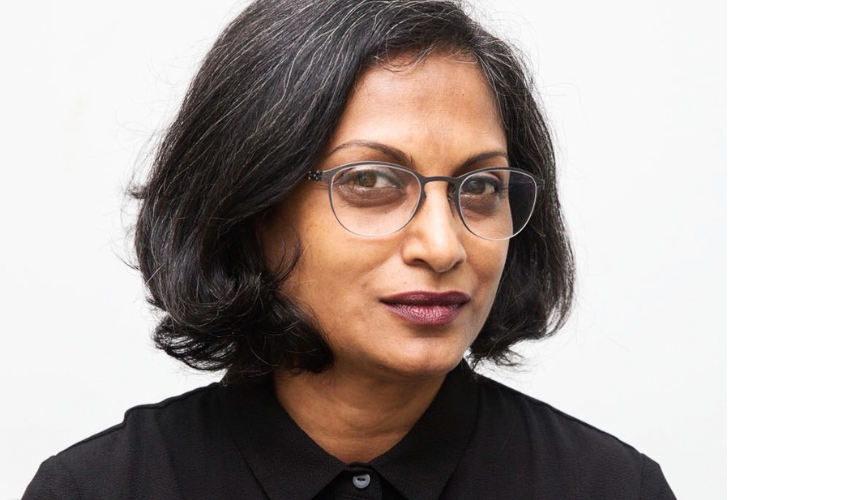 17.08.22 - Marina Tabassum is the Daniels Faculty's 2022-2023 Gehry Chair
The Daniels Faculty is pleased to announce that Dhaka-based architect Marina Tabassum is the 2022-2023 Frank Gehry International Visiting Chair in Architectural Design. 
Since establishing her practice, MTA, in 2005, Tabassum has built a growing body of work acclaimed for its sustainability, ultra-locality and thoughtful material choices.  
In 2016, she was awarded the Aga Khan Award for Architecture for what is perhaps her best-known project to date: the Bait ur Rouf Jame Mosque in the Bangladeshi capital. Last year, she received the prestigious Soane Medal, which recognizes the work of architects, educators or critics who have furthered the public's understanding of architecture. Tabassum has taught at architecture schools in Bangladesh, Europe and the United States, and has lectured around the world. 
"We are thrilled that Marina will be serving as the Daniels Faculty's Gehry Chair this year," says Dean Juan Du. "Her work uniquely addresses the social and ecological challenges of today through architectural design. With all of her projects, Marina consistently engages local culture and environmental context sensitively and innovatively to create meaningful, enduring architecture for and with communities."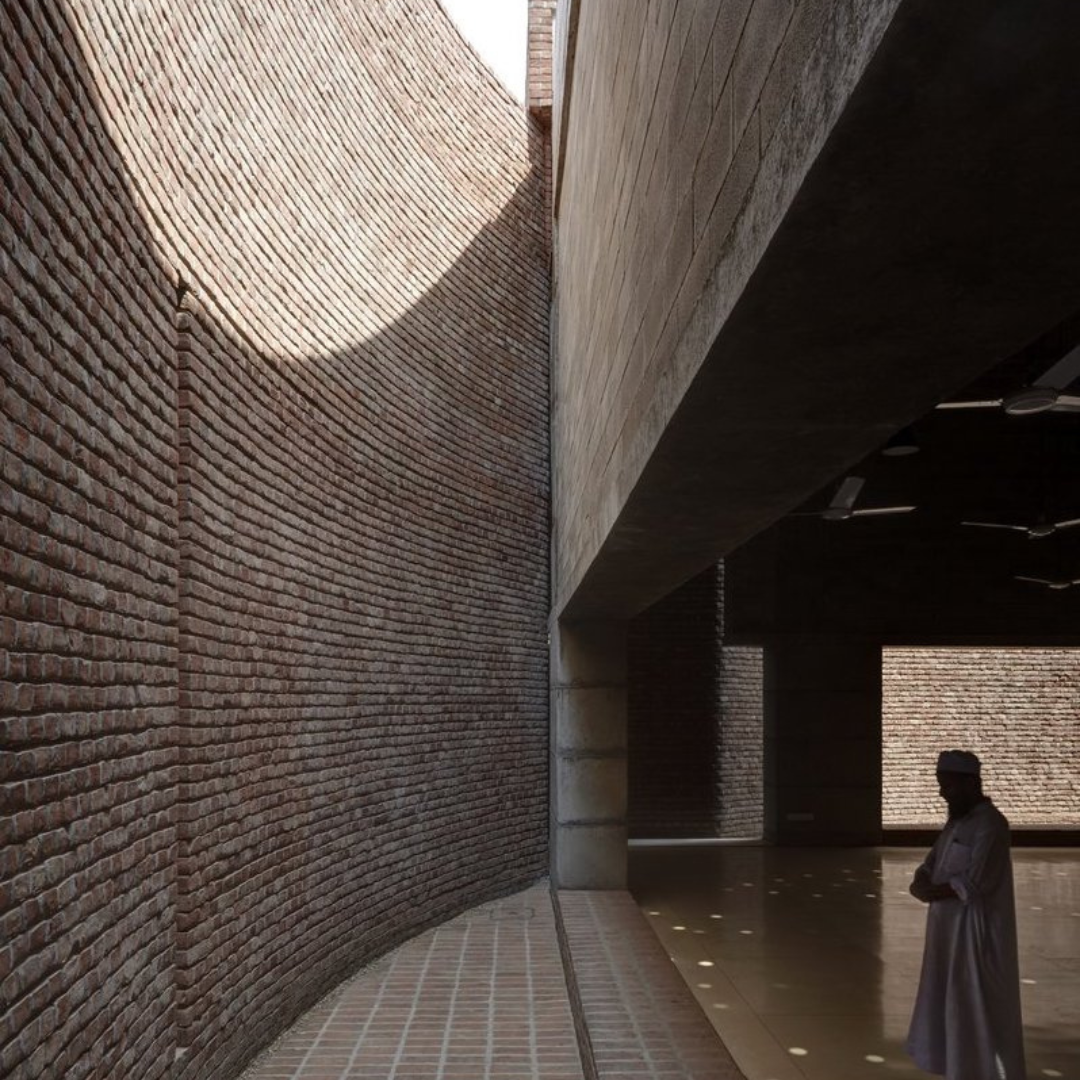 MTA's Bait ur Rouf Jame Mosque in Dhaka won the 2016 Aga Khan Award for Architecture.
During her appointment as Gehry Chair, Tabassum will lead a year-long research studio for third-year Master of Architecture students at the Faculty. She will kick off her time here with a public lecture in the Main Hall of the Daniels Building on September 15 at 6:30 p.m.  
"I am looking forward to my time at the University of Toronto," says Tabassum. "The Gehry Chair is a research-based studio. In the era of the Anthropocene, we need to reassess the agendas of architecture and explore the new roles architects can adopt as agents for change. The studio will explore current exemplary models being tried out by architects around the world in order to formulate their own ideas." 
In particular, Tabassum adds, "my studio will focus on Architecture of Transition. We will study various forms of mass displacement of people due to war, conflict and climate-related crises, among others, and seek out various responses by architects and other professionals. We will also address the issues of permanence and temporality in architecture and the roles materials and construction play in it."   
"Marina's practice," says Wei-Han Vivian Lee, director of the Faculty's Master of Architecture program, "is unique in its devotion to the planning of sustainable communities. Her projects address humanitarian issues through thoughtful design, a celebration of vernacular craft, and experimentation with material use. So many of our faculty and students are interested in these issues, and we are honoured that she will be here to share her expertise with the Daniels Faculty community." 
Named in honour of Frank O. Gehry, the Toronto-born designer of the Guggenheim Museum in Bilbao and the Walt Disney Concert Hall in Los Angeles, the Gehry Chair brings an international architect to the Faculty every year to deliver a public lecture and enrich the student learning experience. The endowed role was established in November 2000 by Indigo Books and Music founder Heather Reisman and 45 other donors; they contributed $1 million, which was matched by U of T.  
Over the years, past Gehry Chairs have included Daniel Libeskind (2002-2003), Preston Scott Cohen (2003-2004), Merrill Elam (2004-2005), Diane Lewis (2005-2006), Will Bruder (2006-2007), Jürgen Mayer H (2007-2008), Wes Jones (2008-2009), Mitchell Joachim (2009-2010), Nader Tehrani (2010-2011), Hrvoje Njiric (2011-2012), Josemaría de Churtichaga (2013-2014), Sharon Johnston and Mark Lee (2016-2017), Amale Andraos and Dan Wood (2017-2018), Aljoša Dekleva and Tina Gregorič (2019-2020), Douglas Cardinal (2020-2021) and Lina Ghotmeh (2021-2022). 
For more information on Tabassum and MTA, click here.