30.11.22 - A Joint Statement by AVSSU, GALDSU and the Daniels Faculty on #DanielsDoBetter2022
In July 2022, the Architecture and Visual Studies Student Union (AVSSU) and Graduate Architecture, Landscape, and Design Student Union (GALDSU) at the John H. Daniels Faculty of Architecture, Landscape, and Design at the University of Toronto released a letter titled #DanielsDoBetter2022. The leadership of AVSSU, GALDSU and the Daniels Faculty would like to take this opportunity to issue this joint statement acknowledging the misrepresentations in the letter and consequent negative impact on the community, as well as to reaffirm our shared future goals.
The letter was released by AVSSU and GALDSU with a perceived sense of urgency after the announced transition between the single First Peoples Leadership Advisory role and the incoming multiple First Peoples Leadership Advisors. This rushed posting meant that the letter was published without further consultation between the unions and the Faculty, or with other support structures at the University such as the Office of Indigenous Initiatives or First Nations House. Consequently, the letter was published with factual inaccuracies and misunderstandings.   
Regrettably, the letter has caused unintended reputational damage to the Daniels Faculty and to our community members, and impeded ongoing activities promoting reconciliation and anti-colonial efforts within the Faculty.
AVSSU and GALDSU leadership, alongside the Daniels Faculty administrative leadership, would like to take this opportunity to reaffirm our shared commitments to developing and enhancing Indigenous knowledge and capacity at the Faculty, which includes ongoing curricular enhancements, the welcoming of the First Peoples Leadership Advisory Group and the Decanal Advisor on Indigenous Knowledge, our ongoing community learning in support of incorporating Indigenous knowledge in Faculty initiatives and practices, and our commitment to recruiting Indigenous faculty and to engaging with and learning from Indigenous communities.
We are committed to building on these partnerships in support of the University of Toronto's response to the Truth and Reconciliation Commission's report, Wecheehetowin: Answering the Call, and look forward to collaborating with the First Peoples Leadership Advisors on these Daniels Faculty commitments.
We continue to support and hold one another accountable to doing better.
Collectively,
AVSSU Executive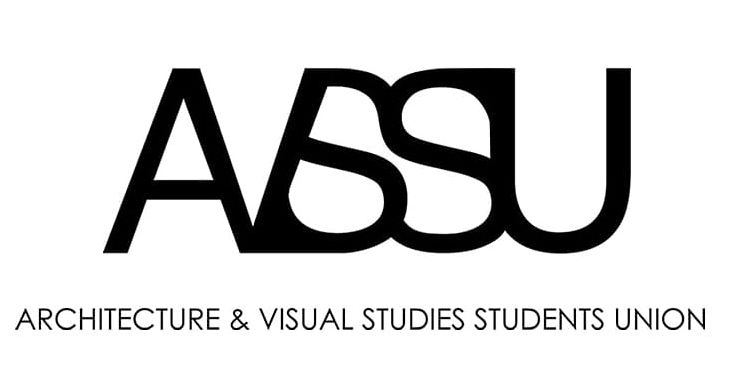 GALDSU Executive 

Daniels Faculty Administration