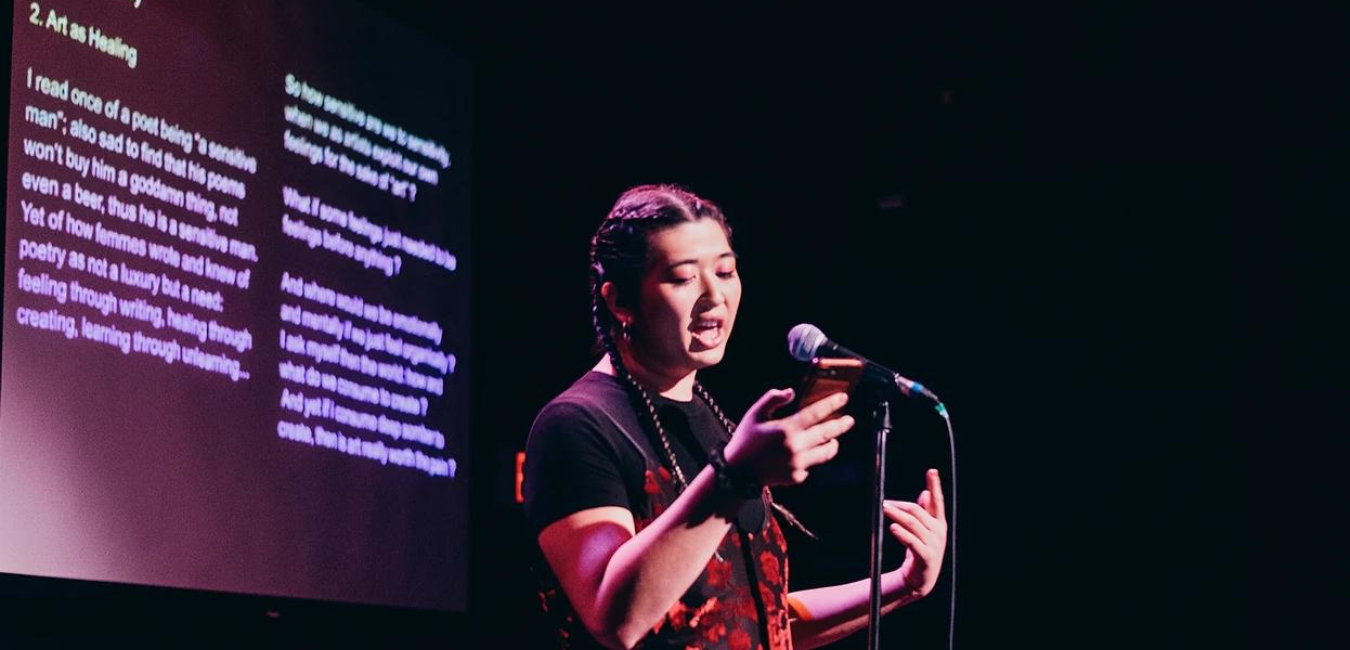 09.11.22 - Daniels Faculty to mark Trans Awareness Week with gathering on November 15
On November 15, the Daniels Faculty will mark Trans Awareness Week by holding space to honour and stand in solidarity with transgender people within the University of Toronto community and beyond. Trans Awareness Week is this year being observed between November 14 and 18. The Faculty's gathering, at 5:30 p.m. in Room 131 of the Daniels Building (the Staff and Faculty Lounge), will acknowledge the hostility and barriers that trans people face globally, within Canada, at U of T and within the Daniels Faculty community.
Five days later — Sunday, November 20 — is Transgender Day of Remembrance (TDOR), which honours the memory of transgender people whose lives have been lost to acts of anti-trans violence. Trans Day of Remembrance was started in 1999 by transgender advocate Gwendolyn Ann Smith to honour the memory of Rita Hester, an African American trans woman who was killed in her Boston-area home in 1998. 
U of T recognizes both Trans Day of Remembrance and Resilience and Trans Awareness Week every November. A calendar of events taking place across the University from the 14th to the 18th is available here.
Recent data from Statistics Canada and Trans Pulse Canada reveal that the discrimination faced by transgender Canadians is widespread and multifaceted. The repercussions, as outlined in the statistics below, can be difficult to process and may be upsetting to some. They are shared here to foster awareness, solidarity and action.
As a result of anti-trans discrimination:
43% of transgender Canadians have attempted suicide
58% face suicidal ideation
45% have unmet or uncovered healthcare needs
58% were unable to receive academic transcripts with their correct name and sex
18% have been turned down for jobs because they are trans
32% suspect being transgender resulted in job loss
97% reported avoiding one or more public spaces because they are trans
On November 15, Leon Tsai (pictured above) will be at the Faculty gathering to lead attendees in reflection on trans awareness and remembrance. Tsai (she/they) is a Taiwanese trans-femme and settler-immigrant storyteller (un/re) learning in Tkaronto (Toronto).
The gathering will be an opportunity to raise transgender awareness, to hold space, to honour the lives lost and impacted by anti-trans violence, and to reflect on the challenges that trans people encounter in society on a daily basis. All are welcome to attend the event. Registration is not required.