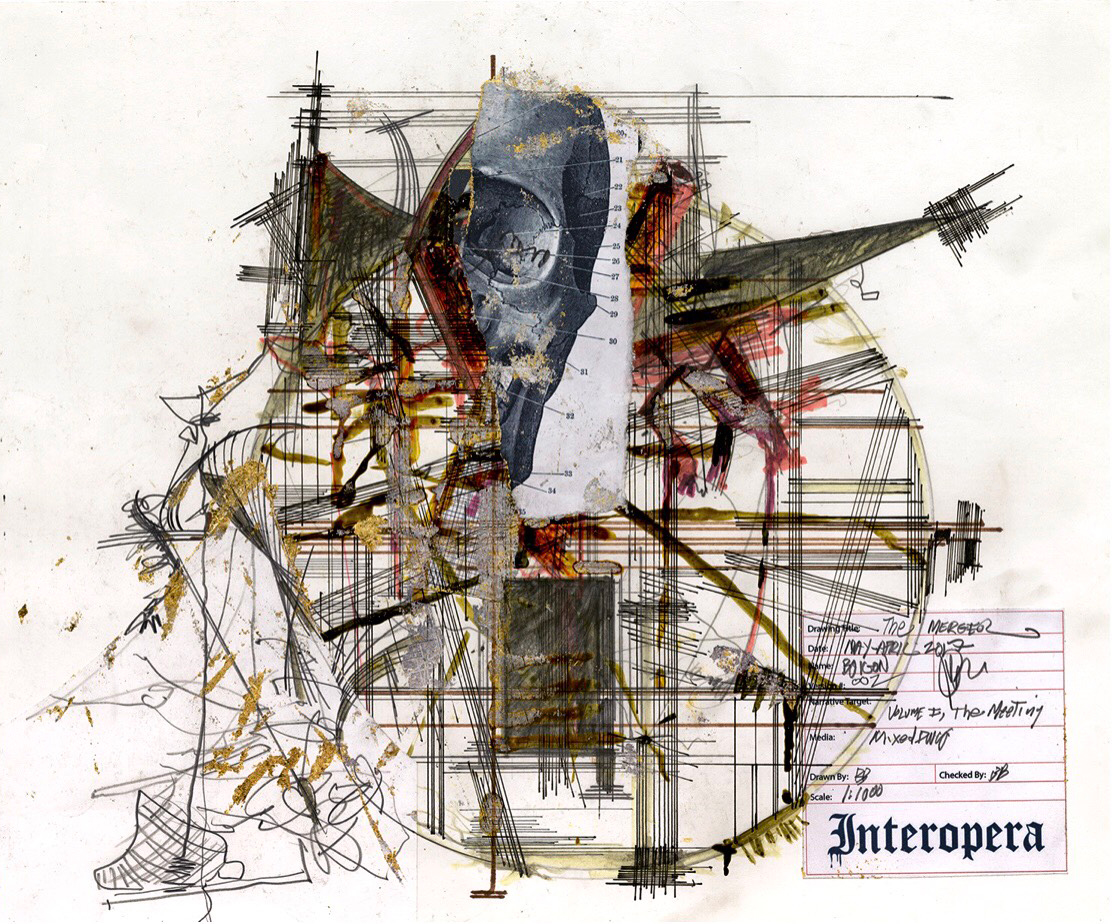 17.10.17 - The Interopera by Brian Boigon Opens October 20 at Christie Contemporary
The future is always happening now. With this first iteration of The Interopera, Associate Professor Brian Boigon extends his temporal trajectory by several millennia with an immersive, narrative text that reverse-generates relics of a future to the gallery environment as an Interopera Room.
Drawings, book, sculpture, and embedded 3d prints function as a kind of ontological sinew for the narrative, tracing the ideas' architecture; one operational artifact at a time.
The exhibition will be on display from Friday, October 20 to November 18 at Christie Contemporary (64 Miller Street, Toronto). There will be an opening reception on October 20 from 6 – 8 PM. For more information, visit www.christiecontemporary.com
Boigon is a design theorist, artist, art director, writer and researcher, whose main area of creative practice is in the field of science fiction and locomotive design. Originally trained as an architect, Boigon has been involved with digital and pop up productions since 1994 when he was featured in WIRED magazine for the design of the first tween-based virtual avatar town called Spillville. His current research is focused on the invention of a science fiction portal called The Interopera.
He is author of several books including; The Interopera Reader, We Have Impact and Speed Reading Tokyo.
Boigon's work has been accepted in to the CCA (Canadian Centre for Architecture) archives. He is currently working on his next iteration of The Interopera.
Photo, top: The Merger by Brian Boigon, 2017.