Amory Ngan
Assistant Professor, Teaching Stream
amory.ngan@daniels.utoronto.ca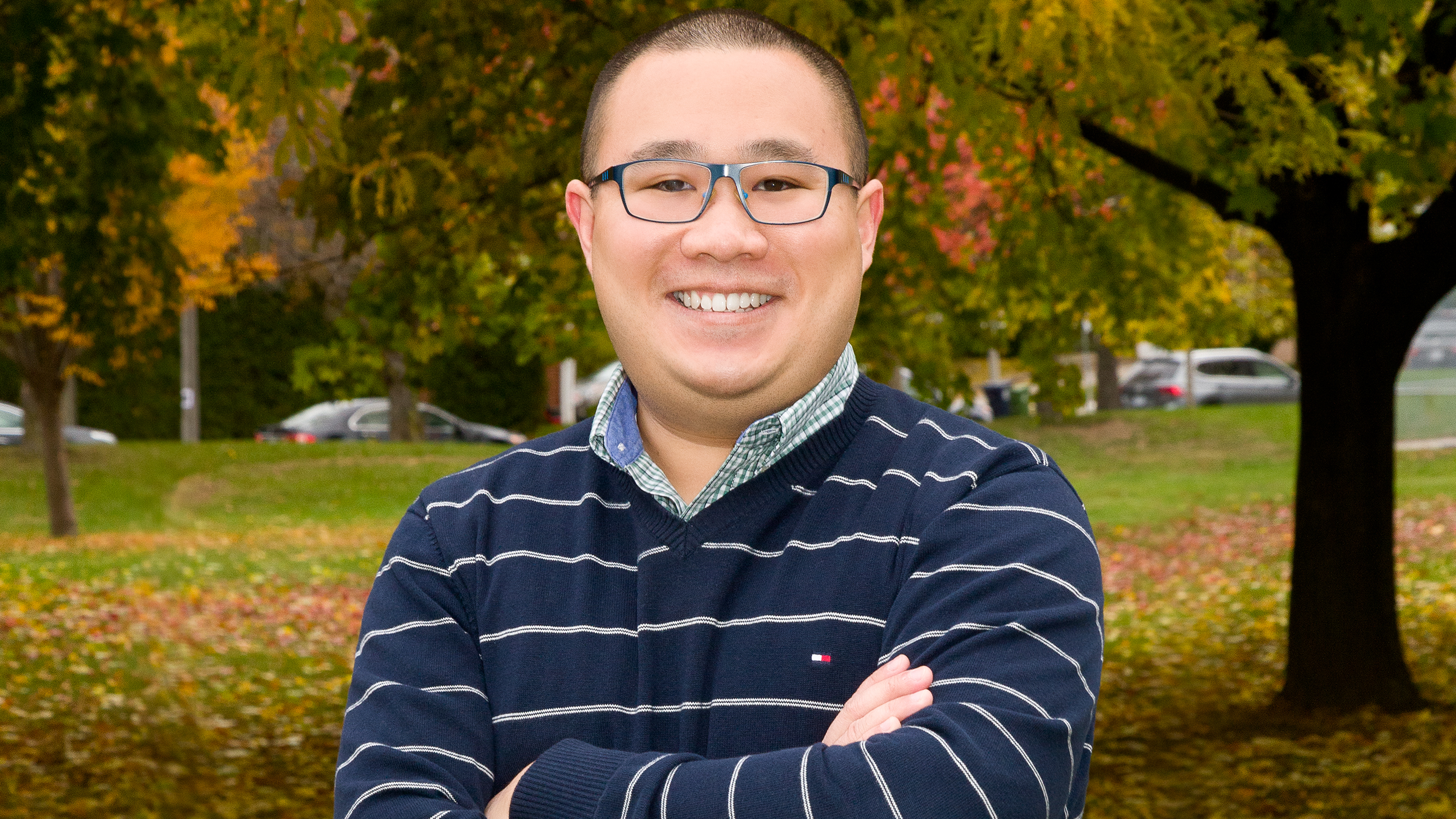 Amory Ngan is an urban forester whose passion for trees and cities has taken him to some of the largest and fastest growing municipalities in North America. He has held progressively senior roles at the City of New York, York Region, the City of Toronto, and is currently the Manager, Forestry at the City of Mississauga. Amory has worked across a range of urban forestry roles including development reviews, tree protection, capital projects, street tree planting, tree maintenance, contract management, granting, stewardship, and strategic planning and policy development.
Amory's teaching and professional practice is centred on the role of the urban forester in managing trees and green spaces in the face of the contemporary challenges in the built and natural environments. His teaching approach is rooted in experiential learning and real-world application that integrates insights from practitioners with current scientific knowledge. His interests include governance, policy, management, and leadership, especially as it relates to municipal forestry and arboriculture.
Amory graduated from the University of Toronto with a Master of Forest Conservation and an Honours Bachelor of Arts. He is an ISA Board Certified Master Arborist, a Registered Professional Forester, and holds a Certificate in Advanced Urban Tree Care from the New York Botanical Garden and an Urban Park Management Certificate from the City University of New York and Central Park Conservancy. He has been recognized as a True Professional of Arboriculture by the International Society of Arboriculture and is a recipient of the Award of Achievement from the Society of Municipal Arborists, the Fernow Award from the Ontario Professional Foresters Association, and is a Fellow of the Royal Geographical Society.