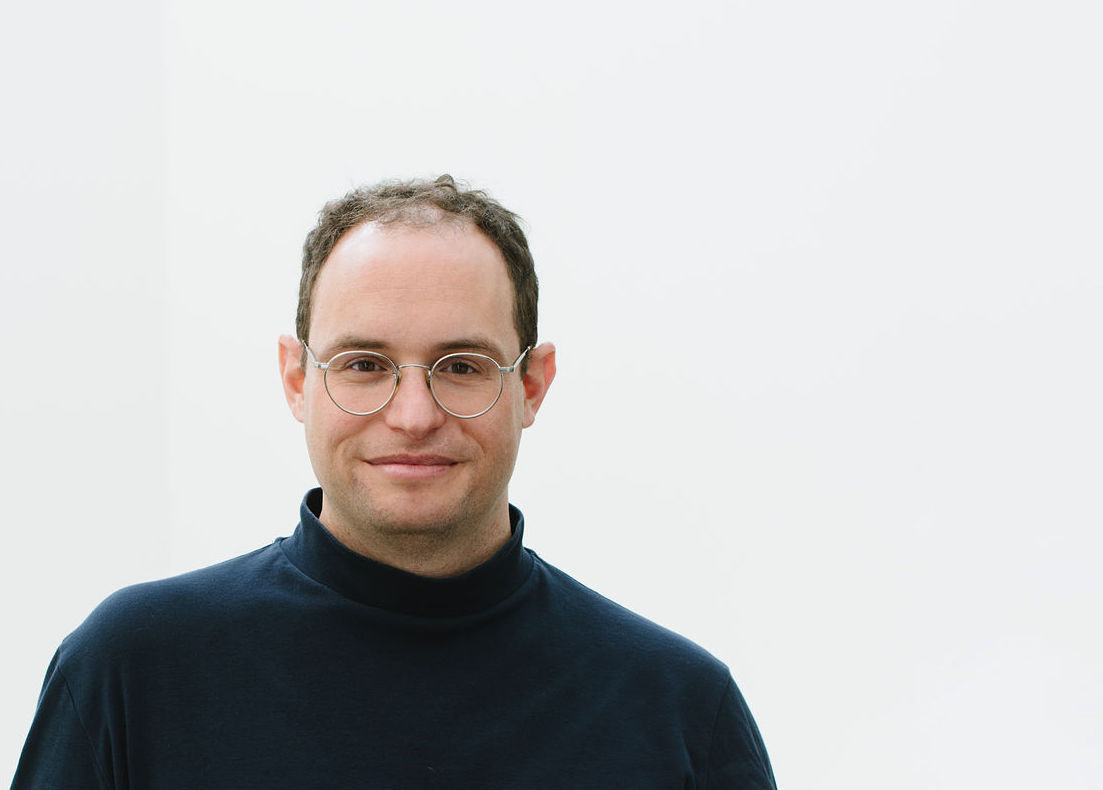 Jon Cummings
Assistant Professor, Teaching Stream
Jon Cummings is an architect and teacher. His professional practice, Jon Cummings Architecture, is focused on finding expressive beauty and meaning in the low carbon, energy efficient and climate-adaptive technologies of the next generation of buildings. Jon's professional, research, and teaching interests are engaged with the challenges of mixed uses, housing, and novel building typologies in urban and rural contexts, along with the economic, material, community, and political frameworks that exert influence on them.
Prior to founding JC-A, Jon worked for 10 years at architects-Alliance in Toronto, where he designed and managed mixed use, multi-unit residential, office, retail, cultural, and academic buildings at all project stages from design through construction. Previous to that, Jon's varied experiences included work at offices in Los Angeles, New York, Boston, and Dublin.
Jon holds architecture degrees from the University of Waterloo (HBAS) and the University of Toronto (M Arch) where he was distinguished on graduation with both the Royal Architectural Institute of Canada and the American Institute of Architects School Medals.  Jon is a licensed member of the Ontario Association of Architects.