Cathryn Copper
Head Librarian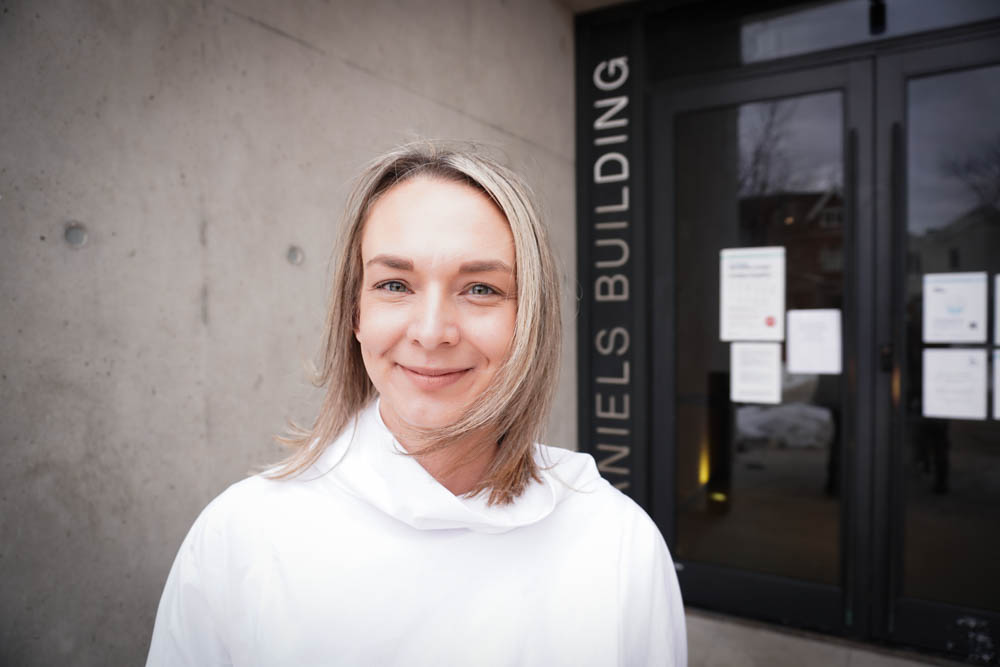 Cathryn works at the intersection of libraries and architecture. As the head of the Eberhard Zeidler Library at the University of Toronto, her current research explores technology and experimentation in libraries. She has spoken on the topic of experimentation at several national and international conferences including the Association of College & Research Libraries and SXSW EDU. Her talk on the use of artificial intelligence and augmented reality in libraries at SXSW EDU was featured as one of the "biggest and most pressing ideas". She is currently authoring a book on experimentation in libraries under contract with ALA Editions.
She has produced and partnered on projects that range from collaborative approaches to architecture education to how libraries can better support women and other underrepresented groups in architecture. She has co-taught undergraduate degree project and graduate thesis preparation courses and is a contributing author to the book Art Librarianship and Social Justice. Previously, she was awarded the University Library Diversity Award for her sustained efforts to support EDI and social justice issues in libraries and architecture education.
Cathryn has published articles in Art Documentation, College & Research Libraries, and has presented at the Association of Collegiate Schools of Architecture annual meeting. She received her Master of Information from the University of Toronto and was previously the Head, Art & Architecture Library at Virginia Tech and Librarian and Associate Professor at Woodbury University in the School of Architecture.