Jewel Amoah
Assistant Dean, Equity, Diversity and Inclusion
jewel.amoah@daniels.utoronto.ca
T 437-247-3714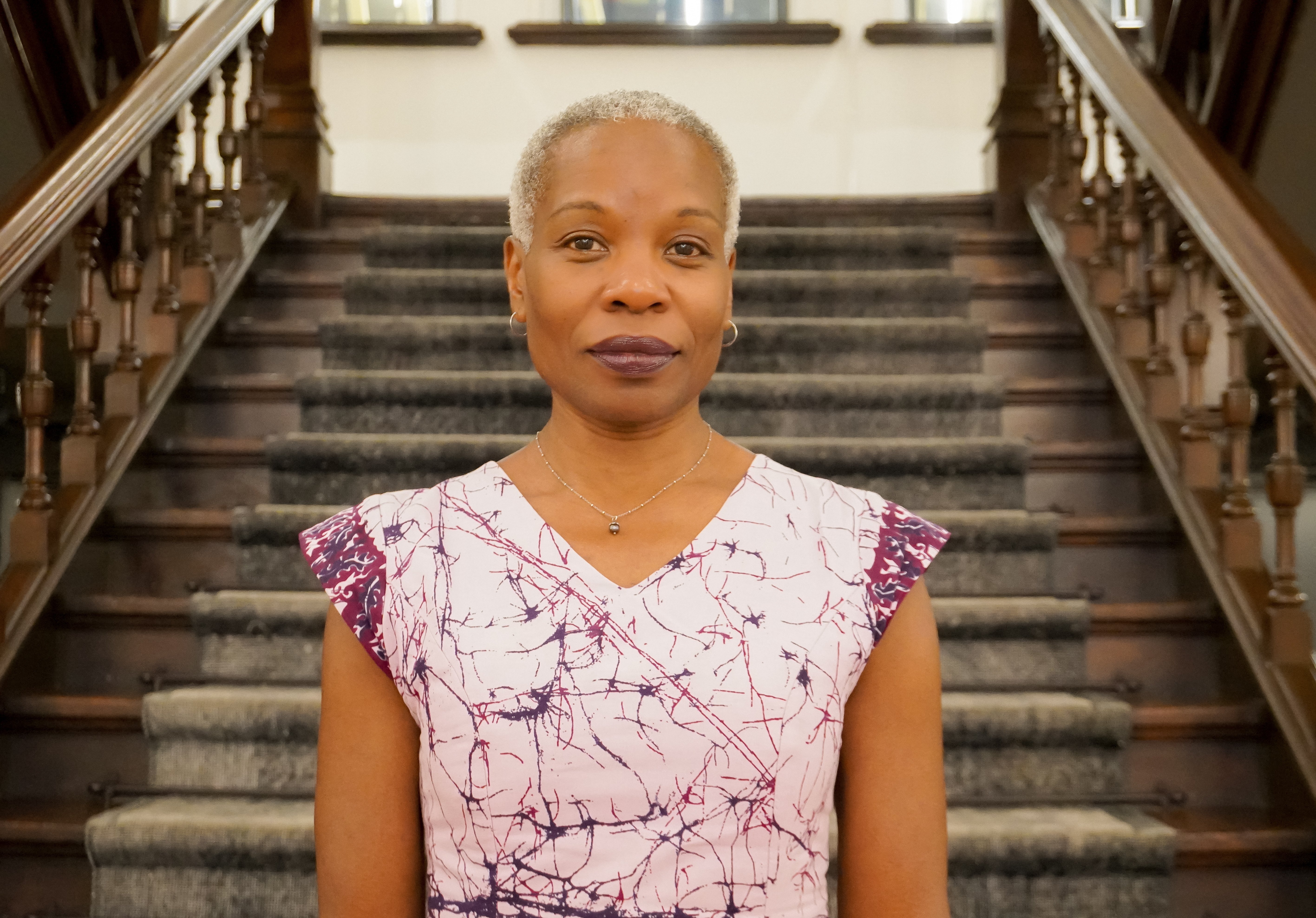 The Daniels Faculty's inaugural Assistant Dean, Equity, Diversity and Inclusion, Jewel Amoah is a Trinidadian-Canadian human rights advocate, activist and academic. Prior to joining the Faculty in July 2022, she served as the Human Rights & Equity Advisor for the Halton District School Board in Ontario. Throughout her career, Dr. Amoah has been committed to inspiring and producing systemic change that enhances access to justice and promotes the full enjoyment of rights by all.
A graduate of McMaster University, the University of Ottawa and the University of Cape Town. Dr. Amoah has facilitated such change in various domestic and international public-sector entities by raising awareness of harassment, discrimination, human rights and equity in teaching, learning and working environments. These environments have provided an opportunity to apply and expand her academic analysis of intersectionality and its impact on the attainment of equitable outcomes on the basis of race, gender identity, religion and disability, among other identity dimensions.
Apart from her work in Canadian legal, K-12 and postsecondary educational environments, Dr. Amoah has worked internationally as an advocate for the promotion and protection of human rights, good governance and gender equality in various African nations, including Sierra Leone, Malawi and Namibia. She has also been a lecturer in the Faculty of Law at the University of the West Indies in Trinidad. Currently Dr. Amoah serves as a part-time Commissioner with the Ontario Human Rights Commission and is a member of the McMaster University Research Ethics Board.