Master of Forest Conservation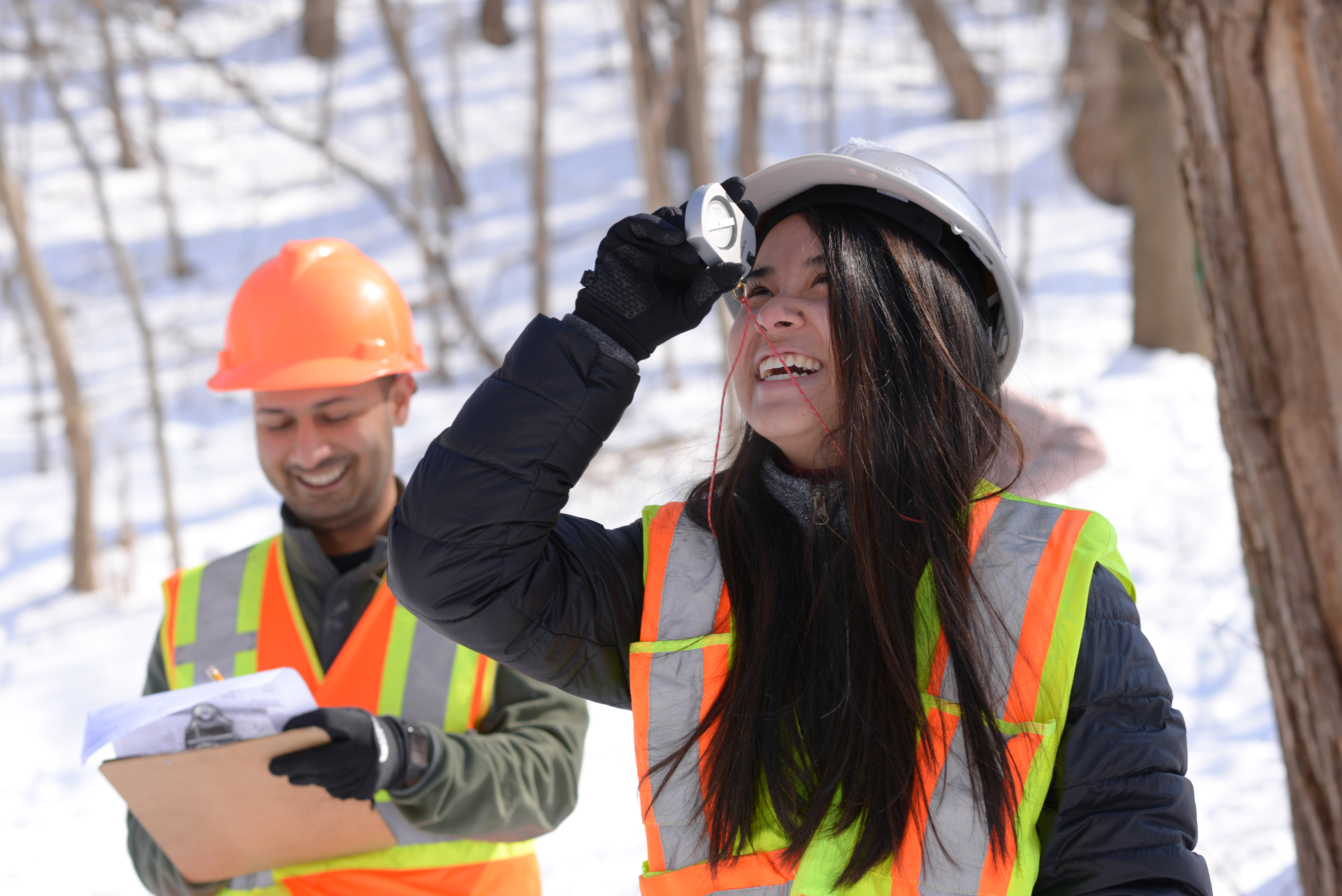 Our pioneering Master of Forest Conservation (MFC) program will enable you to make a difference by entering into professions responsible for the policies and practices that have a profound impact on all living organisms and on the sustainability of human social and economic systems; work that is crucial to society and the planet's health.
The MFC program is accredited by the Canadian Forestry Accreditation Board. Accreditation by an external body ensures that our students graduate with the competencies required to practice professional forestry.
Over a course-intensive 16-month program, you will study all aspects of forest conservation including sustainable forest management, urban forestry, forest economics, forest governance and policy, forest and wildlife conservation biology, silviculture, and current issues in forest conservation in Canada and around the world.
MFC graduates can feel confident in their knowledge of forestry and conservation issues and methods and in their ability to think analytically, write and speak clearly and convincingly about complex issues and ideas, work effectively in groups of people with sometimes disparate views, and critically assess and apply information.
Learn more at academic.daniels.utoronto.ca/forestry/master-of-forest-conservation.